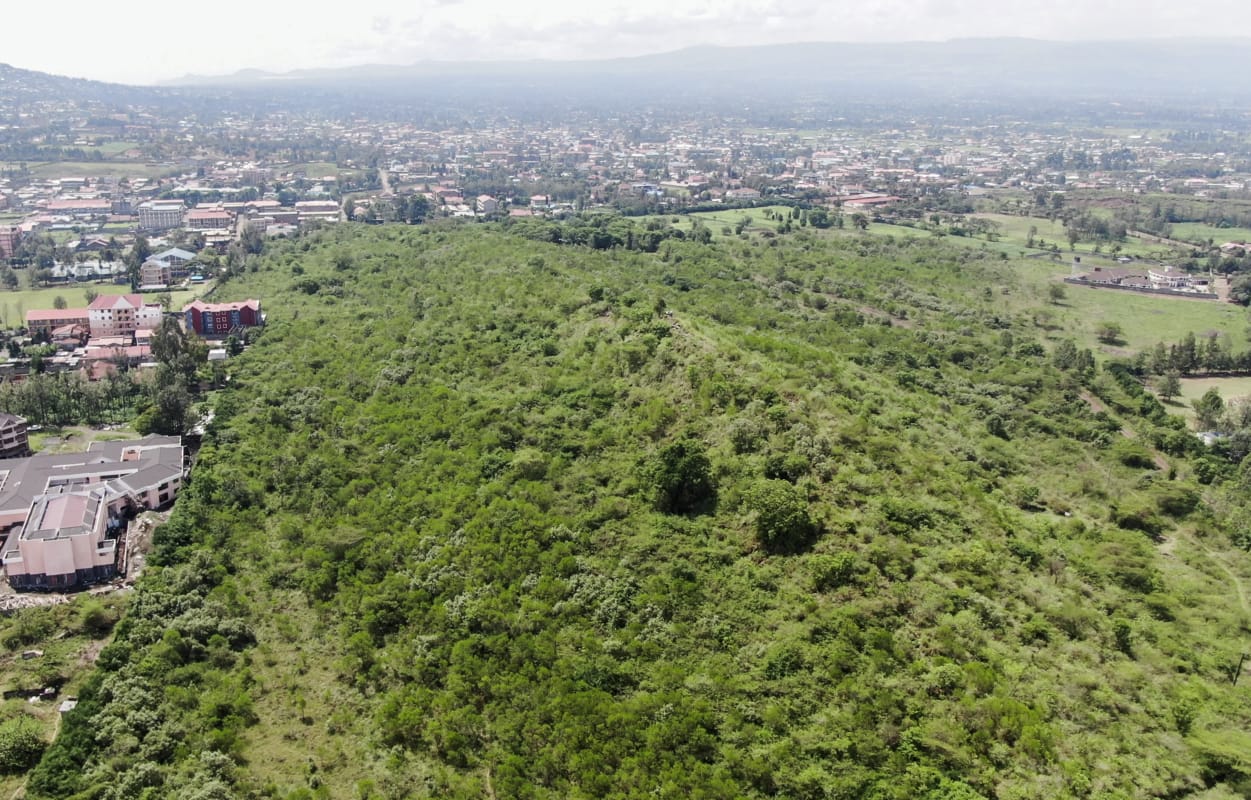 County – Hyrax Hills museum MoU towards Conservation
BY SOPHIE ROTICH
The County Government of Nakuru is working hand in hand with the Hyrax Hills museum towards the realization and conservation of the historical site.
This is pursuant to the M.O.U recently signed between the County Government and the National Museums of Kenya.
Hyrax hill museum is a major prehistoric site located 4km away from Nakuru town, which was first inhabited by the Sirikwa people who were pastoralists from the 13th to 19th century.
The site is a former farmhouse ceded to the monument by Mrs. A. Selfie. It was proclaimed the 25th national monument and opened to the public in 1965. This was a result of the discoveries of the Iron age and late stone age fossils from the subsequent excavations made by Mary and Louis Leakey in 1937.
During a tour of the site, curatorial assistant, Wyne Kiplimo Kemei noted that the site will be a point of reference to other major sites in Nakuru County including the Njoro River Cave which is also an archaeological site.
Mr Kemei thanked the County Government for partnering with them to ensure the site is maintained and urged the government to put in place measures to improve the site in terms of accessibility.