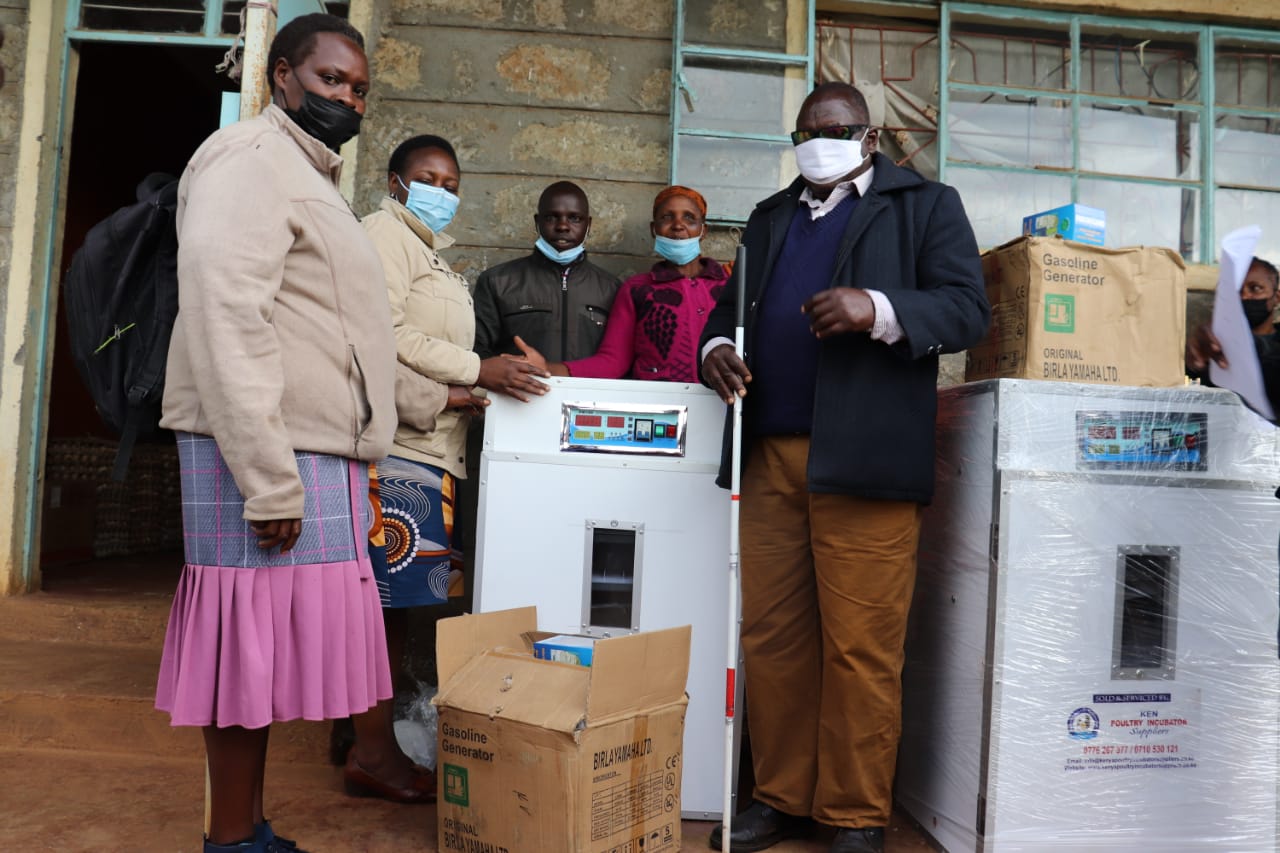 County issues Kiptororo Ward farmers with incubators for economic growth
By Jasor Leleti
Farmers have been urged to have a business mindset and explore opportunities to earn income through various country-led projects.
The County Government of Nakuru has issued 9 groups of farmers in Kiptororo ward, Kuresoi North sub-county each with a 176-automatic incubator, a generator and over 2,300 fertilized eggs.
County Minister for Livestock, Dr Immaculate Mainasaid the Local Chicken Stimulus Project has helped farmers make money with some groups being able to save up to a Ksh. 30,000 in a month.
She was speaking in Kiptororo ward, Kuresoi North sub-county, while officially handing over the equipment.
She said the County has been able to promote the diversification of household income through the stimulus program and the other county diversification projects.
With proceeds from chicken rearing, dairy farming, pyrethrum, avocado and all other crops grown, farmers have been able to earn more improving their living standards and having a more inclusive diet.
Dr. Maina said the County is working on linking farmers to markets and urged them to form cooperatives to pool produce and attract large markets.
She was in the company of County livestock production officers, Dr. Jane Waititu and Ms. Eunice Nginya among other officials.
So far the County has distributed over 49,000-month-old chicks, over 116 automatic incubators, and over 24,300 fertilized eggs under the local chicken stimulus project.