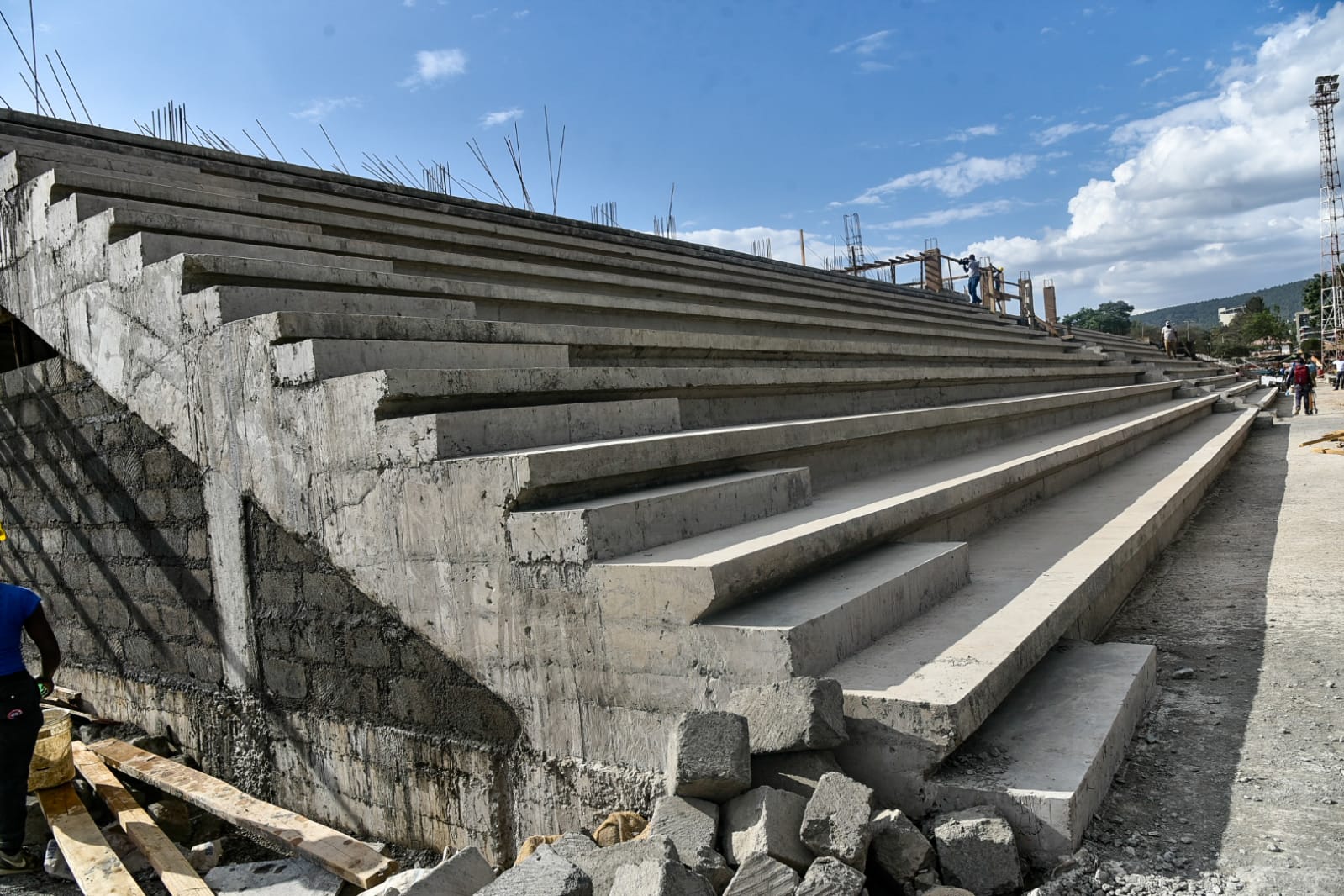 Governor Lee orders speedy completion of Afraha Stadium to nurture talents, enhance sports tourism
By Mercy Kihungu
Phase one of the refurbishment of Afraha Stadium to international standards at Sh650 million is fast taking shape.
The first phase entails the construction of a modern football pitch, tartan track, changing rooms among other amenities.
While on a routine assessment of the project, Governor Lee Kinyanjui said the stadium will enhance sports tourism in the region.
"The project is very significant in promoting, scouting, and nurturing sports in the County," he added.
So far, over 20 percent of the project has been undertaken that including terrace and column casting and walling the VIP pavilion.
The Governor tasked the contractor to ensure phase one is completed as scheduled, in May.
Governor Lee's administration has so far renovated and upgraded 17 public sports facilities across the County.
The facilities have modern gender-sensitive players' changing rooms, bathrooms and toilets, erection of fences and gates.