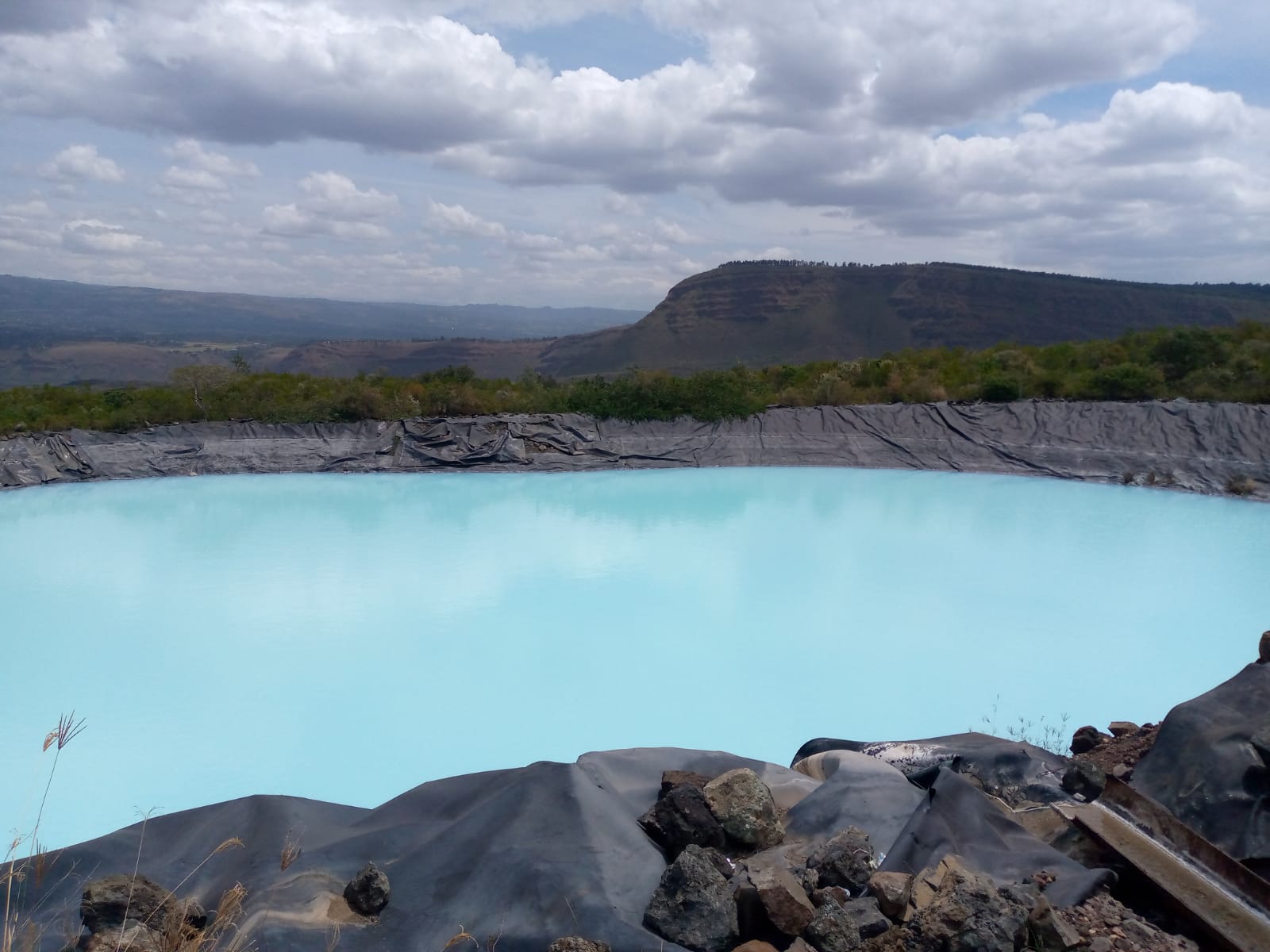 The county hosts CRA on a mission to enhance County Revenue Sources
BY ELMAD OGARA
The County Government of Nakuru was pleased to host commissioners of the Commission on Revenue Allocation (CRA) in a mission to define and enhance the county's revenue sources as mandated by Article 216 3(b) of the Constitution.
Having identified the Natural resources as a great source of revenue for Nakuru County, the team visited several sites to comprehend, explore and engage communities in a bid to appreciate the issues concerning the sector while determining avenues to properly exploit them.
The Menengai crater which is a tourist attraction site with the potential for parachuting, camping, and panoramic cable car tours was the first stop. Here, the commissioners were taken through a demo site that shows how geothermal steam can be utilized in heated greenhouses for farming horticultural crops, aquaculture practices, milk pasteurization, and cereal preservation.
The commissioners also paid Lake Nakuru National Park a courtesy call where the senior warden briefed them about the park and how it supports other small parks within the County such as Hell's Gate and Lake Elmentaita National Sanctuary siting the potential to generate revenue for the County government despite the recent setbacks due to the rising water levels in the lakes.
Another site of interest was the African Diatomite Industries Limited (ADIL) at Kariandusi which is the only processor and supplier of freshwater Diatomaceous Earth products in Africa yet little known due to its untapped potential.
With a large emphasis on value addition, the commission noted that the diatomite industry could not only be a great source of revenue to Nakuru County but also improve the lives of the surrounding community by creating more jobs and health empowerment with the provision affordable and natural mineral solutions.
The final site was the Kariandusi Museum and pre-historical site which showcases the culture of the early man, particularly 'Homo Habilis' famously known as the first to discover fire, through its gallery and two archaeological sites discovered back in 1928.
The team in the company of Environment, Energy and Natural Resources Chief officer- Mr.Kiogora Muriithi concluded the activities with a community meeting in Lake Elmentaita where the various community leaders expressed their concern towards the impact of the conservation efforts by KWS in this National Sanctuary and the upcoming upgrade of the Rironi-Mau Summit stretch.
'We as a County well-endowed with Natural Resources and Capacity are prepared to work closely with the National Government to unlock the potential of Nakuru as a people-based society so we can reap the true fruits of democracy,' Said C.O Kiogora adding that the protection of these natural resources from pollution and destruction goes a long way in promoting community development with an enormous potential of skyrocketing the County's annual Own Source Revenue to over Ksh.4 B from the current Ksh.2.8B.