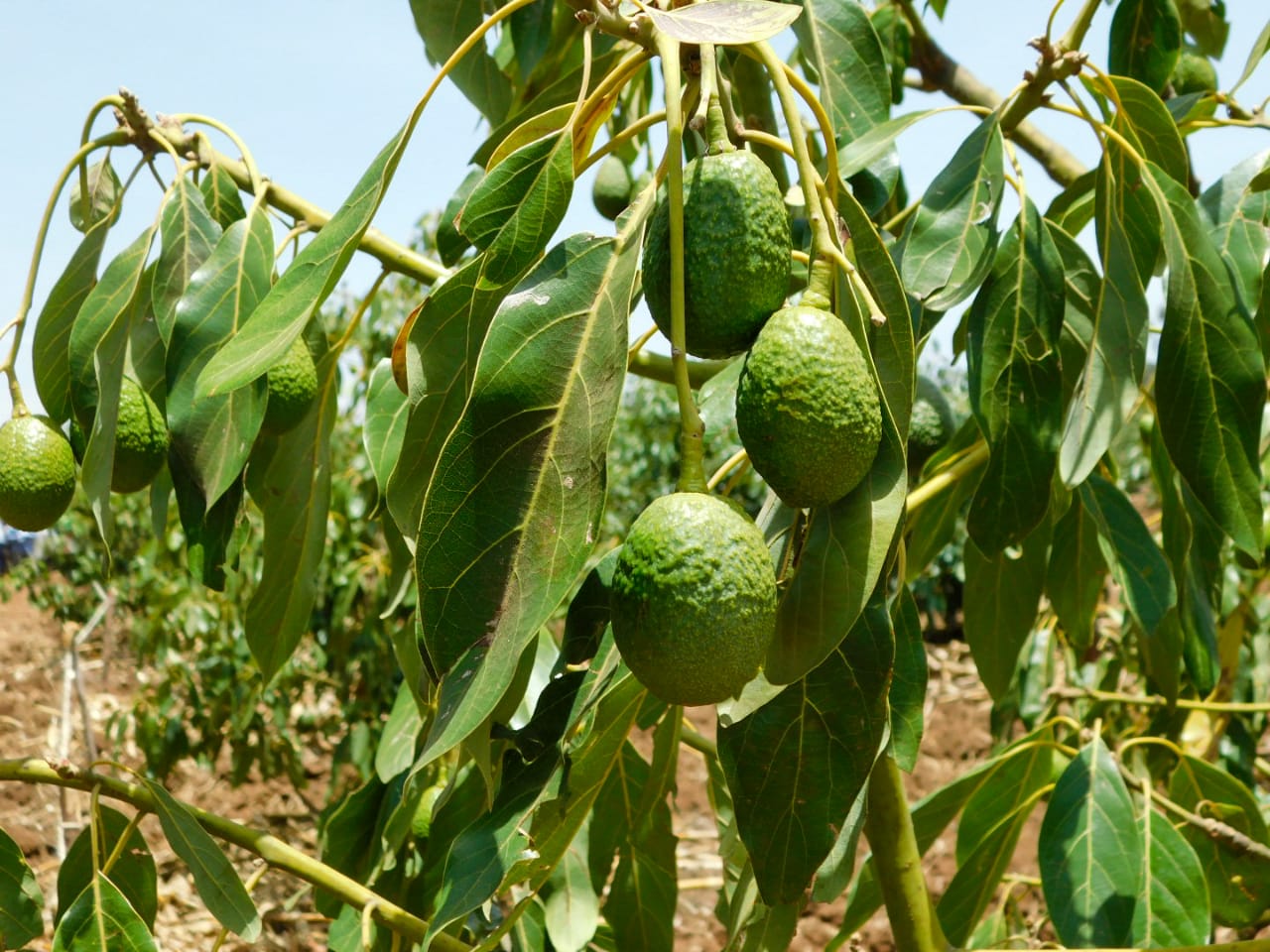 FARMERS URGED TO FORM COOPERATIVES TO INCREASE BARGAINING POWER.
BY PAUL KIHARA
The Department of Agriculture finalized the distribution of the 66,000 Avocado Seedlings that were to be issued this financial year.
The county in collaboration with partners has distributed over 500,000 seedlings across the county since the inception of the program.
This has enabled the production of the fruit sustainably for the market as well as enhanced nutrition and empowered farmers financially.
Chief Officer Agriculture, Kibet Maina, noted that the administration seeks to increase avocado acreage from the over 4,000 acres of land under avocado production across the county.
Mr. Maina further encouraged farmers to form cooperatives where they will have higher bargaining power when selling their produces.
Additionally, the Chief Officer urged the Youth across the county to practice agriculture highlighting it serves as a platform for employment, income generation, and food security.
Samson Kayoni, a farmer from Soin, thanked the administration for the program of issuing farmers with farm inputs this planting season.