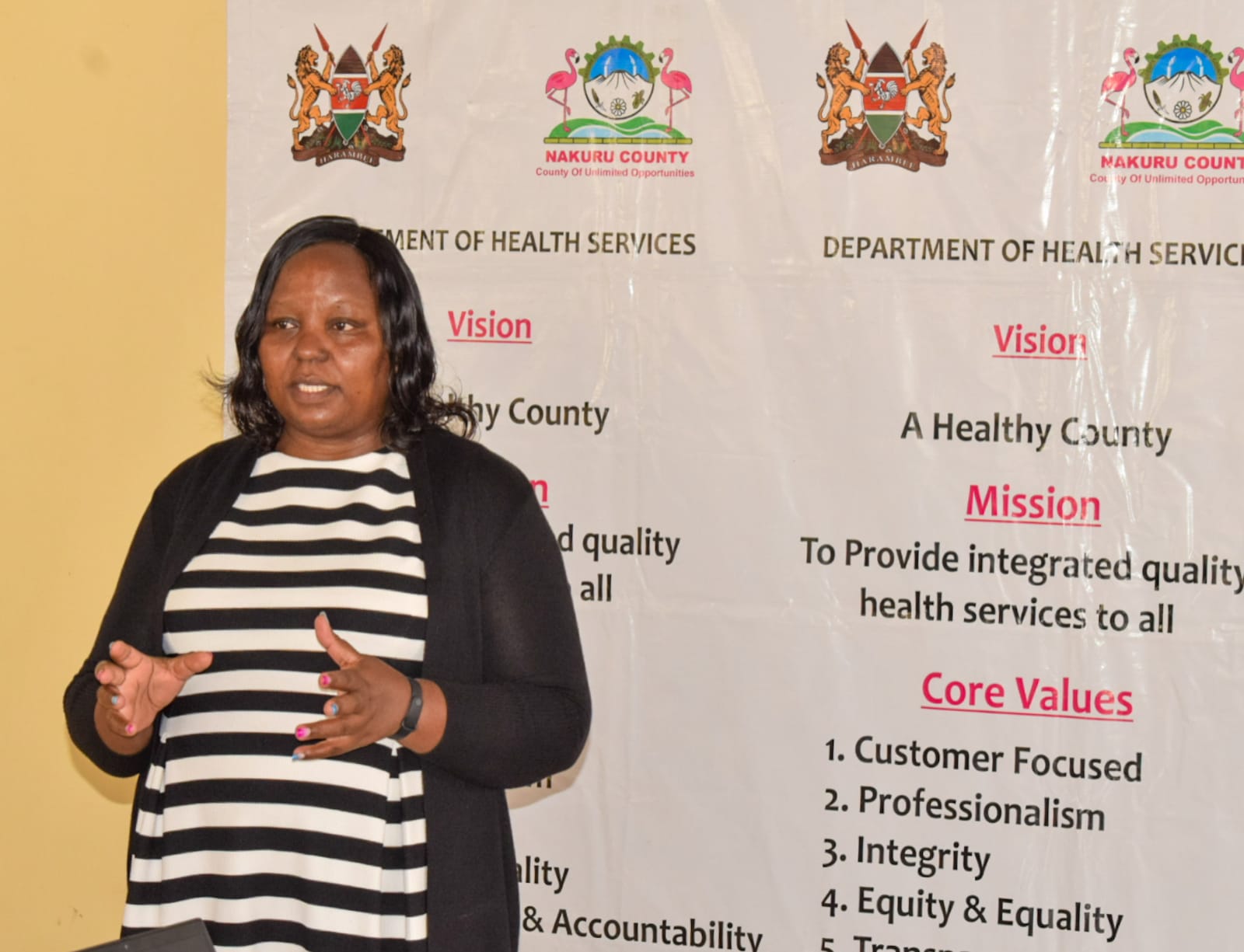 Nakuru hosts COG, Amref for Health exchange program
Written by Ruth Magak
The County Government of Nakuru is hosting a delegation from the Council of Governors, Amref, and Health Managers from 8 counties for an inter-facility learning exchange program, particularly on Facility Improvement Fund-FIF.
Nakuru has previously hosted over 20 counties that have been benchmarking for knowledge sharing and learning among Health Facility Management Committees (HFMCs) on, FIF and Community Health Systems implementation at the primary level and best practices in Nakuru.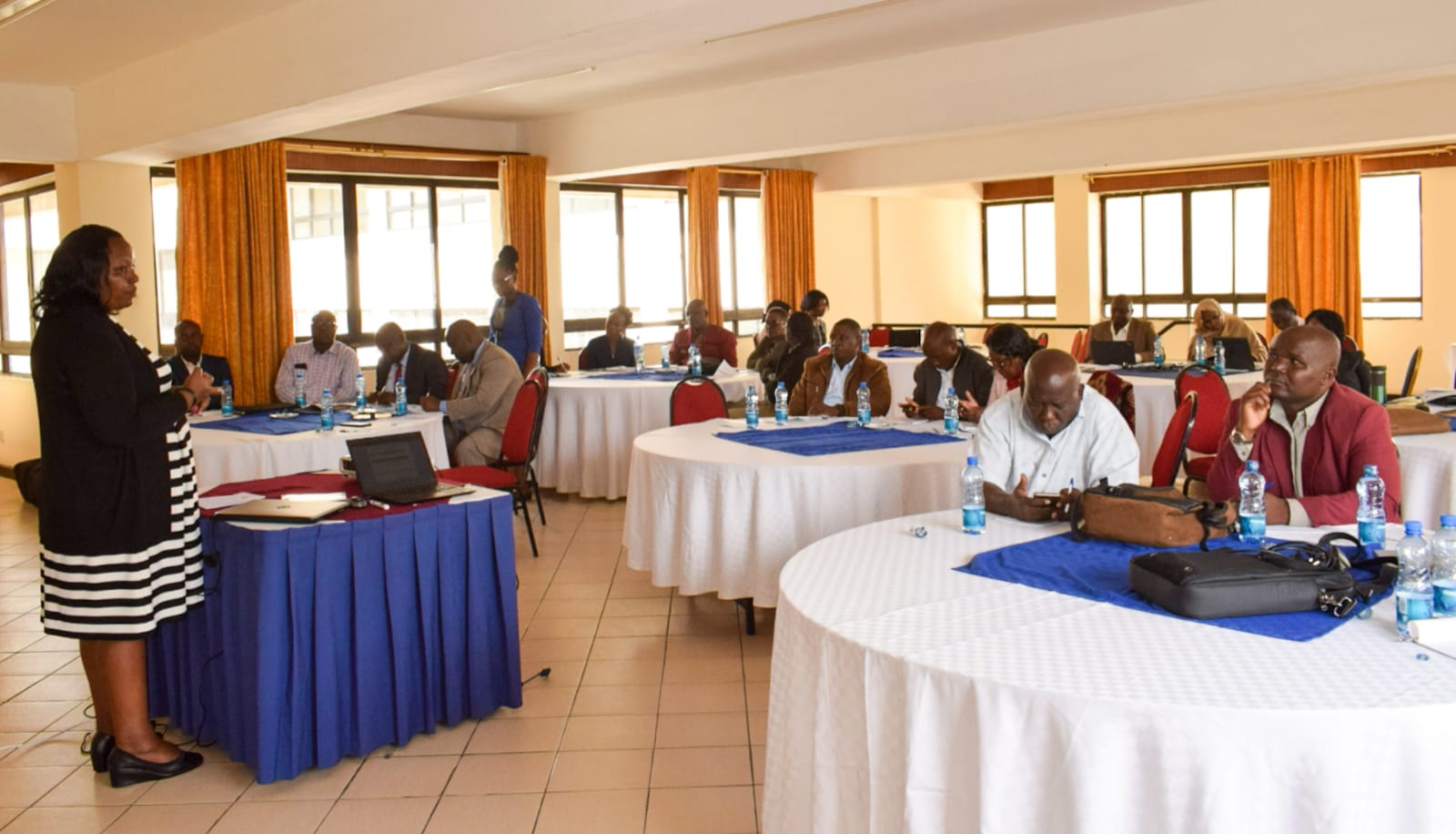 The team's objective is to learn the successes of HFMCs, FIF, and Community Health Services in improving efficient health service delivery at the facilities and community towards achieving Universal Healthcare.
Acting Nakuru County Executive Committee Member for Health, Ms Jackline Osoro emphasized the need for legislative structures to enhance the retention of FIF and plough it back for improving services and facility infrastructure.
Nakuru County has an automated revenue collection system that has enabled proper management of resources at all levels backed up with financial management training support, and targeted support supervision.
The team will visit various facilities within the county including The Nakuru Referral and Teaching Hospital, Provincial General Hospital-Annexe, and Bahati Sub County Hospital for the next 3 days and thereafter develop county-specific action plans.
This Learning Program is supported by the Council of Governors and Amref geared to come up with a model FIF structure and legislation that can be adopted across the country.