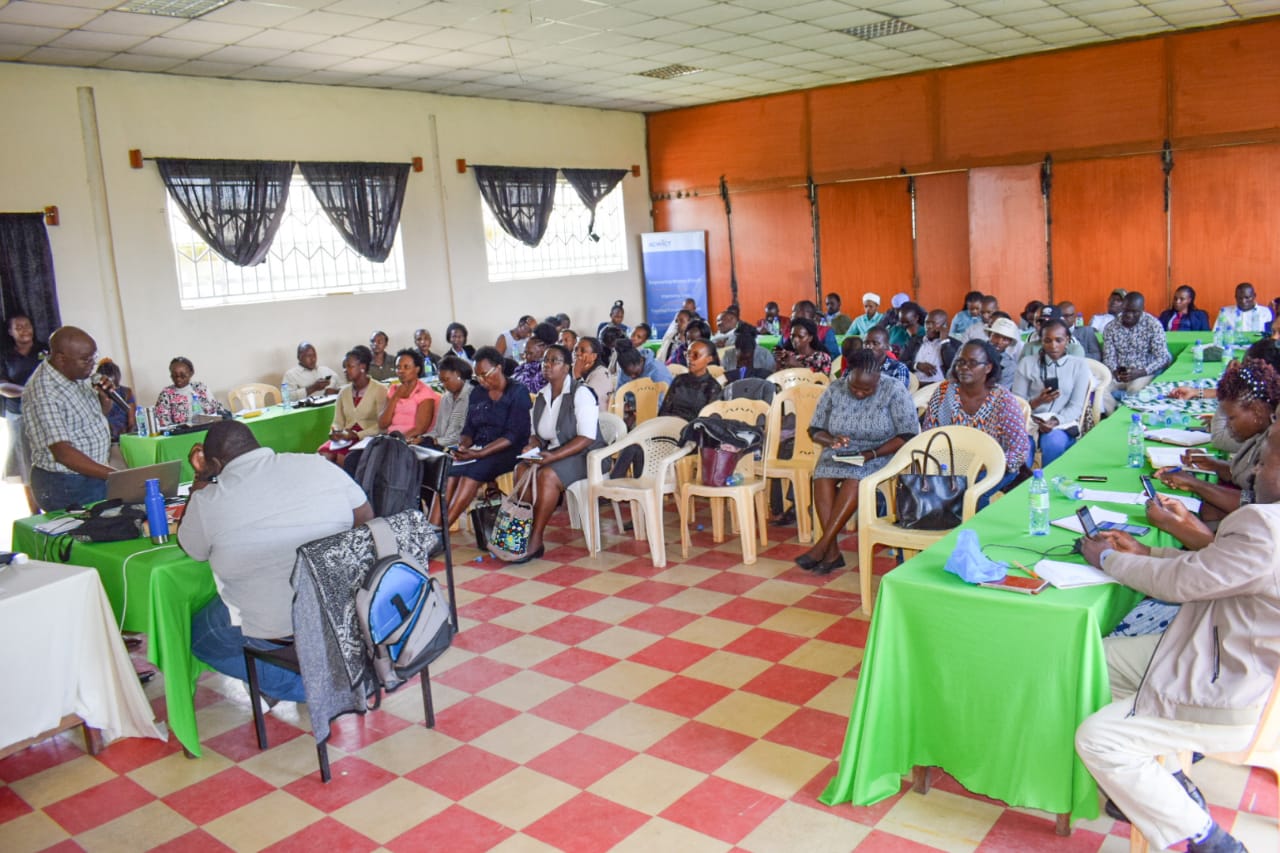 FARMERS TRAINED ON USE OF ICT TO INCREASE PRODUCTIVITY AND INCOME
BY Mercy Kihugu
The County Government of Nakuru in Collaboration with the African Centre for Women, Information and Communications Technology (ACWICT) is implementing the third phase of training for selected farmers and extension officers drawn from the 11 Sub-counties.
The training is aimed at equipping the Trainers of Trainees (ToT) on the use of ICT in agriculture under the sustainable climate-adapted and digitally enabled agriculture for an enhanced food security project.
The project seeks to ensure more than 15,000 farmers across the county are trained and equipped with the necessary technological skills to improve productivity and increase income.
The use of technology supports farmers by facilitating access to markets through real-time data on market prices, weather forecasts, information on pests, seed varieties and planting techniques
It will also enable farmers to increase their productivity since farmers have access to vital information pertaining to sowing, crop protection, and improving soil fertility among others.
The TOTs will also train the youth on available opportunities in the field of agriculture and how to acquire the necessary skills for employment and self-employment.