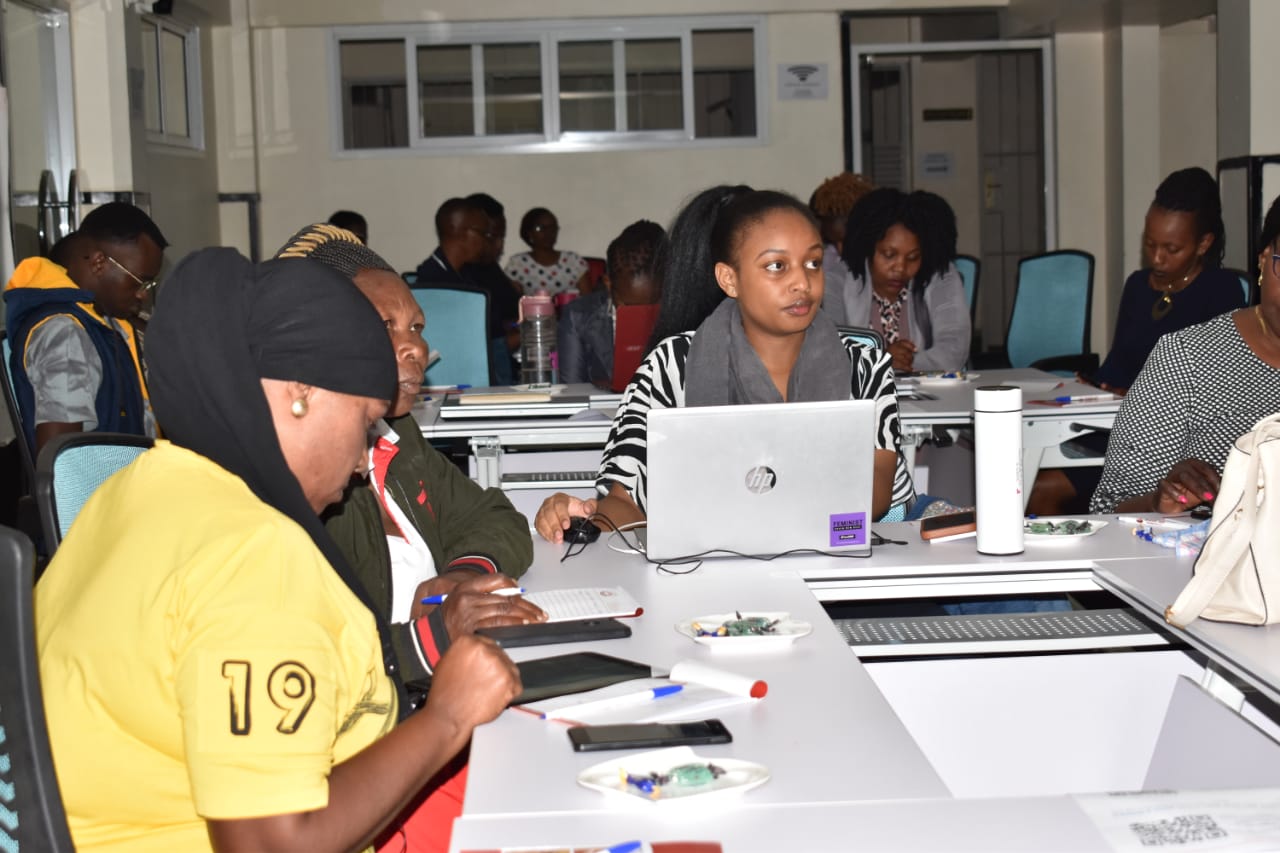 Fourth "Voices for Climate Action (VCA)" Stakeholders Workshop concludes
Written by Elmad Ogara
The County Government of Nakuru completed it's fourth Voices for Climate Action (VCA) Stakeholders Workshop in a 2-day seminar.
The key areas of focus were Mobilization of finance for Climate Advocacy, social inclusion and Civil Society participation in Negotiations ahead of the COP-27 with the aim of ensuring that Nakuru County VCA Stakeholders have their priorities well laid out.
The forum which came upon the completion of the formation of the Ward Climate Change Planning Commitees, also gave a platform for oversight of the process while deliberating on the challenges faced and the way forward.
The plenary also touched base on various communication strategies in which they can adopt in aplifying the VCA through advocacy campaigns to the general public.
Having disseminated the key issues, the speakers present led by senior environment officer Mr Kimotho Mungai urged the various CBOs present to adopt active participation and proper communication strategies in harmony with both County and National Governments to ensure that the needs of the community on Climate Change issues are well met.