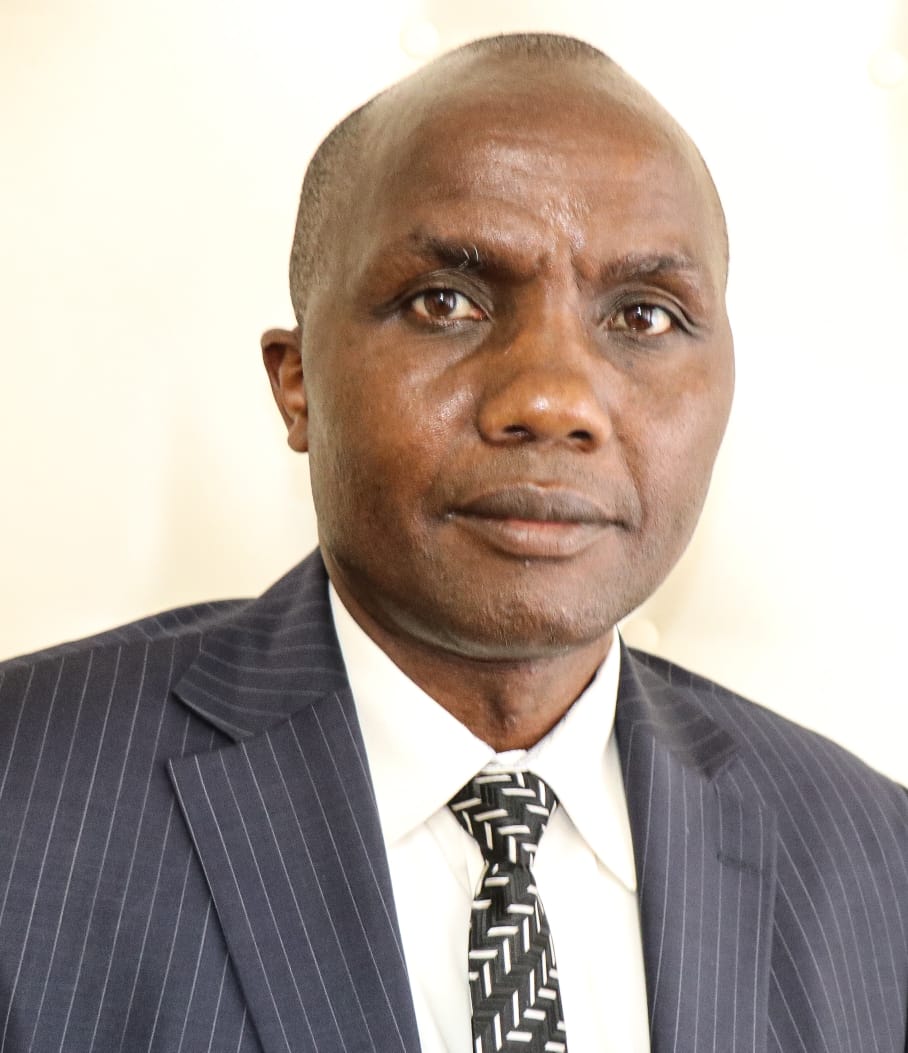 We need a wholesome Education system, Deputy Governor proposes
By Benard Wanyonyi
Nakuru County Deputy Governor, Mr David Kones has proposed that key components of the 8-4-4 system of education be infused into the current curriculum to produce a wholesome education system in the country.
Speaking on Thursday when he hosted members of the Presidential Taskforce of Education Reforms led by Prof Raphael Munavu in his office, Mr Kones said the infusion will produce all-round graduates who are ready for the job market.
"Some parts of the current system are good and if added to the older 8-4-4 system, it can be used to bring up a whole person," said the Deputy Governor, who is also a former career teacher.
The meeting came a day after the task force which has been tasked to collect public views in all 47 counties on the fate of the Competence Based Curriculum held a public forum to hear the views of Nakuru residents. The curriculum has received an equal measure of praise and criticism.
The task force briefed the Deputy Governor on the President's dedication to having a working system of education in Kenya.
While comparing the CBC system to other education systems in the world, Mr Kones was categorical that the resultant blueprint should not burden the learners, teachers and parents.
"Does the system need an overhauled training of educators and teachers? You will find out in the process," he said.