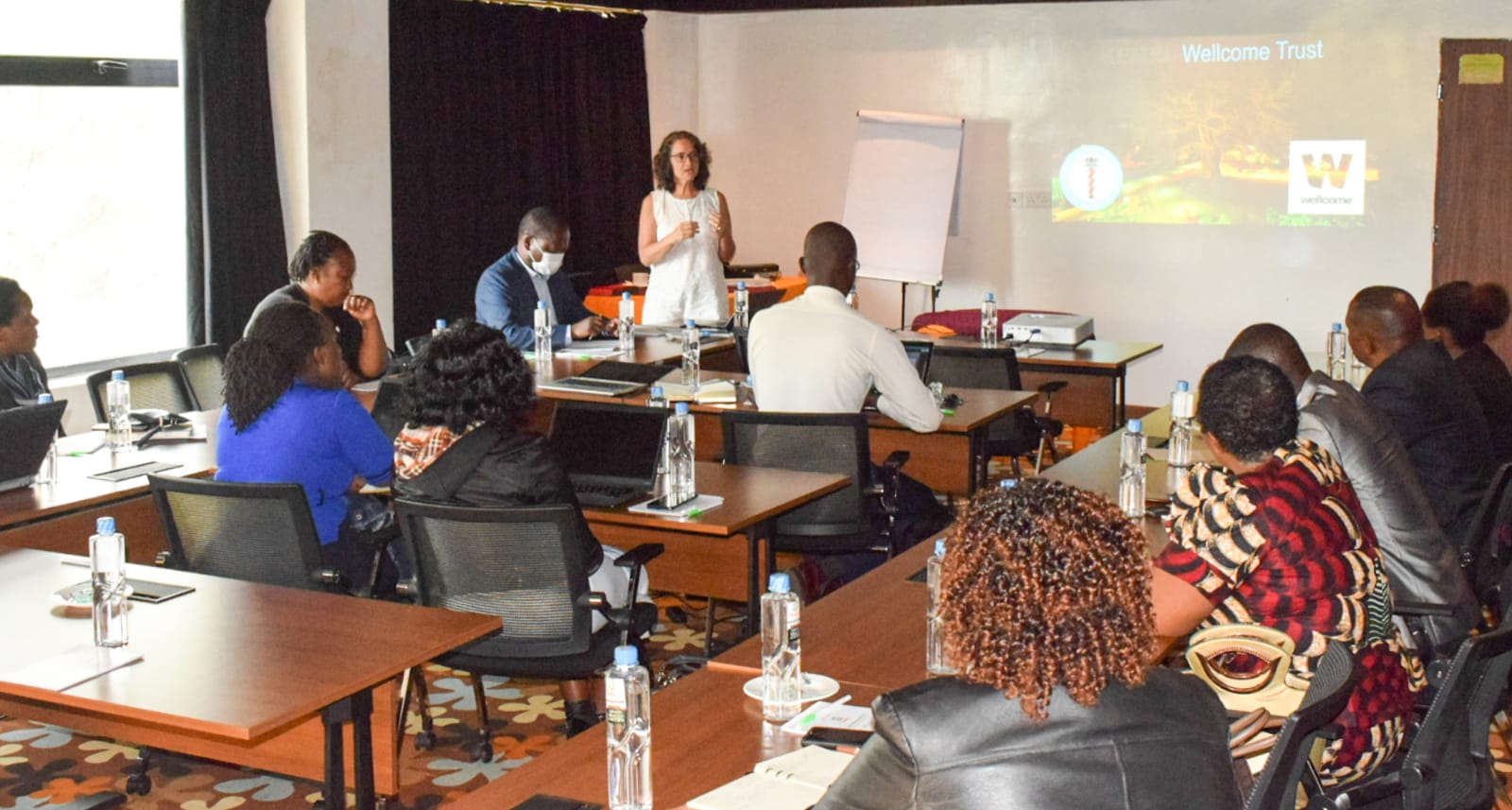 Nakuru partners with KEMRI for tungiasis survey
Written by Ruth Magak
Nakuru County in partnership with the KEMRI Wellcome Trust has successfully conducted a Tungiasis Survey, a research project in Kenya that seeks to determine the prevalence, geographic distribution, and seasonality of tungiasis.
Tungiasis –is a neglected tropical disease caused by the penetration of female sand fleas into the skin; commonly known as a jigger, chigoe, or 'funza' in Swahili.
The project also aimed to assess the impact tungiasis has on the lives of infected school children and the risk factors for tungiasis in school-going children.
The project was conducted in two rounds during the wet and dry seasons. Round one was done between May-July 2021 when learners were screened and researchers did interviews with heads of learning institutions, and school surveys with GPS. The second round of the survey was done between October 2021 – October 2022.
Findings have shown that Tungiasis has led to absenteeism in schools and therefore there's a need for action in the mitigation and control of the disease. During the survey, infected children were given management drugs free of charge.
County Public Health Officer, Mr George Gachomba urged the most affected sub-counties like Rongai and Subukia to take up the survey outcome with a lot of seriousness and derive actionable work plans to mitigate the impact of tungiasis in their regions.
He also noted the need for the Department to start budgeting for this disease and other neglected tropical diseases in the Health Sector Strategic Plan.
The research project was led by a Principal Investigator from KEMRI Wellcome Trust, Dr Lynne Elson.