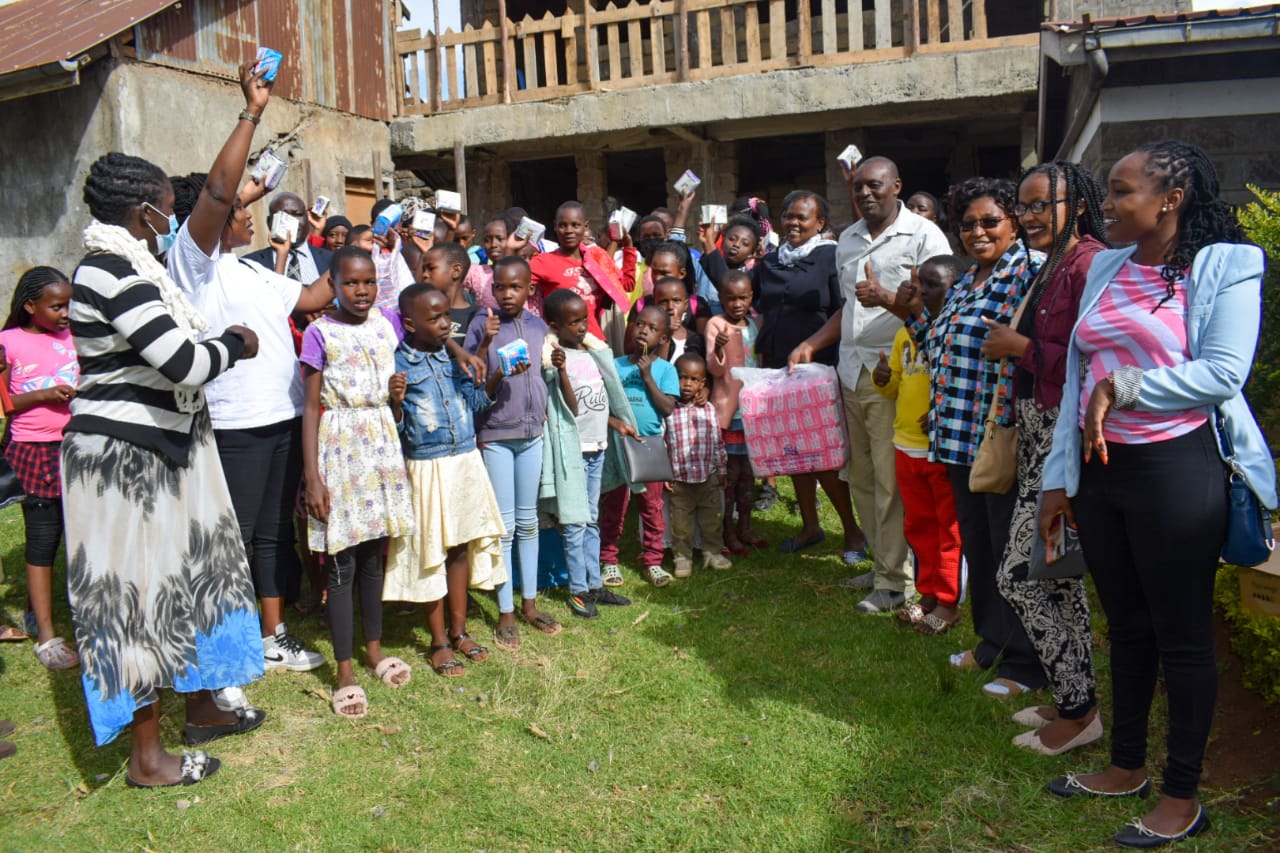 Adolescents in Bahati Ward Trained on the fight against Gender-Based Violence
Written by Mercy Kihugu
Directorate of Gender in collaboration with ACK St Andrew Church, Bahati parish has conducted a mentorship programme for 100 pre-teens and teenagers to educate them on the fight against gender-based violence.
The program will be significant in addressing the issues of teenage pregnancies, new HIV/ Aids infections and gender-based violence among adolescents and young people.
The mentorship was part of the activities held during the 16 days of activism against gender-based violence campaign in Bahati sub-county.
Girls in the program also received sanitary towels to avoid cases of transactional sex for pads.
On the other hand, the Nakuru Town East gender technical working group held the end-year meeting to highlight the group's successes in addressing gender-based violence this year and to create a work plan for the coming year.
The Director in charge of Gender Selina Nkatha led the activities.