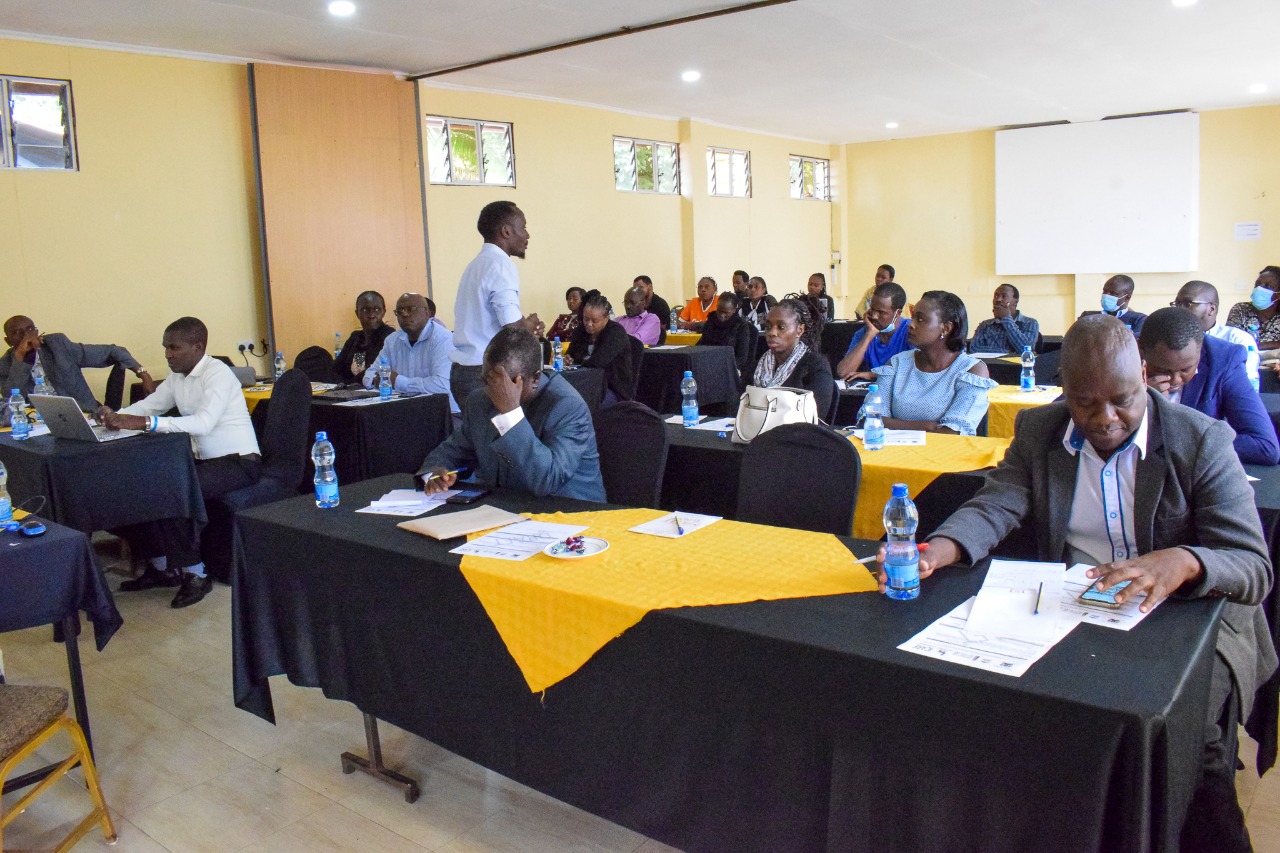 New Technology helps Improve Efficiency in Managing Hypertension and Diabetes
Written by Mercy Kihugu
The County Government of Nakuru is focused on improving primary health care delivery for non-communicable diseases especially diabetes through facility, community or home-based support services including screening and care linkage.
Today the department of health in collaboration with Novo Nordisk and Medtronic Labs held the annual review, and update on the iCare program and the use of the Spice system.
It was highlighted the system has led to improved efficiency in managing hypertension and diabetes for both patients and healthcare providers.
Further, there's a need to address the challenges raised to ensure the sustainability of the system after the three years program ends.
The program is being implemented in Bahati, Bondeni, Gilgil, Njoro, Molo, Elburgon Sub County hospitals and Kabatini health facilities.