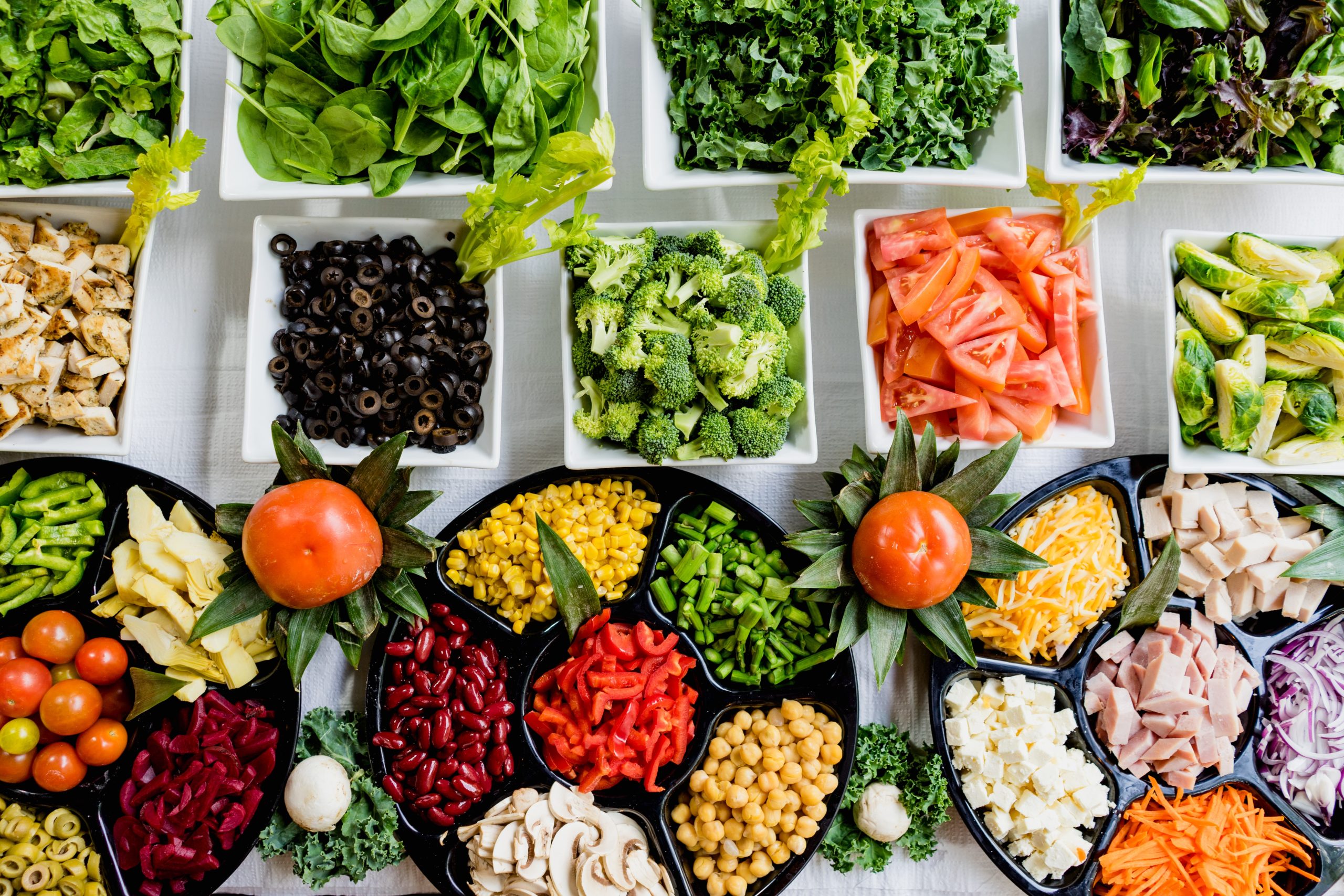 County adopts new guidelines on Food Fortification, Enforcement and Surveillance
By Ruth Magak
The County's Department of Health Services with support from Nutrition International- a leading organization in the global fight against malnutrition has trained 30 Public Health Officers and Nutritionists on the updated guidelines on Food Fortification policy standards, Enforcement, and Surveillance.
The policy guideline is in line with one of the goals of the Kenya Health Policy 2012 – 2030 "attaining the highest possible health standards in a manner responsive to the population needs."
Ms. Evangeline Nginya, a technical Programs Officer at Nutrition International noted that Micronutrient deficiencies have remained a significant public health concern, especially for women and children. The most common deficiencies among the Kenyan population are iron, folate, zinc, iodine, and vitamin A.
She noted that food fortification; the deliberate addition of micronutrients to improve the nutritional quality of the food supply is an important aspect that provides a public health benefit with minimal risk to health.
Data from the Kenya Demographic and Health Surveys have shown that 3 in 5 children have low vitamin A status, and a third is iron folic deficient, significantly increasing the risk of morbidity and mortality. About 35% of pregnant women are iron deficient. Zinc deficiency is predominantly high across all populations with over 80% in children under 5 years.
County Public Health Officer, Mr. George Gachomba said that the Department of Health Services has put in place four strategies to prevent, control, and manage micronutrient deficiencies: dietary diversification, food fortification, micronutrient supplementation, and disease prevention measures such as parasitic infection control, water, sanitation and hygiene (WASH), health education and counseling.
He urged the team to ensure that food vendors and other actors in the food industry adhere to the food safety standards and storage guidelines. He noted other areas of concern like having designated transportation means for foods, hygiene standards within food factories, and food handlers.
The team is expected to carry out surveillance and food sampling procedures that ensure foods in the market and industries are fortified and approved by the Kenya Bureau of Standards.
The Department of Health Food Safety Coordinator, Mr. John Mugwanja said that the main objective of this training is to increase compliance, coverage, and consumption of safe fortified foods in the population.