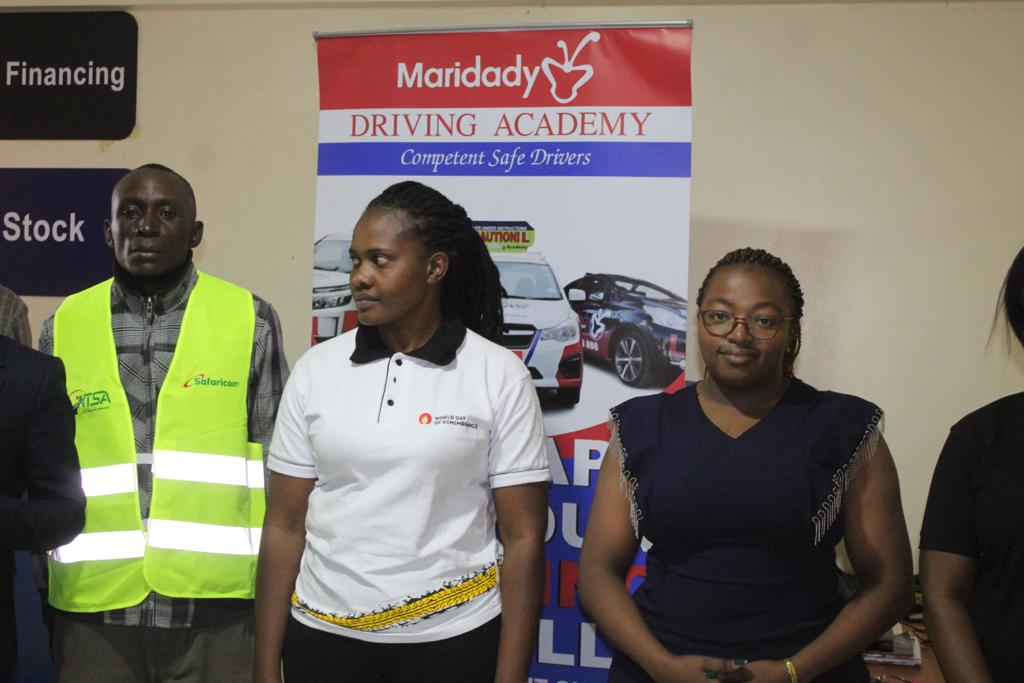 Nakuru holds road safety sensitization workshop
Road safety is of prime importance as road accidents are among the biggest causes of death in the country.
Members from the department of roads, led by Ag C.O Lillian Muyela, today attended a road safety sensitization program organized by Maridady Motors Driving Academy in collaboration with Nakuru box, National Transport and Safety Authority (NTSA) and the National Police Service Traffic department.
The purpose of the program was to bring together different players in the transport sector including the general public, bodaboda riders and matatu drivers. This will equip them with the necessary skills to provide safe, reliable and efficient transport so as to minimize road accidents during and after the Christmas season.
The CECM for roads and transport Eng. Michael Kamau was represented by C.O Lilian Muyela who gave the keynote speech.
"The statistics of road accidents on our Kenyan roads especially along the Northern Corridor are saddening and worrying. In the past few weeks, we have witnessed a spike in accidents, especially in Ngata area, which has become a black spot," said C.O Lilian Muyela.
"Despite the grim statistics, the attitude and behaviour of our road users is worrying and I, therefore, want to urge all road users to embrace personal discipline. This will go a long way in helping reduce traffic-related accidents," she added.
She also noted that the County government has endeavoured to promote safer roads and mobility by putting resources into developing NMT facilities which will minimize pedestrian-related accidents which result in a bulk of fatalities.
Investment is being made in installing road signs and road markings.