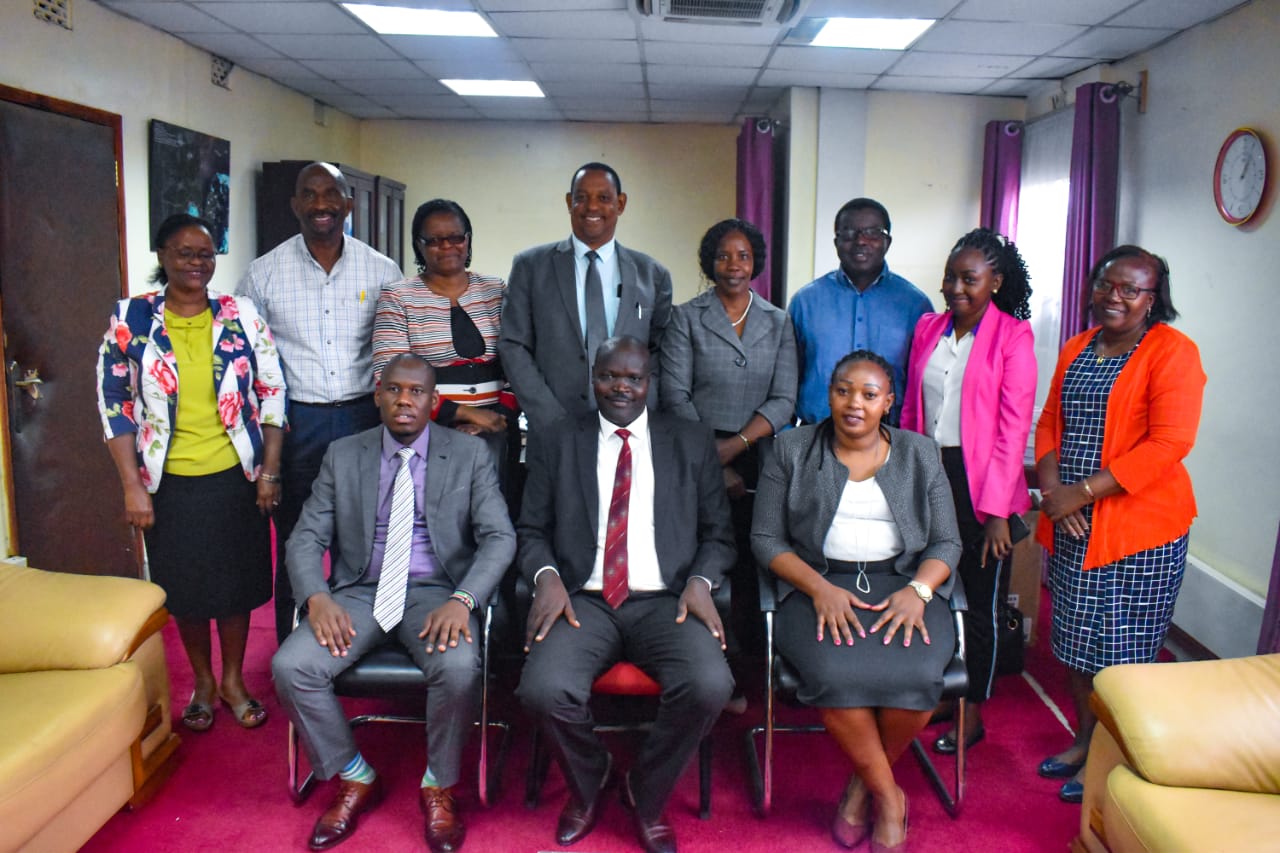 Chief Officers in the Directorate of Water and Environment take over
By Elmad Ogara
Kennedy Barasa and Margaret Wanjiru have officially taken office as the Chief officers for the directorates of Environment, Energy, Natural Resources & Climate Change; and Water & sanitation respectively.
The two received the official handover documents from Eng. Johnson Kamau who was the acting Chief Officer. They have pledged to work hand in hand with Dr Nelson Maara, the CECM for the department alongside other coworkers to ensure proper service delivery which is part of the department's core mandate.
Speaking during the ceremony, Dr Maara welcomed the new officers while emphasizing the importance of teamwork towards achieving feasibility and quality service delivery which is a key priority in H.E. Governor Susan Kihika led the administration.
CO Barasa also pledged to maintain the high standards set by the department which has been an admiration not only to other departments in the County Government of Nakuru but also other counties who come for benchmarking.