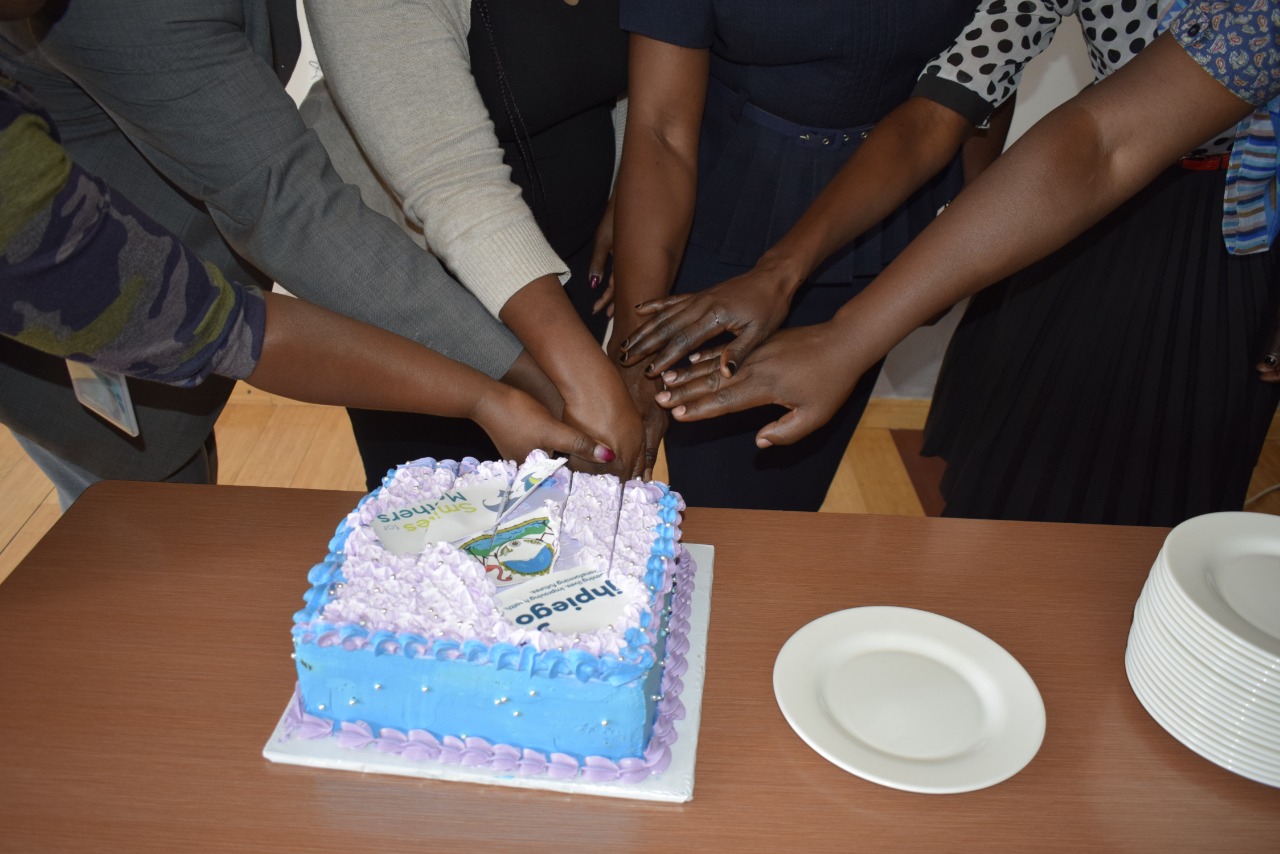 Nakuru pledges to sustain the "Smiles for Mothers" concept
Written by Ruth Magak
The county government of Nakuru in partnership with Jphiego has been implementing a project dubbed "Smiles for Mothers" that aimed to reduce Postpartum Hemorrhage (PPH) – excessive bleeding after birth. The project has been running since 2020.
PPH is the leading direct cause of maternal mortalities worldwide with over 90% of deaths from PPH occurring in low and middle-income countries. The leading cause of maternal deaths in Kenya is obstetric haemorrhage (39.5%) and 50% PPH.
The consortium that brings together Jhpiego, McKinsey, and Health Strat, has been working with the Ministry of Health and the county's Department of Health Services.
The Department of Health Services has adopted the guidelines and strategies that seek to accelerate the reduction of PPH in Kenya through strategies and innovations across the health system.
Through the partnership, the Smiles for Mothers project supported the development of client literacy materials and the Emergency Obstetric and Neonatal Care – EmONC training package currently used to train more healthcare providers.
Some of the interventions that improved the quality of maternal health in Nakuru are increased access to uterotonics drugs, which reduce PPH, and the introduction and use of the heat-stable carbetocin as a uterotonic option.
Chief Officer for Medical Services, Dr John Murima said the County will continue implementing the innovative approaches that have shown results toward ending maternal deaths in Nakuru.
Public Health Chief Officer Ms Alice Abuki commended the Jphiego team for the successful partnership and noted that the county is open to such constructive collaborations that help achieve the vision, of "A Healthy County".