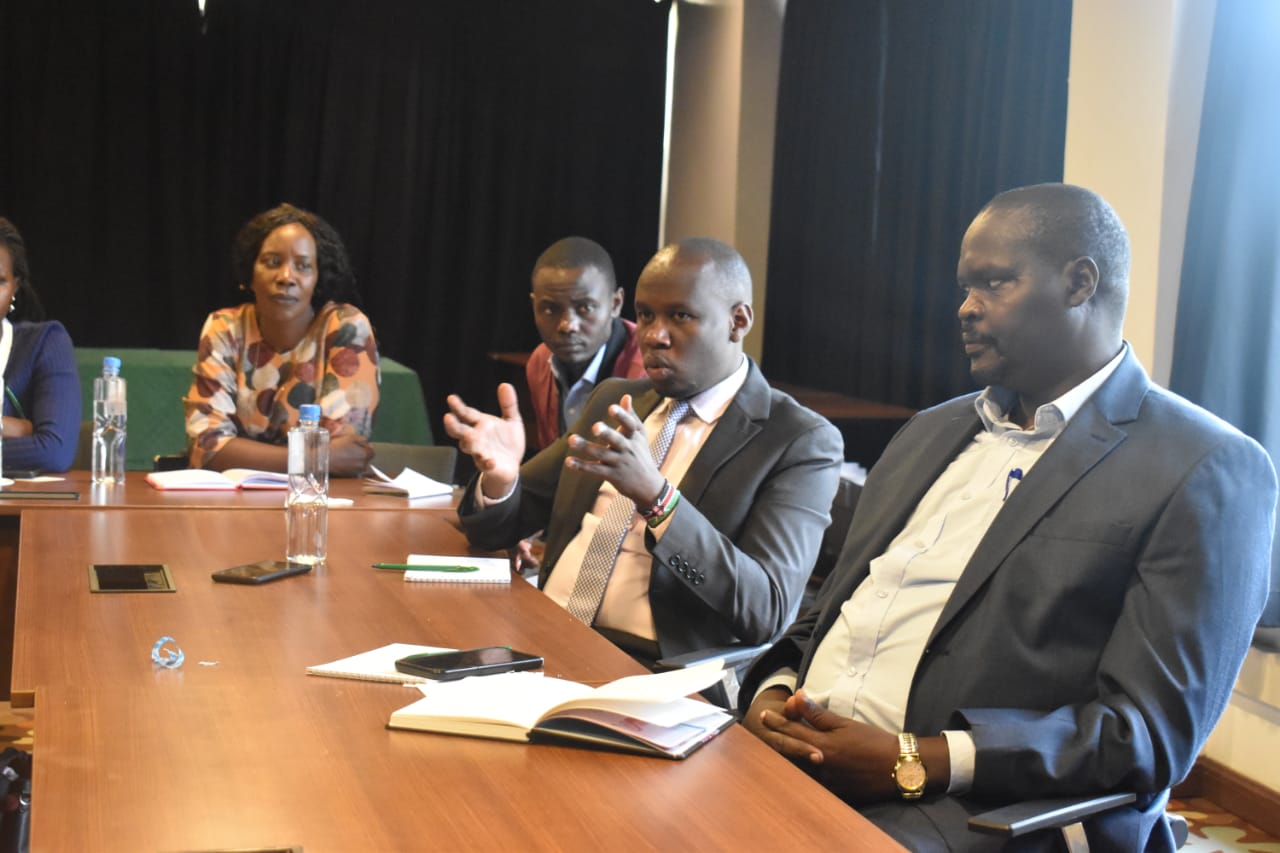 County to explore the economic potential of solid waste management
Written by Elmad Ogara
The county government of Nakuru is seeking to tap into exploring solid waste utility which has a crucial economic potential with the focus mainly centred on the conversion of solid waste to energy (syngas and industrial steam).
The Directorate of Environment, Energy, Natural Resources and Climate Change this morning held a consultative meeting with KEW Technology – a UK-based company dealing in sustainable energy solutions.
KEW Technology did a study back in 2016 with support from UK-AID on waste analysis in Nakuru county. This led to the discovery that the amount of waste generated has high-value content which could generate valuable landfill gases and steam.
With the gradual increase of waste production in Nakuru County and projections of doubling the quantity in the coming years, the firm seeks to establish material treatment centres that will promote clean energy production and boost our county's economy as waste is a public resource.
Having reviewed the proposals, the department CECM Dr Nelson Maara advised that the firm avail the necessary documents on the study report and engagement with the county government of Nakuru for further analysis on the feasibility of the project.
In attendance was Environment Chief Officer Mr Kennedy Mungai alongside the Chief Officer for planning – Architect Kamau Kuria and the City Board Manager Mr Gitau Thabanja.