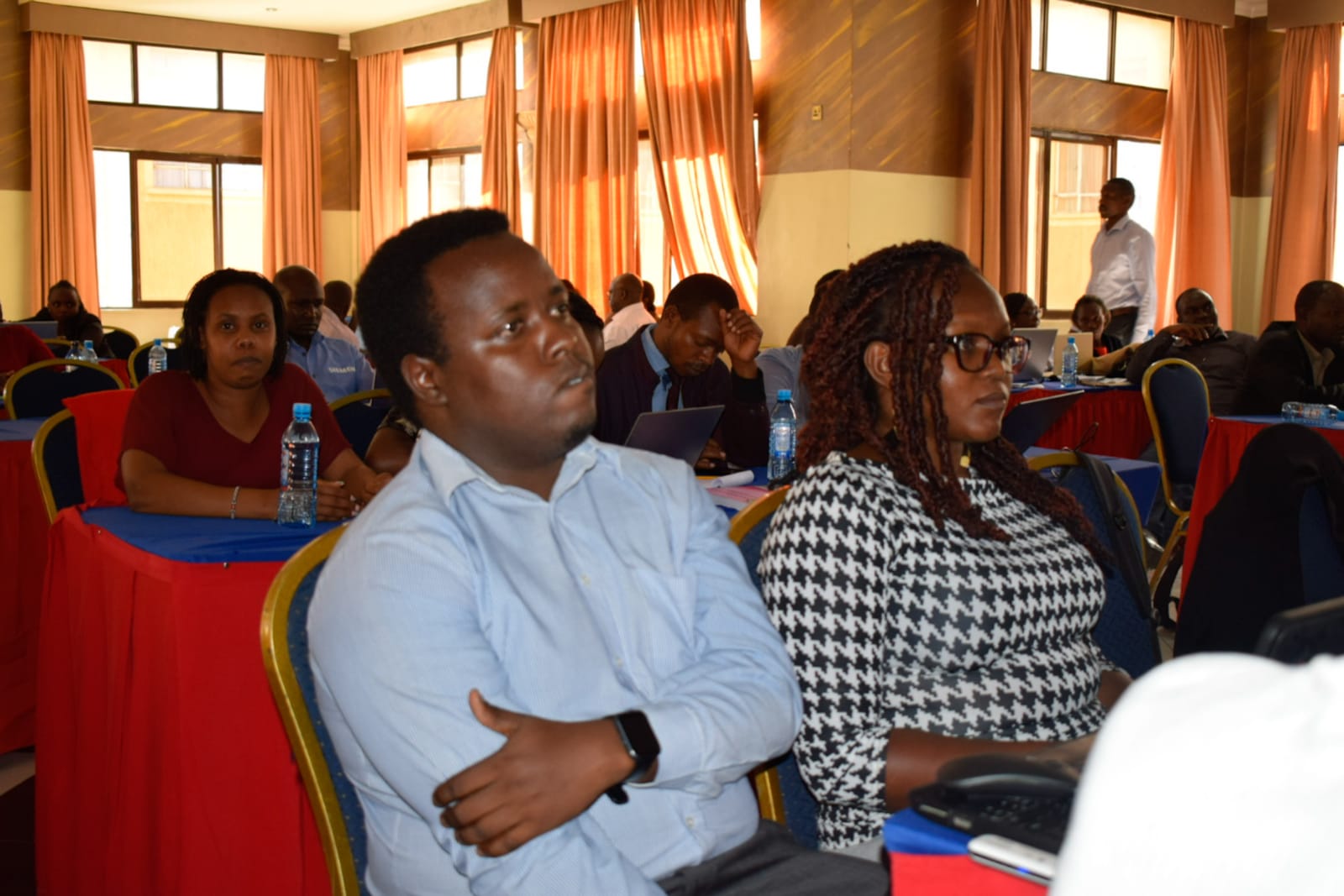 Implementation, Monitoring, and Evaluation Framework of the CIDP
Written by Brenda Chelang'at
The County Government of Nakuru has mapped out resource mobilization strategies to realize the maximum utility of its potential financial resource base with different sectors identifying institutions responsible for actualising the plans, their roles, resource requirements, and mobilization strategies.
Today's engagement during the CIDP finalization further indicated the country's organogram and clearly showed the linkages with other stakeholders such as the national government, civil society, and development partners.
The county government considers a shift from "Accountability" to "Responsibility" to address the resource constraints in the 2023-2027 CIDP. This will have different actors held responsible for policies, standards, legislation and guidelines, asset life cycle, asset management system, mapping of natural resource assets, planning/design for climate resilience assets, and the maintenance plan and budgets.
Some suggested resource mobilization strategies include budget rationalization, direct national interventions, infrastructure bonds financing, joint ventures, and lending equipment and machinery.
The county government will further explore feasible opportunities under the public-private partnerships (PPPs) and continue to engage the local and international civil society organizations to complement the public sector development initiatives continually.
This will be guided by community mobilization, project prioritization and implementation as critical milestones have been realized.
The engagement led by the Chief Officer for Economic Planning, Ms Evelyne Kakai was also graced by the Chief Officer for Lands and Physical Planning, Ms Catherine Changwony, and the Chief Officer for Agriculture, Livestock, and Fisheries, Dr Michael Cheruiyot.