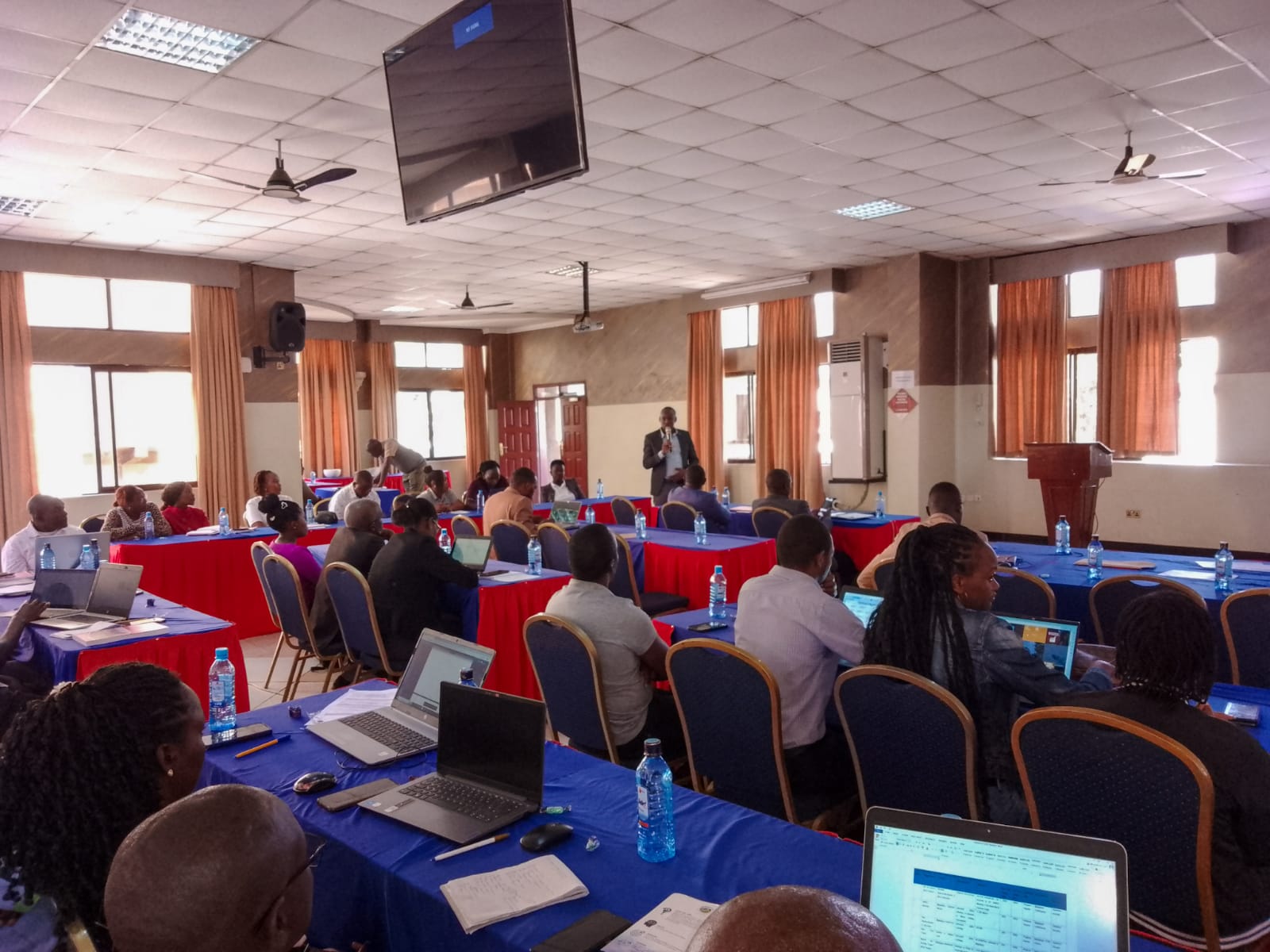 Nakuru City Board presents on the 2023 -2027 CIDP
Written By Nancy Naholi
Nakuru City today did its presentation on the County Integrated Development Plan (CIDP) during the third generation of the CIDP 2023 – 2027 final sectoral input harmonization workshop.
The workshop which kicked off on Monday saw various representatives from county departments present their sector priorities and strategies.
The County Integrated Development Plan (CIDP) is prepared pursuant to Section 108 of the County Government Act 2012 to provide a five-year integrated plan to guide County development planning.
It integrates both National and County governments' development initiatives at the county level while focusing on the outcome of the medium-term results within the limits of the economic and technical constraints over the five-year plan period.
Mr Gitau Thabanja, the City Manager, while leading the presentation highlighted a number of crucial development priority sectors and programs that the management intends to undertake during the five-year period.
Some of the sector priorities outlined include improved infrastructural development such as elaborate road networks, environmental conservation and management, improved economic growth and enhanced public and stakeholder engagements among others.
He noted that priorities were prepared with a people-centred approach of ensuring all development in the county is aligned to the legal and policy frameworks for county development planning.
"Once approved the document will provide a clear roadmap on the formulation of strategic county objectives that are achievable and development priorities for improvement of the quality of life for the people," he remarked
The Manager thanked the CIDP sector working groups for providing overall guidance in the formulation of the CIDP.
He called upon the CIDP SWG to ensure the document is well aligned, harmonized and coordinated in line with H.E. Governor Susan Kihika's manifesto.
The 1st and 2nd Generation CIDs were implemented in 2013 – 2017 and 2018 – 2022.