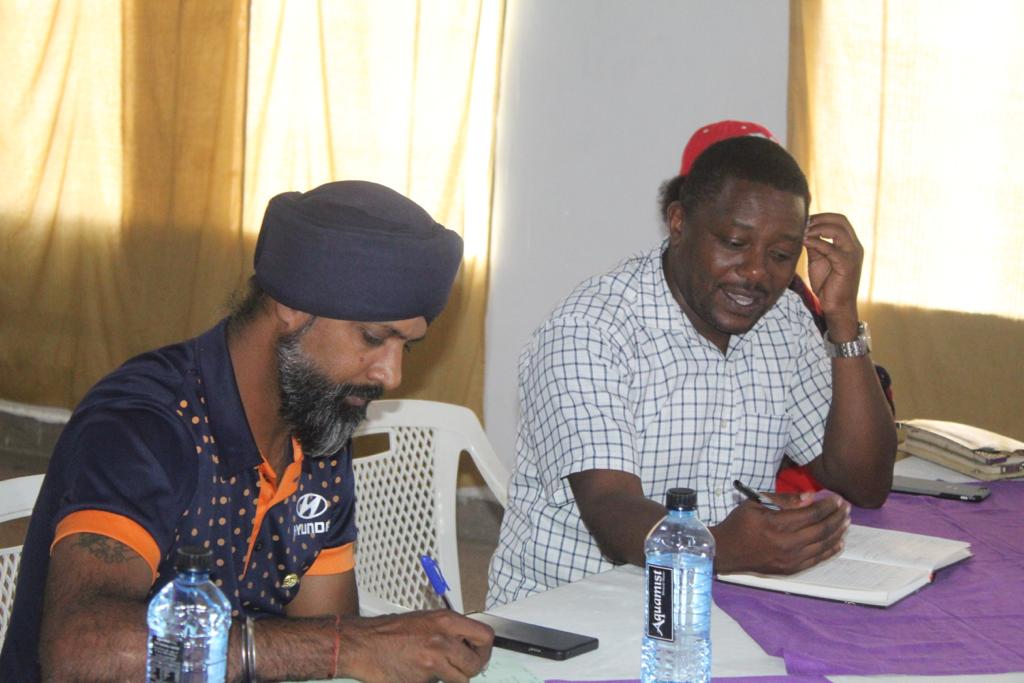 Persons living with disabilities in Nakuru County to benefit from mobility devices
Written by Nancy Kihara
The department of Youth, Gender, and Culture, in partnership with the Lions Club of Nakuru, the Hindu Council and the Living with Hope foundation, are planning a distribution exercise for mobility devices to people living with disabilities within Nakuru County.
Living with Hope foundation also known as Hope Mobility Kenya, who is the main distributor of the devices, led by their Chair Mr Peter Kibe, noted that their organization is aimed to improve the quality of life for people with mobility disabilities through the provision of locally repairable, custom-fitted wheelchairs and rehabilitation.
The two-day exercise, which will run on the 17th and 18th of March, is set to see 150 Persons with Disabilities (PLWDs) benefit from the distribution of mobility aids.
The distribution will include 120 standard wheelchairs specifically designed to accommodate adults and children with cerebral palsy, walkers and crutches.
"Access to assistive technologies such as wheelchairs, and white canes, among others, remains a big challenge for the rehabilitation of persons with disabilities. This donation is timely and will enable the less privileged in the community to easily access services within our county," noted CECM Josephine Achieng.
She also noted that future plans are underway to ensure that Nakuru County becomes one of the major distribution and manufacturing centres for such mobility devices.
The President of the Lions Club of Nakuru noted that this will be a continuous exercise so as to ensure they meet the needs of over 3,000 Persons living with disabilities in Nakuru County.