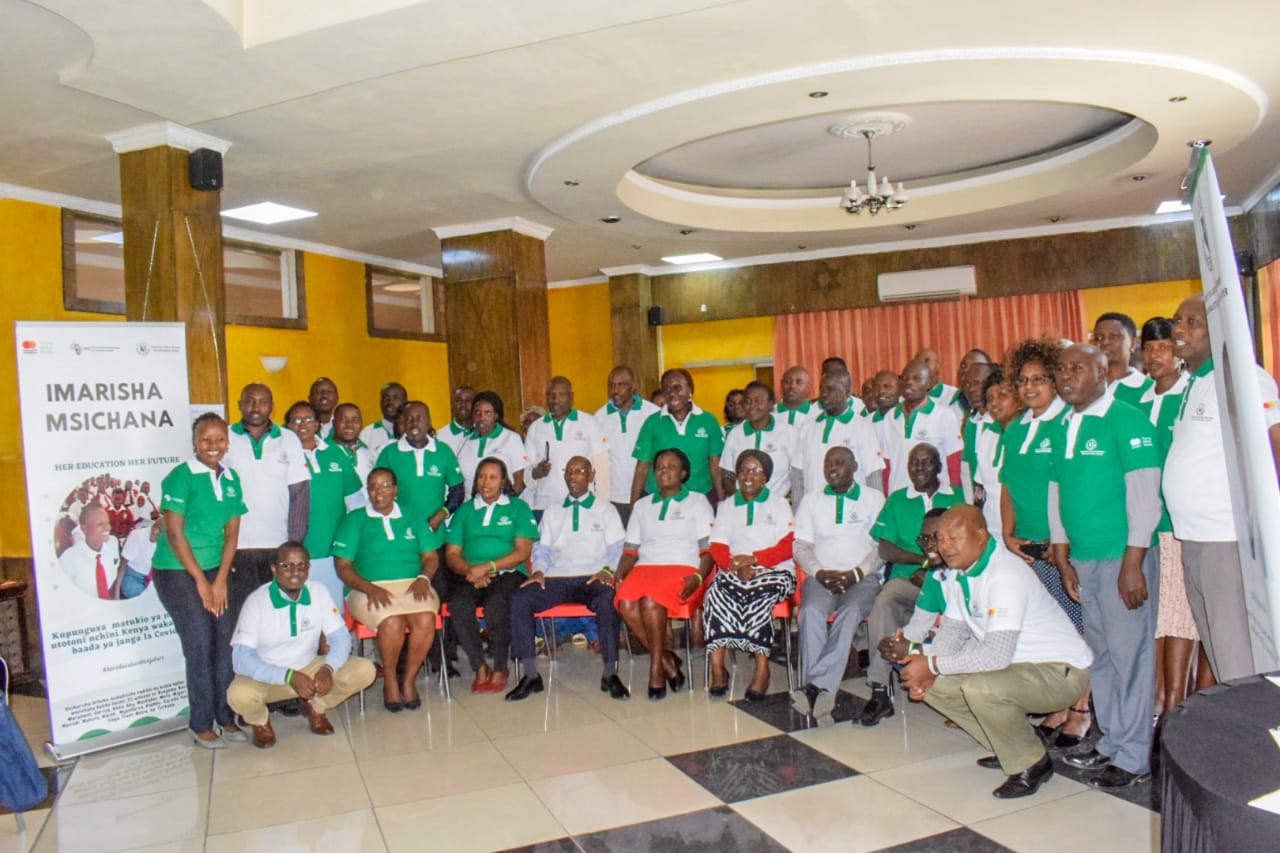 Quality education to help prevent and reduce cases of teenage pregnancies
Written by Mercy Kihugu
The percentage of adolescent girls aged 10-19 who became pregnant between October 2021 and September 2022 is 17%, according to the county health department.
This means there is a need to have a multi-stakeholder approach to reduce the cases among school-going girls.
The County Government of Nakuru in collaboration with the Forum for African Women Educationalists (FAWE) is set to implement a program dubbed 'Imarisha Msichana' which aims to provide quality education in the county to prevent cases of teenage pregnancies among adolescent girls.
The two-year program will not only seek to increase enrollment of girls in schools but also empower parents and caregivers to handle issues of teenage pregnancies.
Additionally, there will be sensitization forums for boys, girls, parents, community leaders and duty bearers to prevent the increase in cases of teenage pregnancies, and have sustainable interventions and programs in the county.
County Gender Officer Vivian Yegon appreciated the collaboration with FAWE highlighting that the organisations' work will help complement the county efforts and programs that are geared towards prevention and response to GBV including Community sensitization forums, mentorship programs for adolescents on Triple Threat (HIV, GBV and Teenage pregnancies).
Ms Yegon further assured the administration's support towards efforts to ensure a significant reduction of cases of teenage pregnancies and child marriage in the county.
The program will be implemented in 6 sub-counties including Njoro, Nakuru Town West, Nakuru Town East, Kuresoi North, Kuresoi South and Subukia Sub counties.