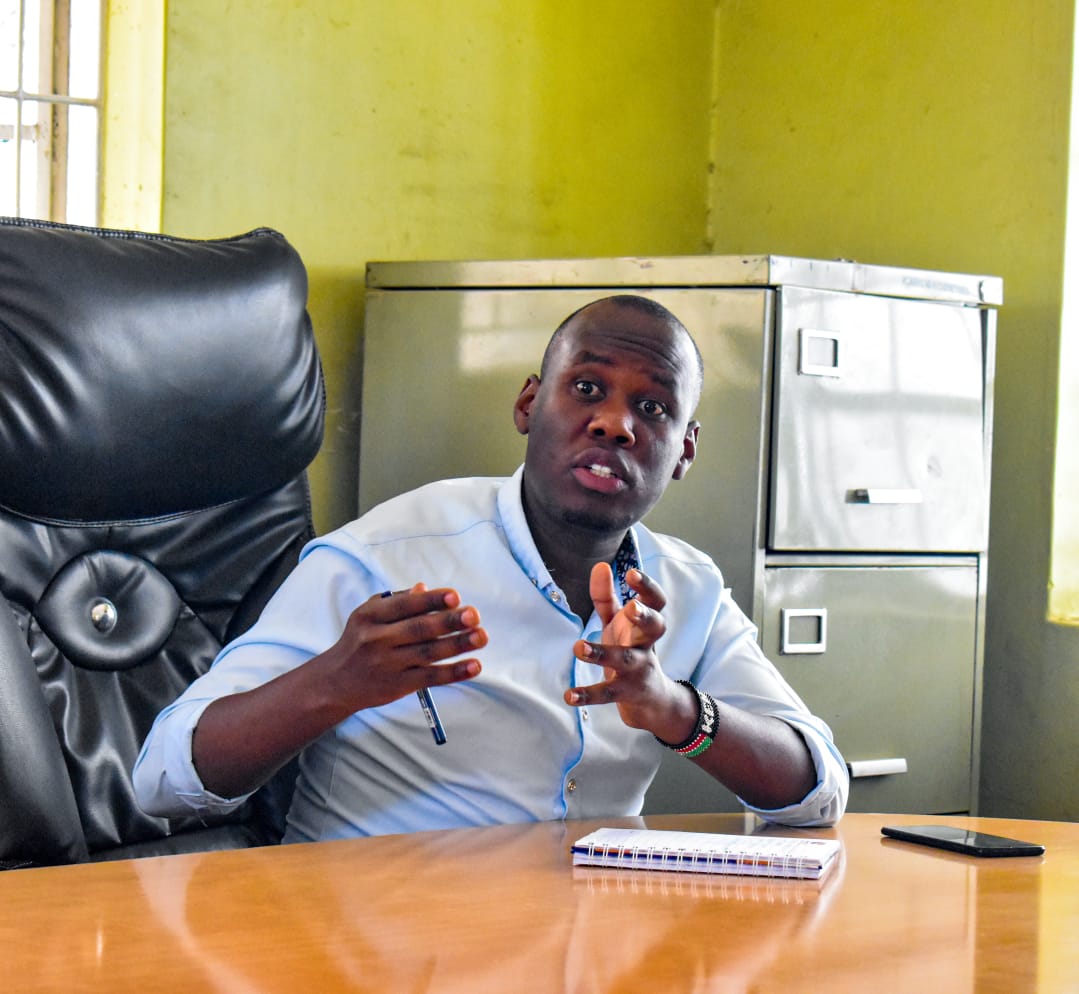 County Engages Nakuru Tree Nursery Association in the Greening Agenda
Written by Elmad Ogara
The County Government of Nakuru has engaged the Nakuru Tree Nursery Association in a bid to boost tree coverage and enhance carbon sinks within Nakuru County.
In the greening program, the tree nursery owners will be able to adopt a street or roundabout in which they grow and maintain trees or flowers.
This will provide an opportunity to market themselves and actively participate in the greening and beautification of the City and the larger Nakuru County.
Environment, Energy, Natural Resources and Climate Change Chief Officer, Mr Kennedy Mungai in a plenary meeting with officials from the association stated that this opportunity will create a sense of ownership by making them ambassadors of a clean and green environment.
The county government under the leadership of H.E. Governor Susan Kihika is geared towards fostering a strengthened collaboration with the tree nursery association in order to attract more stakeholders who will help boost the greening agenda and better the livelihoods of the tree propagators.
"We will provide the necessary technical support even as we lobby for the creation of botanical gardens in areas such as our city parks like the Lions and Nyayo gardens to showcase exotic trees available in our local tree nurseries," added CO Kennedy Barasa.
The partnership is also looking into establishing more tree nurseries in schools within the county where students will be enlightened on conservation and empowered to become future champions of a green and climate-sustainable environment.