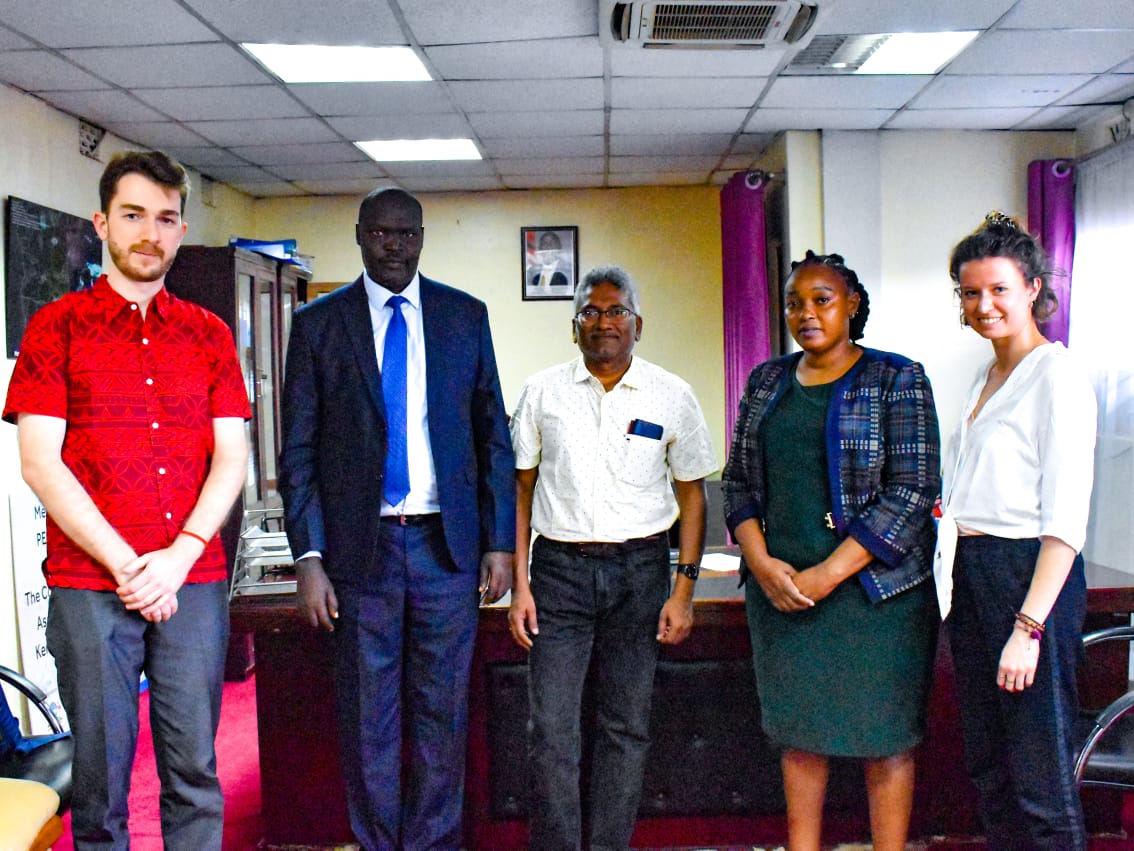 German Institute of Development to conduct research and sanitation governance
Written by Elmad Ogara
The German Institute of Development and Sustainability (IDOS) in collaboration with Egerton University is seeking to conduct research on sanitation governance and its implications for planetary health in Nakuru County.
According to the research team, the proposed study will focus on understanding how sanitation governance impacts environmental and public health by carrying out three case studies.
The plenary was keen to note that the high prevalence of on-site sanitation services leads to untreated wastewater in the environment which has resulted in the steady increase of sanitation-related diseases that account for more than 75% of our country's disease burden.
Water, Environment, Energy, Natural Resources and Climate Change CECM Dr Nelson Maara expressed his desire to offer support to the team pointing out that the research findings will be vital for the County Government of Nakuru in identifying the gaps and coming up with solutions to improve sanitation and extensive sewerage coverage.
Ms. Margaret Kinyanjui the Chief Officer for Water and Sanitation lauded the transdisciplinary approach presented noting that it will provide the opportunity for quality capacity building for the betterment of Nakuru County.
Also present was IDOS' research team leader Dr Saravanan Subramanian alongside Ms Saskia Metz and Johannes S. Vogel.
On their part, ADOS promised to capacity-build the County Government and collaborate on areas they have knowledge. They lauded steps taken by the Nakuru County department of water and sanitation to ensure that there is enough water in the County.
The County through the departments of water and health has embarked on public awareness on various sanitation diseases and how well they can be prevented.