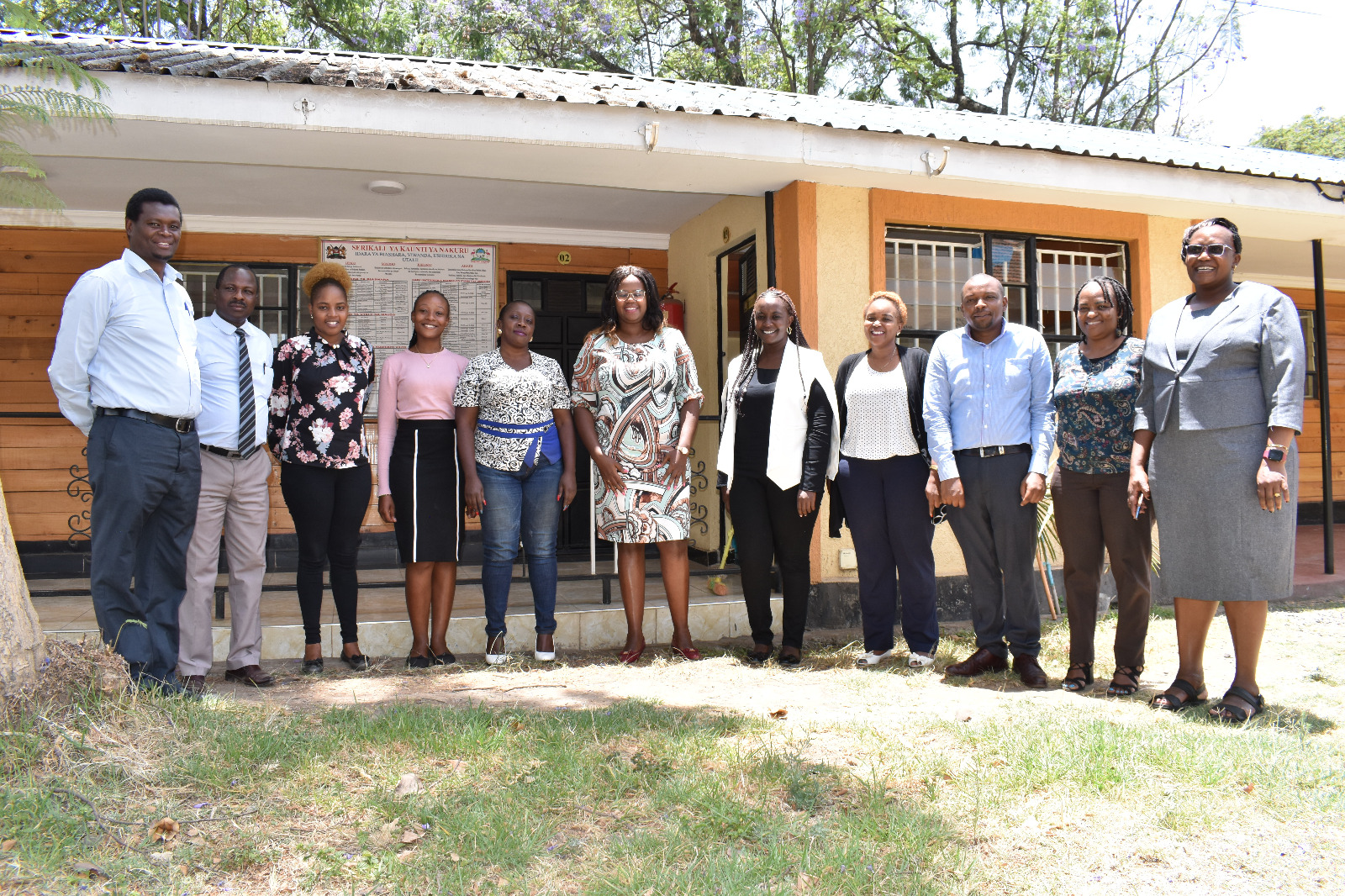 County to leverage World Arts Day to showcase its artistic diversity
By Jeremy Ogolla
Nakuru County seeks to leverage the much-anticipated World Arts Day celebration to help encourage greater awareness of the diversity of artistic expressions and highlight the contribution of artists to the sustainable development of its economy.
Tourism and Culture Chief Officer Ms Rosemary Wambui said the celebration will present a platform for players within the industry and across to learn, share and celebrate their diverse artistic creations in society.
''As a county, we are calling upon people from all walks of life to join in through various activities such as debates, conferences, workshops, cultural events and presentations or exhibitions,'' said Madam Rosemary.
The committee members and the stakeholders tasked with the mandate of ensuring smooth implementation of the event thanked the county government under the leadership of H.E Governor Susan Kihika for bringing them on board to help plan the event which will market Nakuru as a destination of diverse artistic expression.
The World Arts Day Celebration is particularly important in Nakuru to sell Nakuru County as ripe for Art, Culture and Tourism with a focus on the new City to attract investors and ultimately boost its economy during the anniversary celebration and beyond.
The art celebration will be marked with exhibitions of an entire artistic spectrum. It will also avail a platform where stakeholders from a wide array of products and services in tourism, culture, education, religion, agriculture, hotel, food and beverage industry, among others display their products.
World Art Day is a celebration geared towards promoting the development, diffusion and enjoyment of art.
The celebration was proclaimed at the 40th session of UNESCO's General Conference in 2019.
This year's World Arts Day celebration will be held on 15th April 2023.