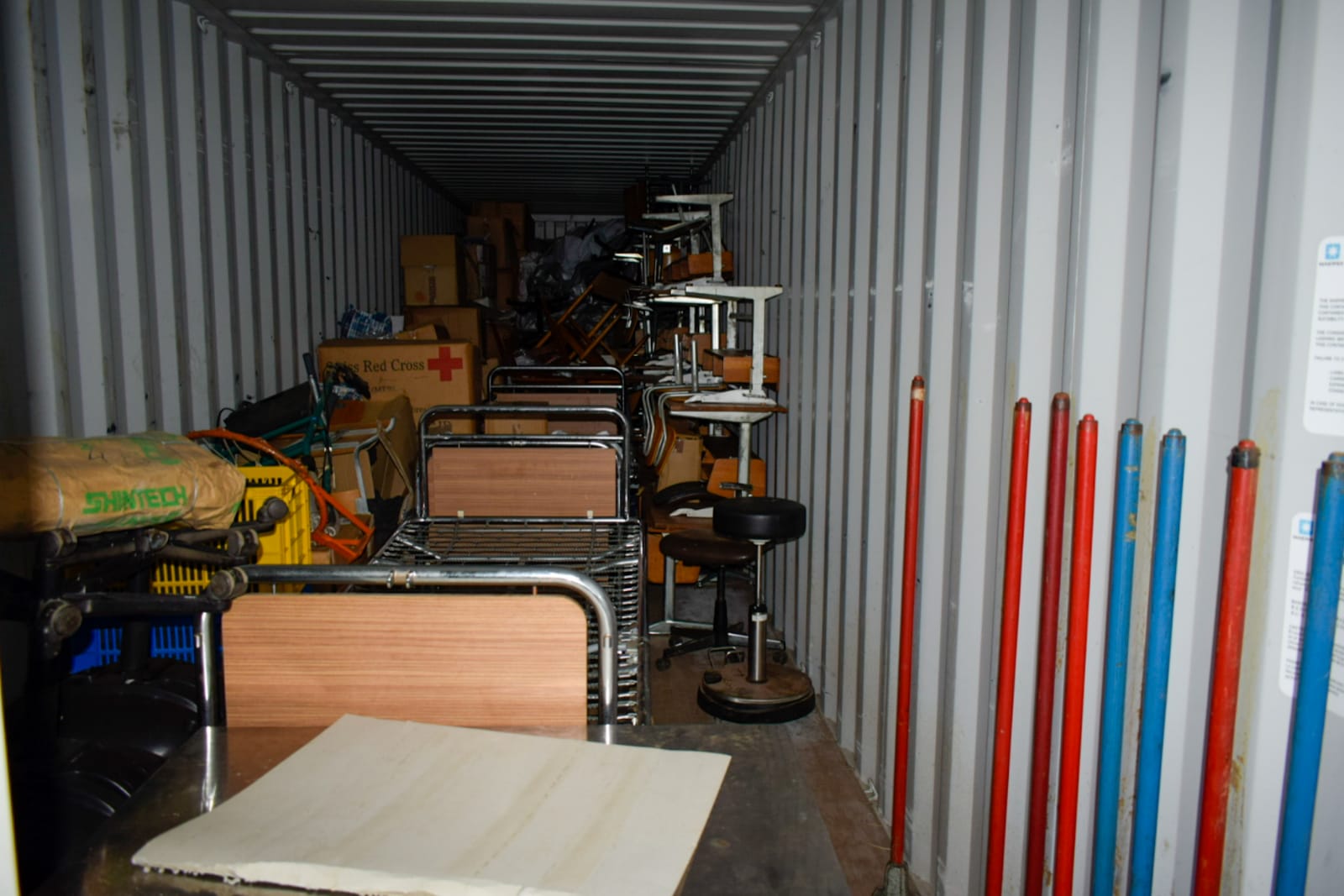 Rhein Valley Hospital in Gilgil to reopen under the management of Nakuru County Government
Written by Ruth Magak
The Rhein Valley Hospital, a primary care hospital in Gilgil Sub-county, may soon be reopened under the management of the County Government of Nakuru. The community recently held a public participation meeting to discuss the legal framework required to make this happen. The hospital, which was built by a donor from Switzerland, was closed over three years ago but has the potential to be a valuable resource for the local population.
The hospital had a bed capacity of 13 and was well-equipped with modern medical equipment, particularly in maternity. It offered care and treatment services at a low cost and served an approximate catchment population of 4000, mainly from Kasambara and Thugunui. The facility was registered as Type: Primary care hospital, Level 4 Opened as Non-Governmental Organization. The regulatory body was KMPDB. MFL Code 15483 Rhein Valley.
The public participation meeting was attended by County Secretary Dr Samuel Mwaura, CECM Health Ms Jacqueline Osoro, area Member of the County Assembly Hon. Mike Gathanwa, and other local leaders. They discussed the legal framework that would be required to see the operationalization of the facility and how to ensure that it is sustainable in the long run.
It is good news for the people of Gilgil Sub County and the surrounding areas that the County Government of Nakuru is exploring ways to take over the Rhein Valley Hospital and reopen it to serve the local community. This initiative would help to improve access to quality healthcare services in the area and would be a significant development for the community.
The County Government of Nakuru will need to carefully consider the legal framework required to operationalize the facility and ensure that it is sustainable in the long run. The County Government under the leadership of H.E Governor Susan Kihika will ensure that the hospital is well-funded and staffed with qualified personnel.
We hope that this initiative will be successful, and we look forward to giving you more updates on the reopening of the Rhein Valley Hospital in Gilgil Sub County.