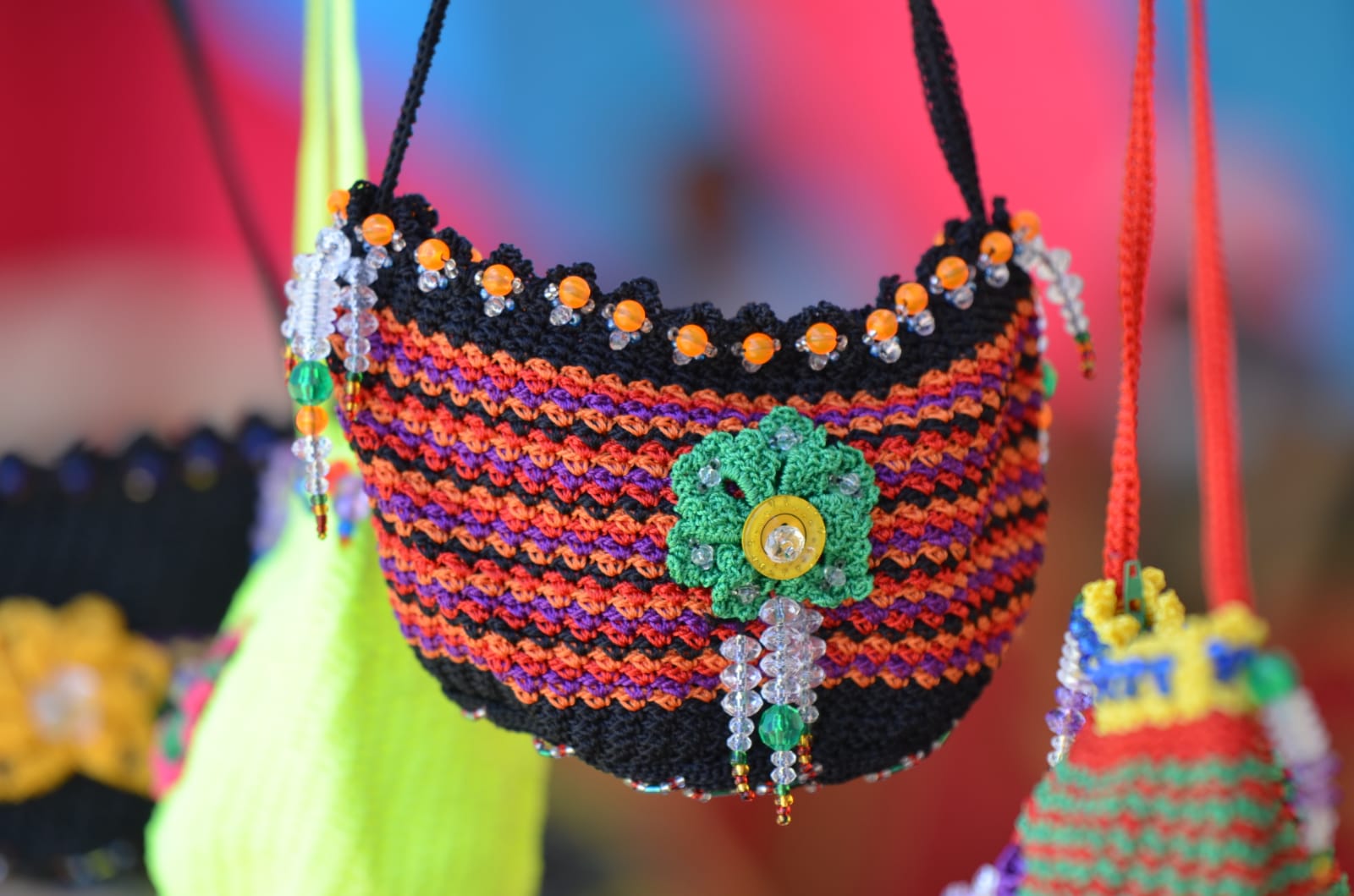 Fanfare and splendour day 2 of Nakuru City Cultural week
Written by James Munyua and Nancy Naholi
Crazy wear from the Egerton University students has been the main highlight on the second day of Nakuru City cultural week which is underway at the Nyayo Gardens.
The cross-dressing by the varsity students christened "crazy" caused a stir in those in attendance with male students donning ladies' attires and female students donning men's clothes in a rare show of emerging culture.
Other groups showcased different cultures both local and international through songs, dances, poetry, and Karate with a colorful and energetic Maasai dance also stealing the show.
Residents had the opportunity to visit exhibition stalls showcasing various food cuisines and cultural artifacts including bows, shields, baskets, metal works, string works, wood carvings, musical instruments, canoes, ornaments, clothing, and mats.
City Manager Mr. Gitau Thabanja who graced today's event praised the event as a platform for marketing cultural and creative commodity outputs within the region and internationally.
"This event plays a significant role in strengthening intercultural relations among various communities and has accorded Nakuru City a chance to exhibit and experience its rich traditional culture," Thabanja said.
He added "The City Board through the leadership of H.E Governor Susan Kihika's Administration is keen on promoting cultural integration and making efforts to keep all customs alive, raise awareness among students and residents regarding the significance of cultural identity and also its role in the society"
On his part, Egerton University Director of Marketing and Resource Mobilization Professor Paul Kimurto noted that the institution in collaboration with the County Government is elated to have hosted the splendid festival and hoped that the event would attract tourists locally and internationally.
People from different parts of the county and outside have continued to throng the Nyayo Gardens to experience and learn more about the County's vast traditional culture and history.
The theme of the week-long festival is "Bringing together communities by facilitating and promoting inter-cultural experiences, tolerance, peaceful and harmonious coexistence among the City residents and its environs"