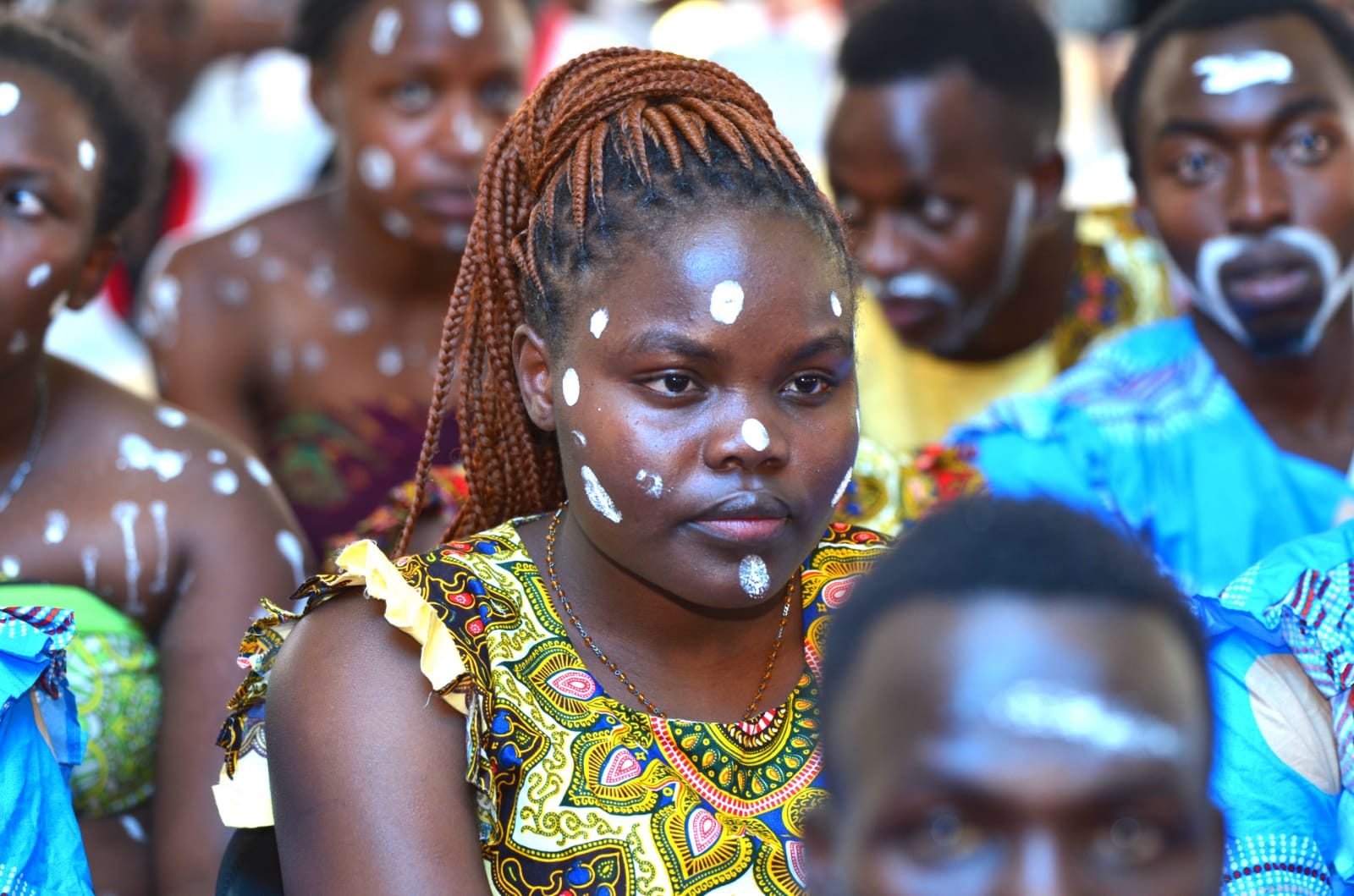 Curtain falls at the inaugural Nakuru City Cultural festival
Written by Nancy Naholi
H.E Deputy Governor David Kones has acknowledged H.E Governor Susan Kihika's efforts of appreciating Nakuru's cultural heritage terming it a major economical game changer to the transformation of the people's livelihoods.
The DG who joined hundreds of residents and leaders across the County in gracing this year's festival at Nyayo Gardens said he was impressed to see residents appreciate and celebrate the culture and identity of the people of Nakuru.
The festival will be an annual event and has been incorporated into the county's calendar of events under the City Management and the County Department of Culture.
In his speech, the DG singled out that the administration recognizes the immense value of supporting and sustaining cultural festivals and other events that provide development opportunities for young people.
"It is a great thing to celebrate the vibrancy of our culture as it is key in promoting the diverse culture of the county and enhancing economic growth," said Mr Kones.
Egerton University DVC Academic Affairs Prof. Bernard Anuda in his remarks appreciated the joint venture that has seen the success of the event.
He further said that the festival has provided remarkable opportunities for Nakuru to showcase its diverse rich culture while highlighting the diversity of Nakuru from multiple aspects, such as cultural heritage, tradition, tourism, natural landscape, modernity, and economic development.
The festival has provided a unique platform for Nakuru residents and business communities to network and showcase various cultural artefacts and unique cultural heritage and practices.
Today being the last day and climax of the festival, the thrilling event paraded various cultural groups and competitions from diverse ethnic groups spread across the County.
The crowd was treated to an afternoon of livelier and more engaging performances featuring various cultural groups, diverse traditional dances, narratives, plays, arts and oral tradition and fashion show/modelling.
The performances dazzled the audience as they displayed with excellent creativity, the culture of different communities to the delight of the crowd.
The festival is running under the theme "Bringing together communities by facilitating and promoting inter-cultural experiences, tolerance, peaceful and harmonious co-existence among the City residents and its environs"
Also joining the event were the CECM for Sports, Gender, and Social Services Josephine Achieng', City Board Vice Chair Jepta Rono, and Egerton University senior officials among other officials.
WE SHALL BE BACK BIGGER AND BETTER!