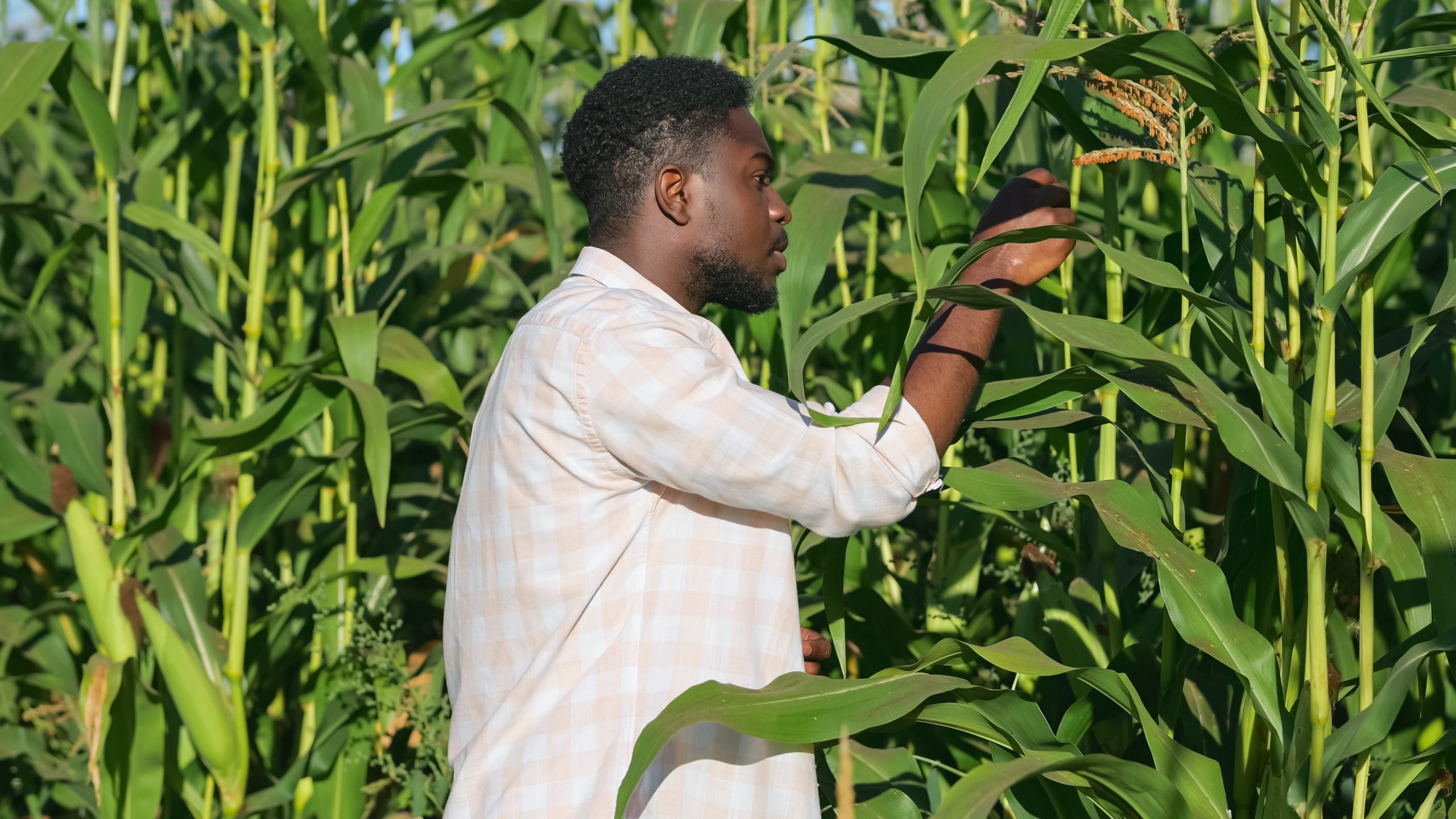 County to assist youth venturing into agriculture
Written by Mercy Kihugu
The administration of H.E Governor Susan Kihika is at the forefront to assist youth venturing into agriculture and focus on solutions that offer new entrepreneurship opportunities for them along the agricultural value chain.
As such Department of Agriculture led by Director for Agriculture Fredrick Owino in partnership with The Nakuru Living Lab and Slow Foods Kenya held a farmers field day in Lanet themed "Transforming food systems towards more regeneration and inclusive food systems in Nakuru County."
The Nakuru Living Lab and Slow Foods Kenya are organisations working to ensure realization of food security in the most environmentally friendly and inclusive way in Nakuru county.
Speaking during the event the director said the lessons learnt by farmers will facilitate transition from normal farming and focus on healthy soils, ecosystems, diets and inclusive incomes for farmers in the county.
Mr Owino appreciated the farmers and youth groups who co-created regeneration inclusive food systems innovations that were on display in the field day.
He further encouraged farmers especially the youths to continue co- learning, sharing successes and lessons noting the Agricultural Training Center will continue to support farmers through trainings to bridge the gap in lack of coherence in skills and knowledge on various agricultural value chains.
The field day also attracted school going pupils where they got an opportunity to learn about productive, sustainable and modern agriculture.
Regenerative agriculture is an evolution of conventional agriculture, reducing the use of water and other inputs, and preventing land degradation and deforestation.
It protects and improves soil, biodiversity, climate resilience and water resources while making farming more productive and profitable.