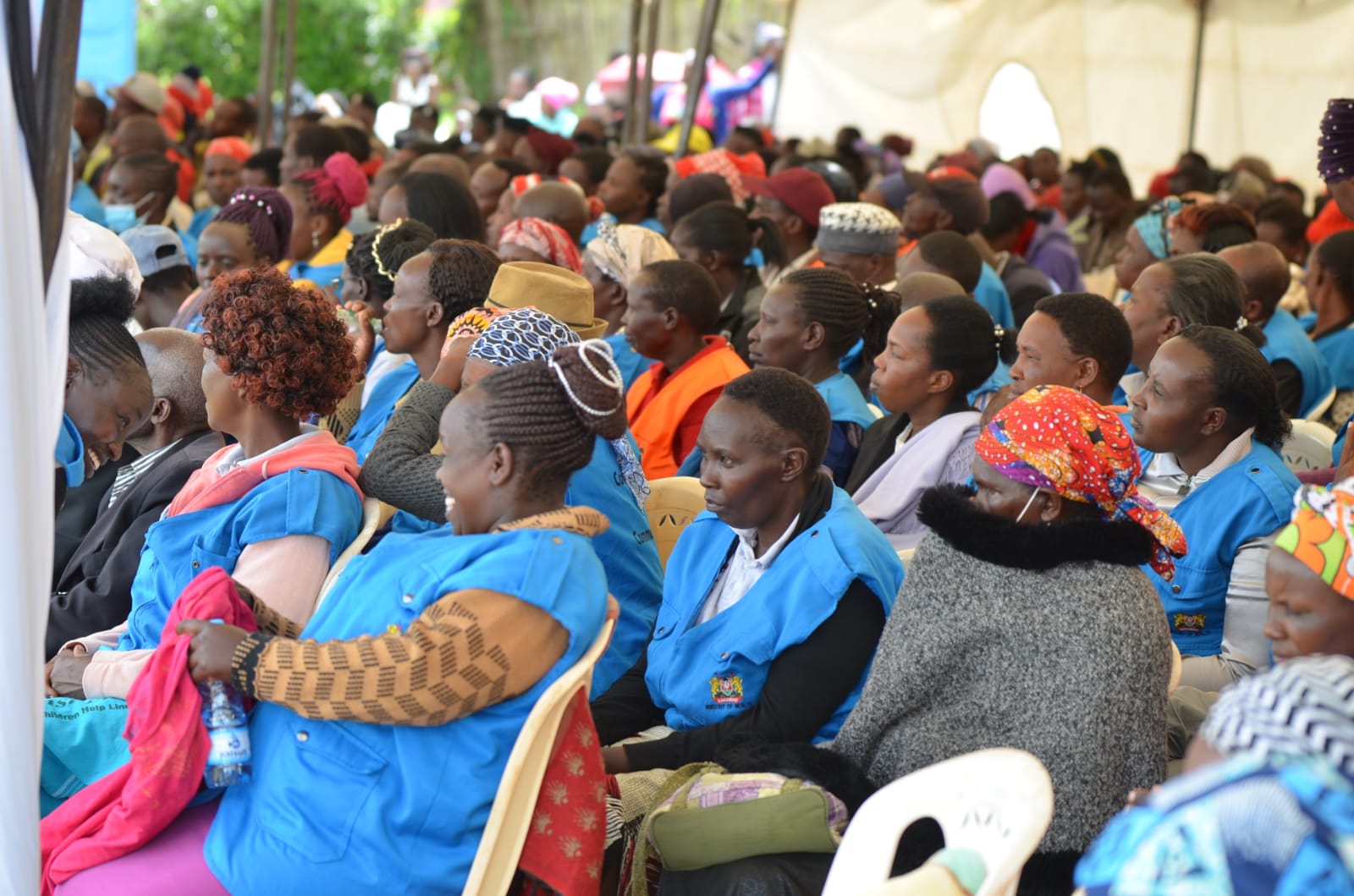 Nakuru County determined to end "Triple Threats" – GBV, Teen pregnancy and New HIV infections
Written by Ruth Magak
H.E. Governor Susan Kihika's administration is taking bold steps to address the "Triple threat" of adolescent pregnancies, new HIV infections and sexual and gender-based violence among youths in the County.
This commitment was reaffirmed today during a sensitization event held by the Department of Health, led by the Chief Officer for Public Health, Ms Alice Abuki in Njoro Sub-County.
Miss Abuki reiterated the need to tackle the 'Triple threats" as cases of gender-based violence, new HIV infections and teen pregnancy continue to rise.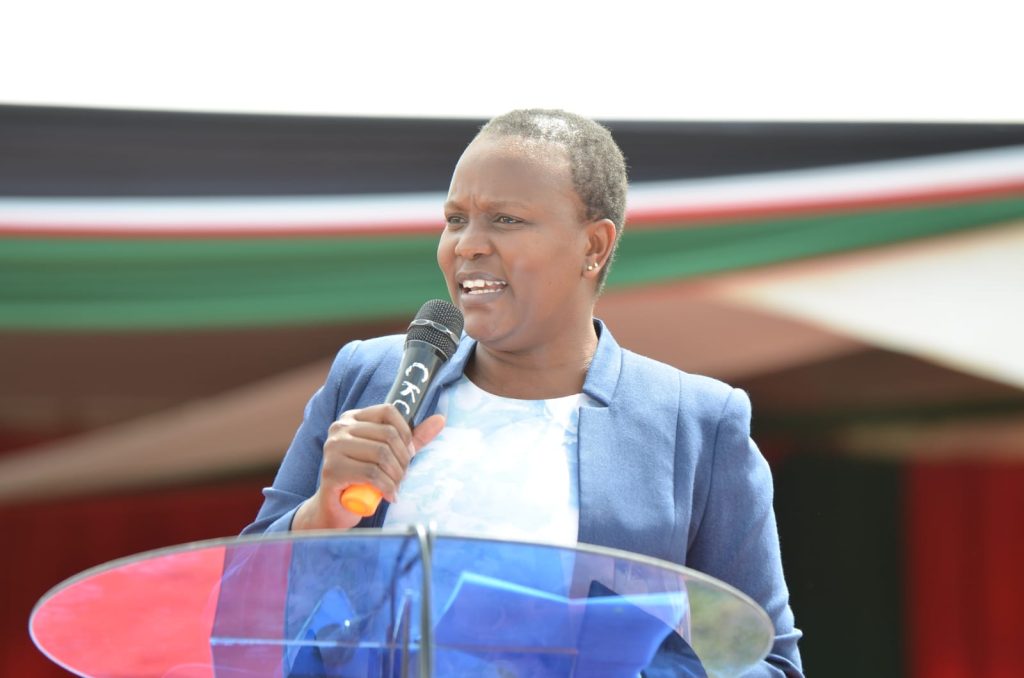 In 2022, Nakuru County recorded 297 teenagers aged 10-19 who had new HIV infections representing 19.8% of the total new HIV infections.
8426 adolescent girls ages 10-19 became pregnant in the same year and Sexual and gender-based violence cases among 10 to 17-year-old rose from 439 in 2016 to 1101 in 2022.
While delivering a keynote speech on behalf of Governor Susan Kihika, the Chief officer noted that the trend is unacceptable and action must be taken to end the three threats.
"We believe that prevention is key to addressing substance abuse among young people. By providing young people with the knowledge and skills they need to make healthy choices, we can help them avoid the pitfalls of addiction and lead fulfilling lives," read the Governor's speech in part.
The Chief Executive Officer for National Syndemic Diseases Control Council – NSDCC Dr Ruth Masha lauded Nakuru County for one best practice that has proved a success in ending 'Tripple Threat'.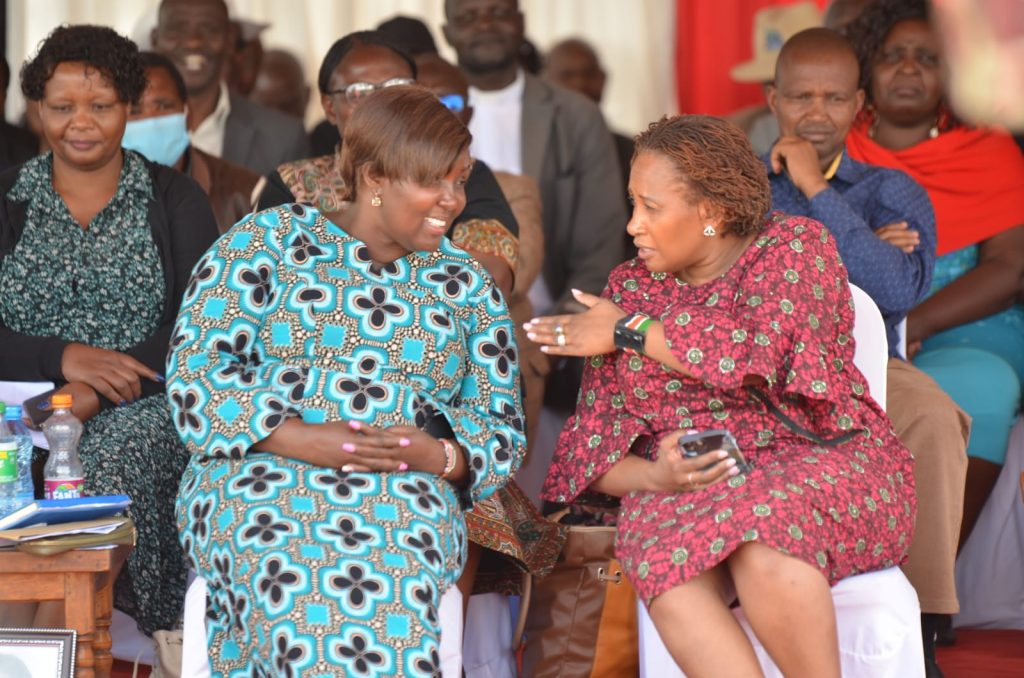 "This program has reached thousands of students in schools and has helped to reduce new HIV infections and pregnancies among adolescents," she noted.
"We urge everyone to join us in this fight to end the Triple Threat and build a generation of children that is free of HIV, where education is not disrupted by pregnancies and sexual and gender violence. Together, we can make Nakuru County safer and healthier for all."
The campaign was also boosted by the presence of USAID Tujenge Jamii who are the prominent supporters of the HIV/AIDS response in Nakuru County.
Njoro Constituency Member of Parliament, Charity Kathambi who graced the event will lead the campaign in her constituency.
Among the other leaders present were Njoro Constituency MP Hon. Charity Kathambi, area MCA Hon Simon Kamau, Hon. Moses Ngeny Koros MCA Mauche ward, Hon. Cyrus Dida Ndegwa MCA Mau Narok ward and Nominated MCA Hon. Irene Jerop Cheboi.