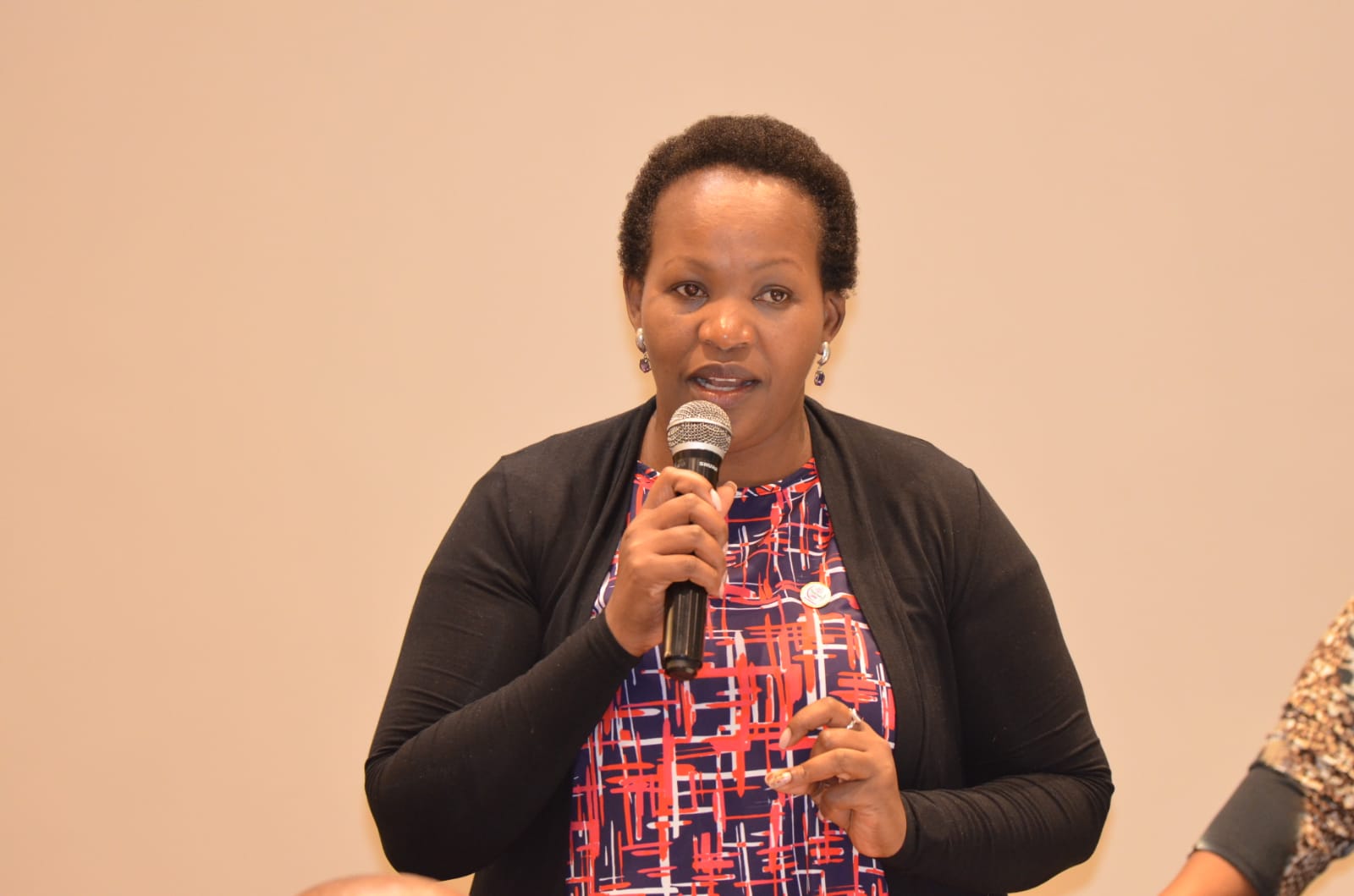 Nakuru County Holds Cancer Stakeholders Forum to Combat Cervical Cancer
Written by Ruth Magak & Brendah Chelangat
Cervical cancer is the fourth most common cancer in women worldwide, with an estimated 604,000 new cases in 2020. About 90% of the 342,000 deaths from cervical cancer in 2020 occurred in low- and middle-income countries.
In light of this, Nakuru County, in partnership with the Division of National Cancer Control Program and Jhpiego, recently held a consultative forum with all Nakuru cancer stakeholders to sensitize stakeholders on the cancer control program and specifically cancer prevention and screening.
The forum aimed to share the national strategic direction, policies, and plans for the implementation of cancer screening programs. Additionally, the session aimed to review progress towards cervical cancer elimination in the county, highlighting gaps and defining priorities for the future within the broader context of cancer control.
The Department of Health Services hosted the Ministry of Health, Division of National Cancer Control Program- NCCP Head, Dr Mary Nyangasi, and key actors such as the National Cancer Control Institute, JPHIEGO, and Clinton Health Access Initiative in the forum. County Non-Communicable Diseases Coordinator, Jackson Matusa said the County is committed to standing with cervical cancer survivors, community leaders, and influencers towards cervical cancer elimination and reduction of breast cancer burden. Cancer Screening is available across all Sub County Referral facilities throughout the year.
Stakeholders sought to strengthen commitment from policymakers, community leaders, partners, and other key players in the cancer control space for the implementation of key activities for cancer screening. Strengthening partnerships and aligning resource mobilization between organizations working in the area of cervical and breast cancer screening is also essential.
The County Reproductive Health Coordinator urged all parents with girls in Nakuru County between the ages of 10-14 to allow the girls to take up the HPV vaccine, which is available in all Health Facilities across the County.
Stakeholders have raised significant concerns for improved service delivery towards cervical cancer elimination and the reduction of breast cancer burden in Nakuru County.
The Division of National Cancer Control Program (DNCCP) catalyzed the forum's progress towards fighting cancer in Kenya. The fight against cancer is a collective responsibility, and with concerted efforts, we can overcome cancer!
Stay informed and involved in the fight against cancer by getting screened today.