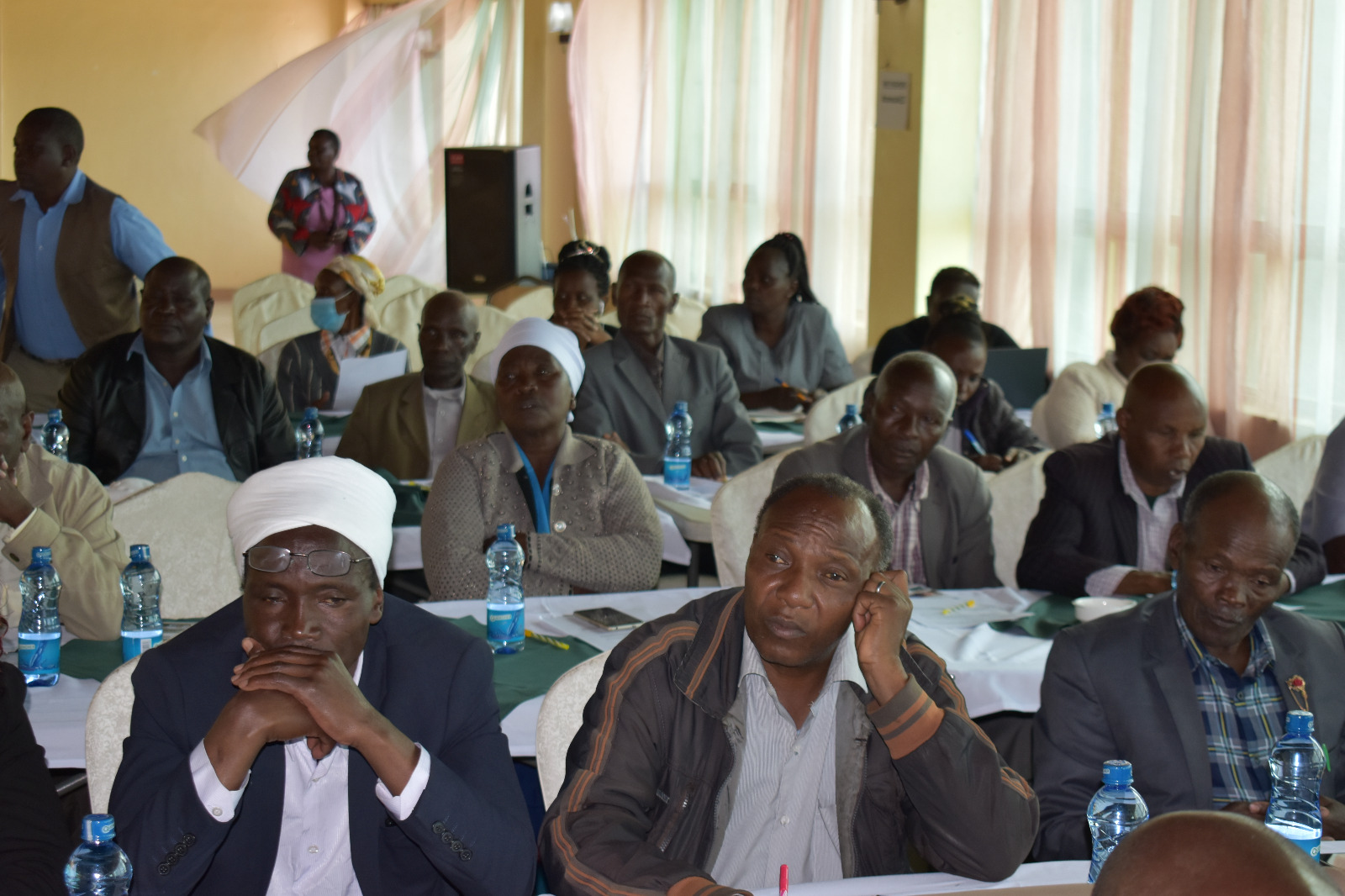 County to support newly registered Nakuru Coffee Cooperative Union
Written by Jeremy Ogolla
Nakuru County is keen to support the Coffee sector in a bid to help it gain better access to resources, leverage better marketing and business opportunities, and provide training among others.
Speaking during an inaugural meeting with the newly registered Nakuru Coffee Cooperative Union, the Acting Director for Cooperatives Josephine Ngandu said the County administration will support the Union to ensure it is well managed.
"The County under the leadership of H. E Governor Susan Kihika is committed to ensuring farmers access inputs and financing Cooperatives through the Cooperative Development Revolving Fund, "said the director.
To further augment the sector, Josephine however pointed out that the Directorate of Cooperatives has embarked on the formulation of the Nakuru County Cooperative policy and Cooperative bill in partnership with Global communities. The policy and bill will guide the management of Cooperative Societies.
However, the Chairman of the Union thanked the County administration for its concerted support to the sector, reiterating that as Cooperatives they will continue to work together to ensure farmers getter returns from their coffee.
Among other agendas and resolutions reached during the meeting were the elections of the new union leadership and matters on the improvement of coffee production and marketing in the County.
Cooperative Bank Manager Nakuru, Irene Mbuthia said the bank is committed to supporting the training of the Union officials and members to ensure they have the right skills to succeed in coffee production and marketing.
The Directorate of Co-operatives is mandated among others to develop County Policies and legislations to further accelerate the momentum of growth of the sector by encouraging Co-operative enterprises to expand their operations, build up their capital base, and venture further into other potential growth sectors of the economy such as finance, value addition, and manufacturing.