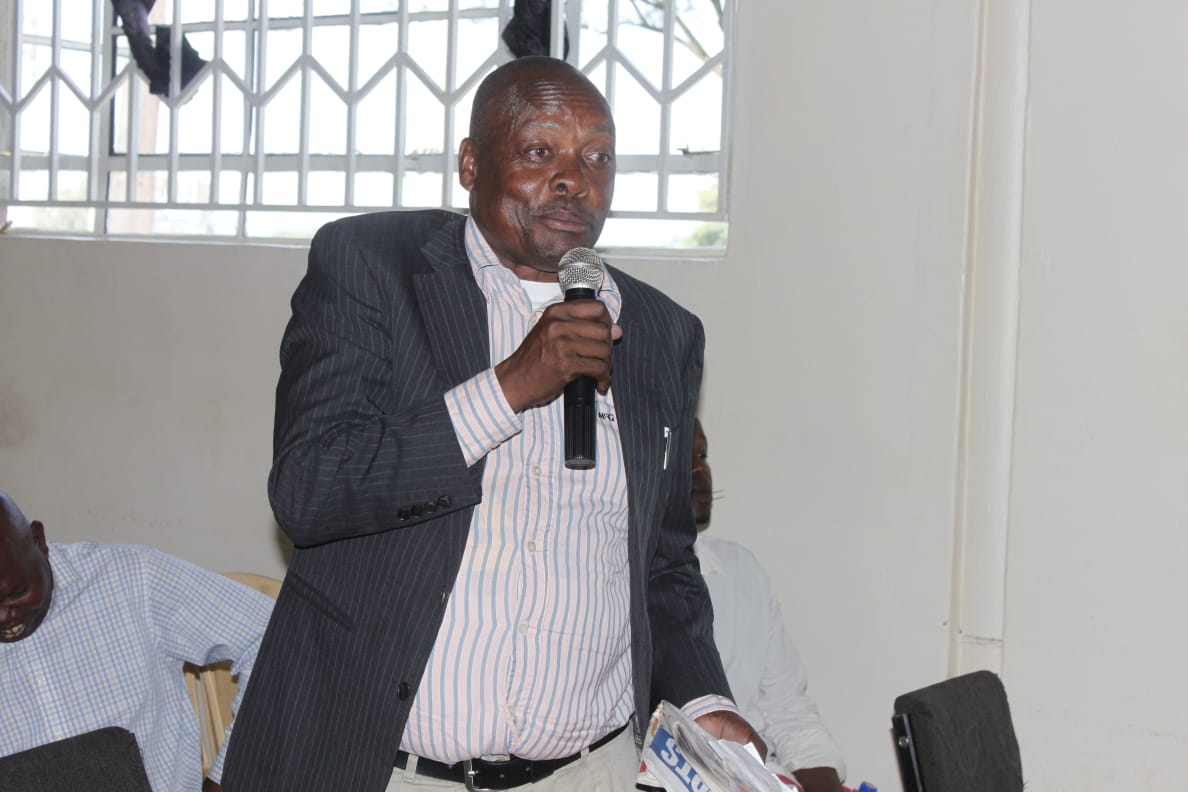 City Management engages residents on city by-laws
Written by Nancy Naholi
The City Management has today engaged residents of NakuruTown East and Nakuru Town West Sub-counties in a public engagement forum exercise to get their views and insights that will be incorporated into the City WASH by-laws.
The draft legal document which is currently being formulated will govern the standards and requirements for cleanliness and hygiene in public spaces, including public toilets, markets, streets, and buildings.
During the forum, citizens expressed their concerns about the current state of sanitation and hygiene in the City as they highlighted their opinions on how the new by-laws would help address these problems.
Among the challenges highlighted was the growing menace of waste particularly in informal settlements. It was noted that waste, both solid and liquid, is dumped in open spaces, leading to the spread of diseases and environmental pollution.
Another issue raised was the need for strict enforcement of the by-laws. Citizens suggested that the City Administration should ensure that the by-laws are obeyed and that there are penalties for non-compliance.
Citizens recommended that the by-laws should include strict regulations on waste disposal and establish a proper waste management system.
They equally suggested that the by-laws should highlight provisions for the establishment and maintenance of ablution blocks, including restrooms throughout the City.
The City Manager, Mr Gitau Thabanja affirmed H.E Governor Kihika's Administration's commitment will to rightly design and execute sanitation projects on time and ensure safely managed sanitation by using available resources.
Mr Thabanja noted that the Citizens' views and insights would be taken into account when finalizing the by-laws to ensure that the document truly reflects the needs and concerns of all citizens, especially those in underserved communities.
Overall, they expressed confidence and satisfaction in H.E Governor Kihika's leadership citing that the by-laws would be a significant step towards improving sanitation and hygiene standards in the City.