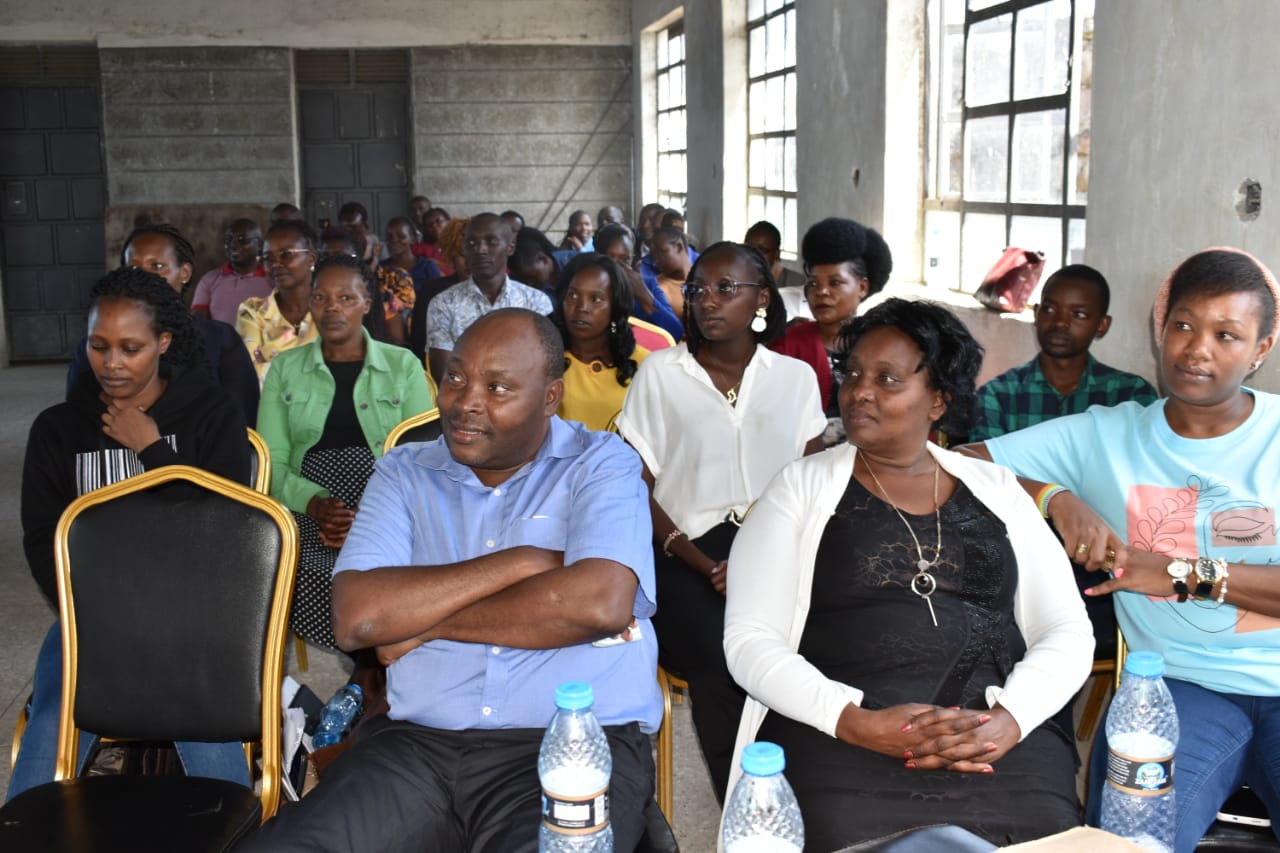 Vocational and Training Centers in Nakuru to hold a music extravaganza in June
Written by Niva Kimtai
The first-ever Joint Nakuru County Vocational and Training Centers Music Festival will be held in June this year.
The Competition fully supported by the County Government of Nakuru under the leadership of H.E Susan Kihika, will seek to unearth talents and assist in their development.
Speaking during a two days workshop for trainers and adjudicators at Nakuru Vocational Center in Bondeni, County Director for Vocational Training Centers, Mr David Mwangi called upon Trainers and CVTC Principals to replicate what they have learned to other trainees.
The workshop is geared towards equipping the trainers with the requisite knowledge, skills, fields and creativity required in music which will enable them to cascade them to the trainees in various institutions in preparation for the Music competition.
Instructors (trainers), principals and officers attached to the directorate of Vocational Training participated in the training.
Among the fields in the competition will include, Elocution (poem), Public speaking, Talent shows, and Cultural dances (folk dances and folksongs) among others.