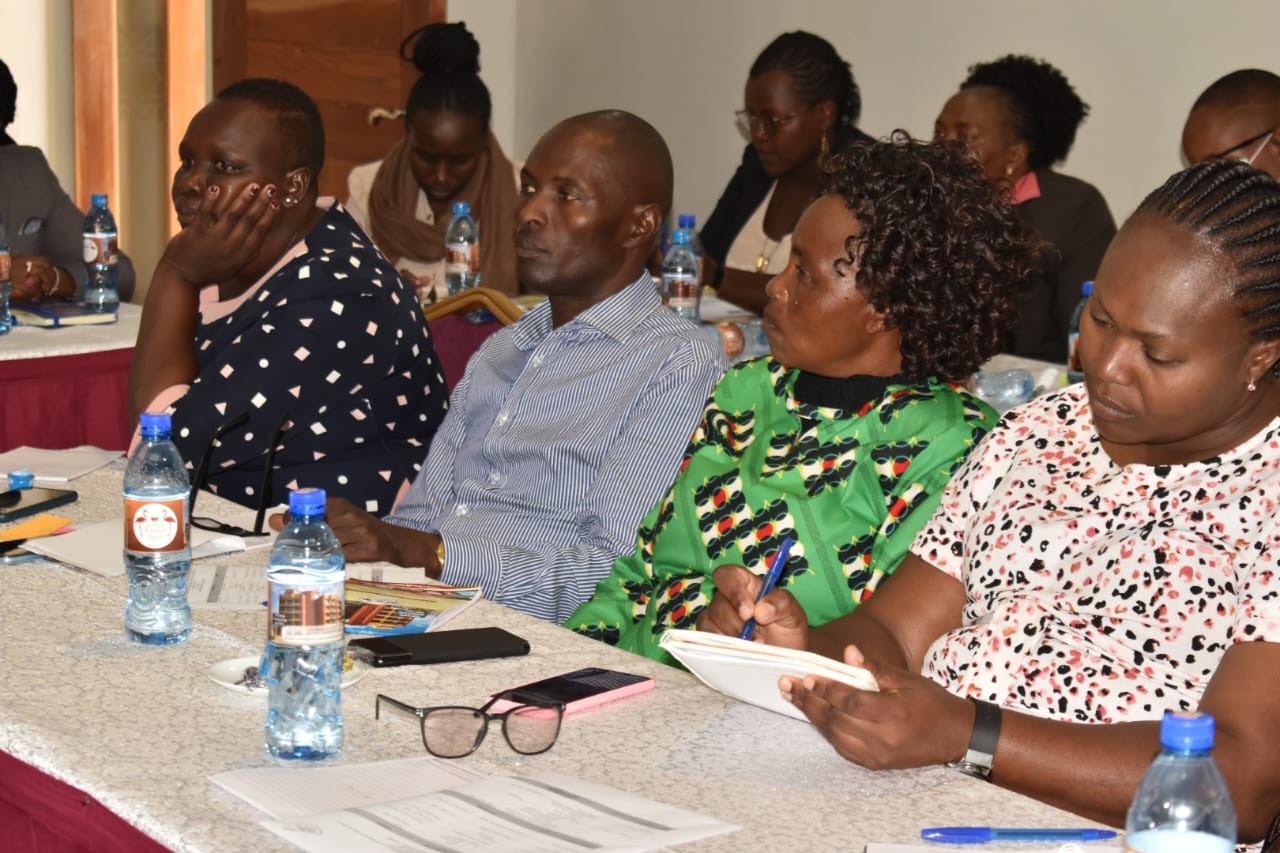 Nakuru launches leadership project for young women in collaboration with WEL
Written by Ruth Magak
Nakuru County, under the leadership of H.E. Governor Susan Kihika, is dedicated to building a more prosperous and inclusive society. To achieve this goal, the County has launched the Young Women's Leadership in Governance and Political Processes project in collaboration with Women's Empowerment Link (WEL), a non-profit, nonpartisan, non-governmental organization that advocates for women and girls' human and social justice rights.
The project seeks to empower young women and promote transformational leadership and development for a just society. It signifies the collective commitment in Nakuru to creating a society where every individual, regardless of gender, has equal opportunities to thrive. The Governor's commitment to breaking down barriers, uplifting voices, and building a community where everyone can realize their full potential is at the core of this project.
This project is a significant step towards promoting gender equality and women's empowerment, and it reflects Nakuru County's commitment to creating a more inclusive and equitable society. Through this project, Nakuru County and WEL are working together to address gender inequalities and promote transformational leadership and development for a just society.
The launch event was attended by women leaders in Nakuru, including Jacqueline Osoro, the CECM Health, Zipporah Ngugi, the CECM Education, ICT and E-government, Roselyne Wanjiru Ngugi, the CECM Public Service Management, Alice Abuki, the Chief Officer for Public Health, and Dr. Joy Mugambi, the County Director for Health Administration and Planning. Women who are Members of the County Assemblies in Nakuru were also present at the forum.
Join in empowering Nakuru by supporting this project and advocating for women's rights and leadership.