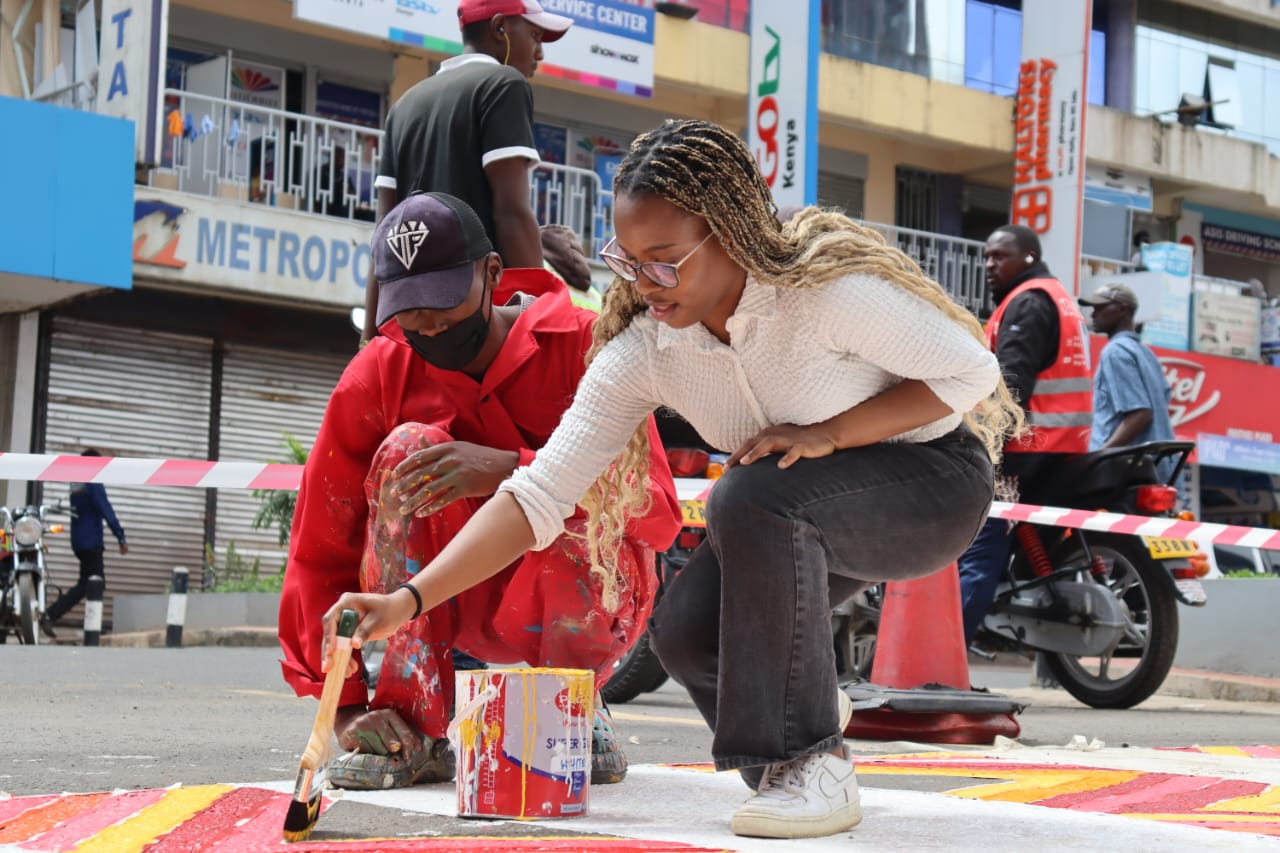 Nakuru City prepares for road safety campaign
Written by Nancy Naholi
A team from the UN-Habitat together with City Board's technical team have this afternoon had discussions to assess the level of preparedness ahead of tomorrow's roads safety campaign exercise.
The meeting bore fruitful discussions as the team reviewed plans and strategies that have been put in place to ensure the success of the campaign.
They equally assessed the state of the roads earmarked for activation campaigns and the level of compliance with road safety regulations among them sections of Kenyatta Avenue, Moi Road, Court Road and Club Road.
Mr Mucheru Chege, the City Administrator who chaired the meeting said that the Management was hopeful that the campaign will reduce the number of road accidents and fatalities, and ultimately contribute to creating safer and more accessible roads for all in line with the Sustainable Development Goal 11 Target 2.
Further, Mr Chege highlighted the need for sustained efforts beyond the campaign week to ensure that road safety remains a priority and that the necessary measures are put in place to prevent accidents and fatalities on the roads.
The road safety campaign exercise is expected to raise awareness of the importance of road safety and encourage all road users to take responsibility for their safety and that of others.
H.E Governor Susan Kihika's Administration has continued to prioritize implementation of road safety measures including speed limits, pedestrian crossings, traffic and street lights across the City.
The activation exercise under the theme of sustainable public transport seeks to create awareness and advocate for safer and more inclusive mobility options while highlighting the benefits of walking, cycling, and using public transport.