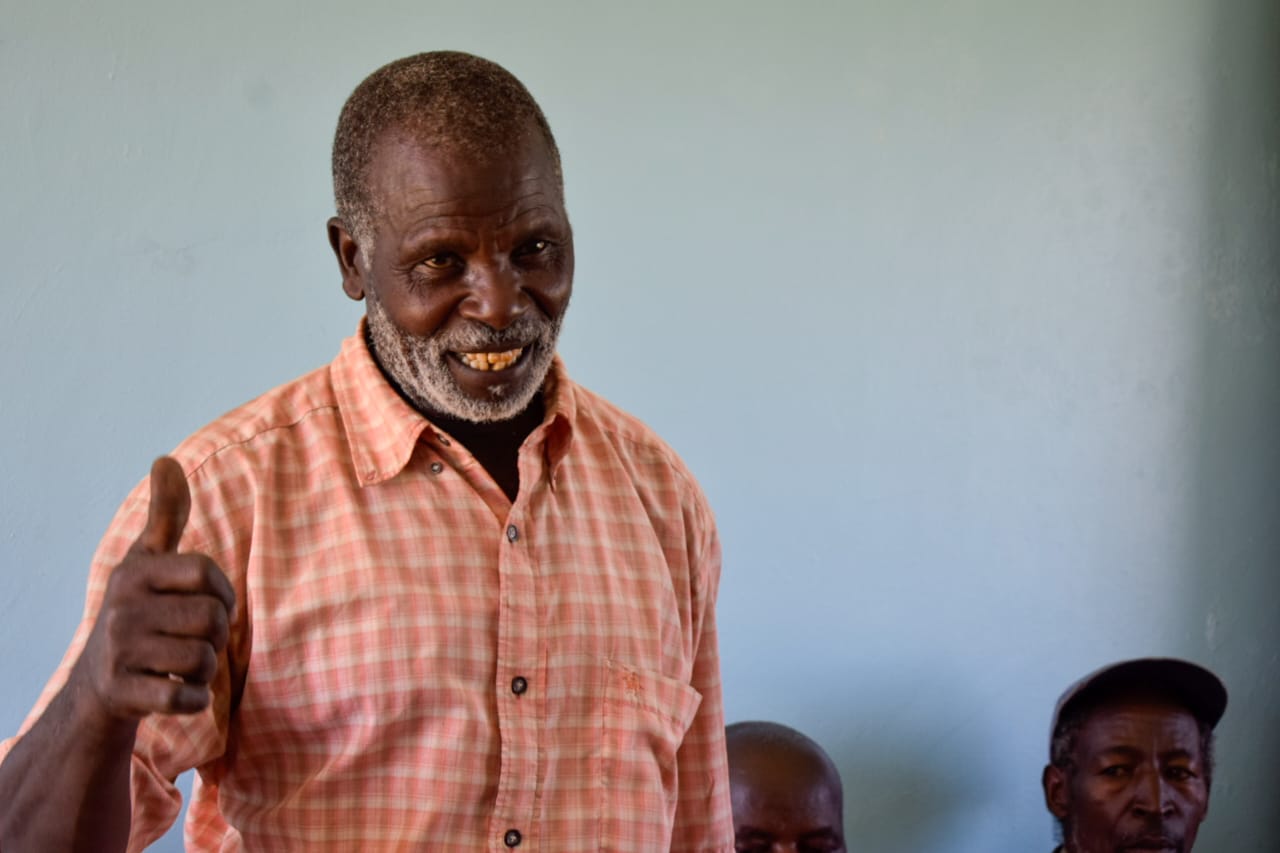 Ngondu Dispensary handed over to contractor for upgrading
Written by Ruth Magak
The Department of Health has officially handed over the proposed project for upgrading and fencing of Ngondu Dispensary in Mosop Ward, Rongai Sub County to the contractor.
This significant development marks a crucial step towards fulfilling Governor Susan Kihika's promise to operationalize all health facilities for enhanced service delivery within Nakuru County.
With a budget of 1.3 Million, the proposed equipping, electricity connection, water connection, and fencing of the Ngondu Dispensary are set to transform this healthcare centre into a well-equipped and accessible facility for the local community.
The County Health Infrastructure Coordinator, Gerald Maina, has expressed his optimism that the project will be completed within a span of 8 weeks, starting today.
The handover was graced by the Majority Leader of the Nakuru County Assembly and the area MCA, Hon. Alex Lang'at.
In his address, Hon. Lang'at underscored the unwavering commitment of Governor Susan Kihika to deliver on her promise to operationalize health facilities and improve healthcare services throughout the county.
This initiative showcases the dedication of the local government to prioritize the well-being and welfare of its Nakuru residents.
Also present were the Mosop Ward Administrator, Wachira Mwangi, and community representatives from Mosop Ward, Rongai Sub-county.
Their presence exemplifies the collective enthusiasm and support of the local community, who eagerly anticipate the positive impact this revitalized health facility will have on their lives.
Operationalizing the Ngondu Dispensary is a paramount step towards enhancing the accessibility of quality primary healthcare in the region.
The upgraded facility will not only provide essential medical services but also serve as a hub for preventive care, health education, and community outreach programs.
It will empower the local community with the resources and infrastructure necessary to address their healthcare needs effectively.
"As we look forward to witnessing the transformation of Ngondu Dispensary, we commend the leadership of Governor Susan Kihika for prioritizing healthcare and ensuring that her promises translate into tangible benefits for the people," said Joseph Mukoma, a community member of Mosop ward.