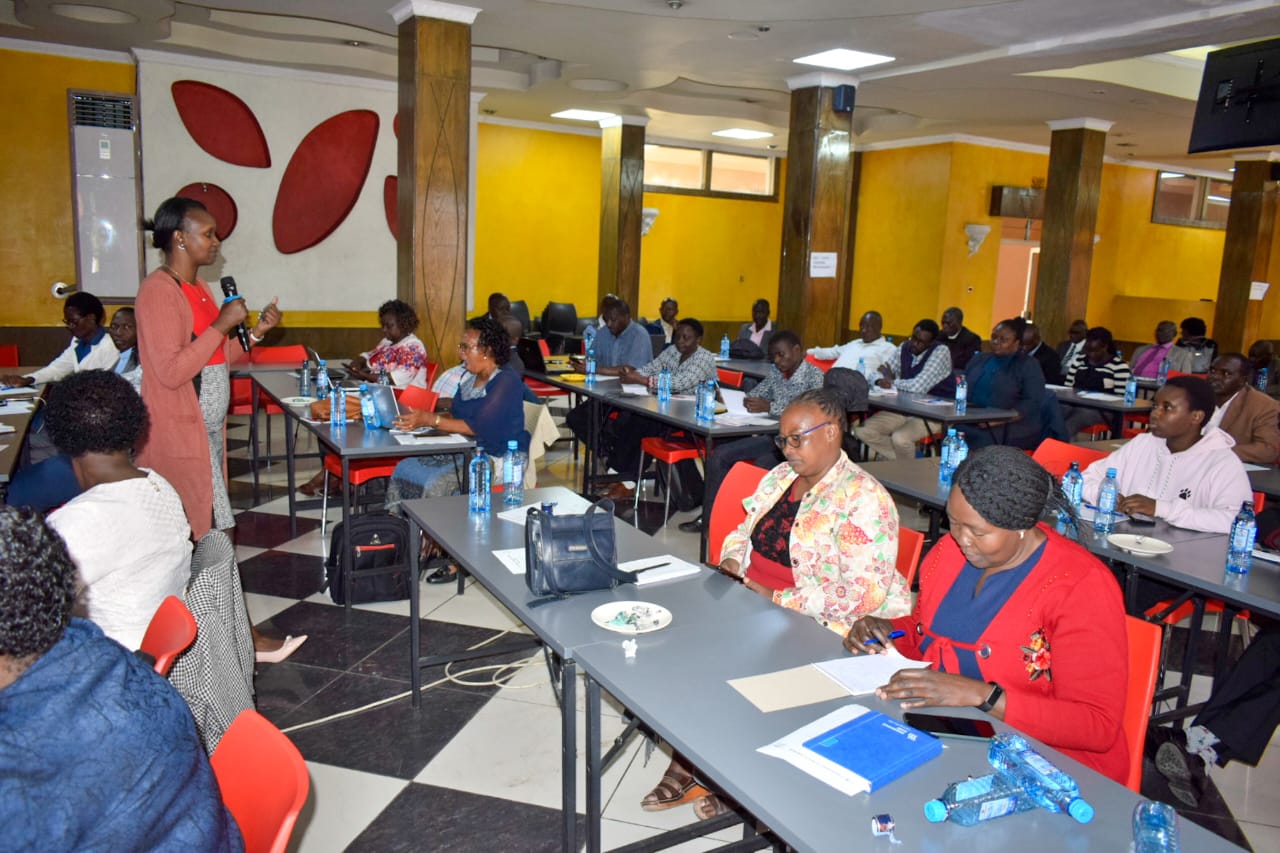 Vaccination Action Network (VAN): Driving Vaccine Uptake and Public Health Impact in Nakuru-Kenya
Written by Ruth Magak
The Department of Health Services, in collaboration with Population Services International-PSI, is successfully implementing the Vaccination Action Network (VAN) project.
Supported by the Rockefeller Foundation, this initiative aims to achieve consumer-powered healthcare and combat vaccine hesitancy through social behaviour change communication
During an extensive review session led by Chief Officer for Public Health, Ms Alice Abuki, it was evident that the VAN project has made significant progress in increasing COVID-19 vaccination uptake in Ronggai and Njoro where the Project is being implemented.
Ms Abuki expressed her satisfaction with the project's strides and emphasized the importance of combating vaccine hesitancy posed by myths and misconceptions surrounding vaccines.
Excitingly, Ms Regina Kamanga, the PSI Regional Programs Coordinator, revealed that the Rockefeller Foundation has committed additional funding to further bolster the County's efforts in implementing Cholera and Wash interventions. This reaffirms PSI's unwavering dedication to Public Health.
The quarterly review also witnessed the presence of Chief Officer for Gender and Social Services, Gladys Kamuren, highlighting the collaborative nature of the project and its holistic approach to public health.
The Department of Health Services has committed to join efforts with PSI, and the Rockefeller Foundation in driving vaccination uptake and paving the way for a healthier and more resilient community when the County finally achieves at least 80% of vaccine coverage for herd immunity.
Stay tuned for more updates on the VAN project's achievements and its remarkable impact on