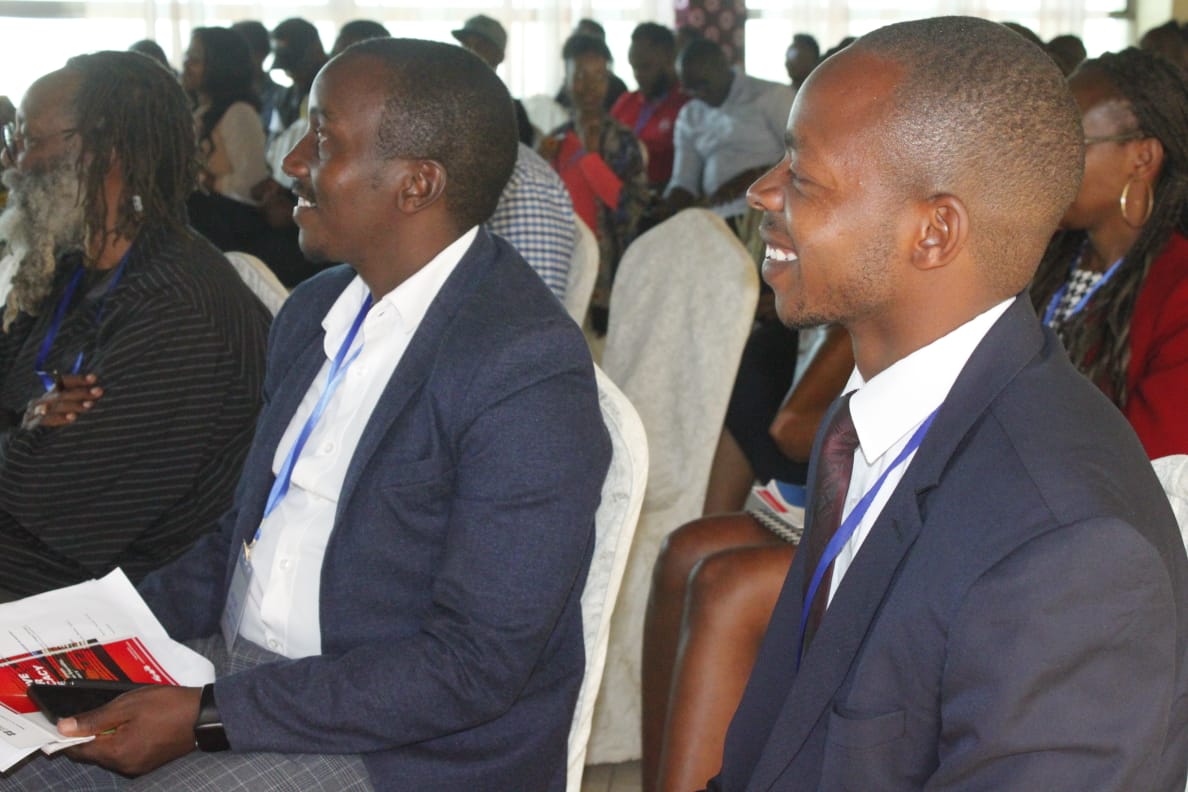 City Management joins key stakeholders in tapping into the City's rich creativity and culture
Written by Nancy Naholi
Global recognition of Nakuru City as a designated creative city under the Craft and Folk Art has strategically positioned Nakuru as a vibrant hub for creativity.
The Management through joint efforts with British Council and Twaweza Communications today conducted a consultative forum that stimulated discussions around the City's untapped creativity and its enriched cultural diversity.
The consultative forum equally provided a platform for stakeholders in the creative industry to share their insights, ideas, and experiences. Through collaborative efforts, the creative enthusiasts had an opportunity to develop vision boards where they highlighted various ideas and recommendations that would actively shape the city's creative growth and development.
The vision boards developed by the participants were diverse and highlighted various aspects of the creative industry that they would wish to improve.
Some of the recommendations captured in the forum included the establishment of creative hubs and incubation centres, the provision of training and capacity-building programs to equip individuals with the skills and knowledge needed to thrive in the industry, the creation of mentorship programs, and the creation of markets for local artists to sell their creative commodity outputs among others.
Through strengthened collaborations and collective efforts, H.E. Governor Susan Kihika's administration has endeavoured to foster creativity and innovativeness and support initiatives that enhance the visibility and marketing of local creatives to promote a sense of independence.
Mr Mucheru Chege, the City Administrator while representing the City Manager appreciated the key partners in making efforts to host such a forum noting that it was an incredible opportunity for creatives to come together, share ideas and perspectives and envision a more robust and inclusive creative industry in the City.
"This has unlocked future collaborations" noted Mr Mucheru while highlighting the significance of dialogues and engagements within the creative community.
Discussions around encouraging collaboration and partnerships between different creative industries, such as fashion and music, and fostering innovativeness and entrepreneurship skills among artists were also brought up during the forum.
Present during the forum were senior heads from the British Council, Sandra Chege, Prof Kimani Njogu from Twaweza Communication, and representatives from the Nakuru Creative Cities sector among other officials.