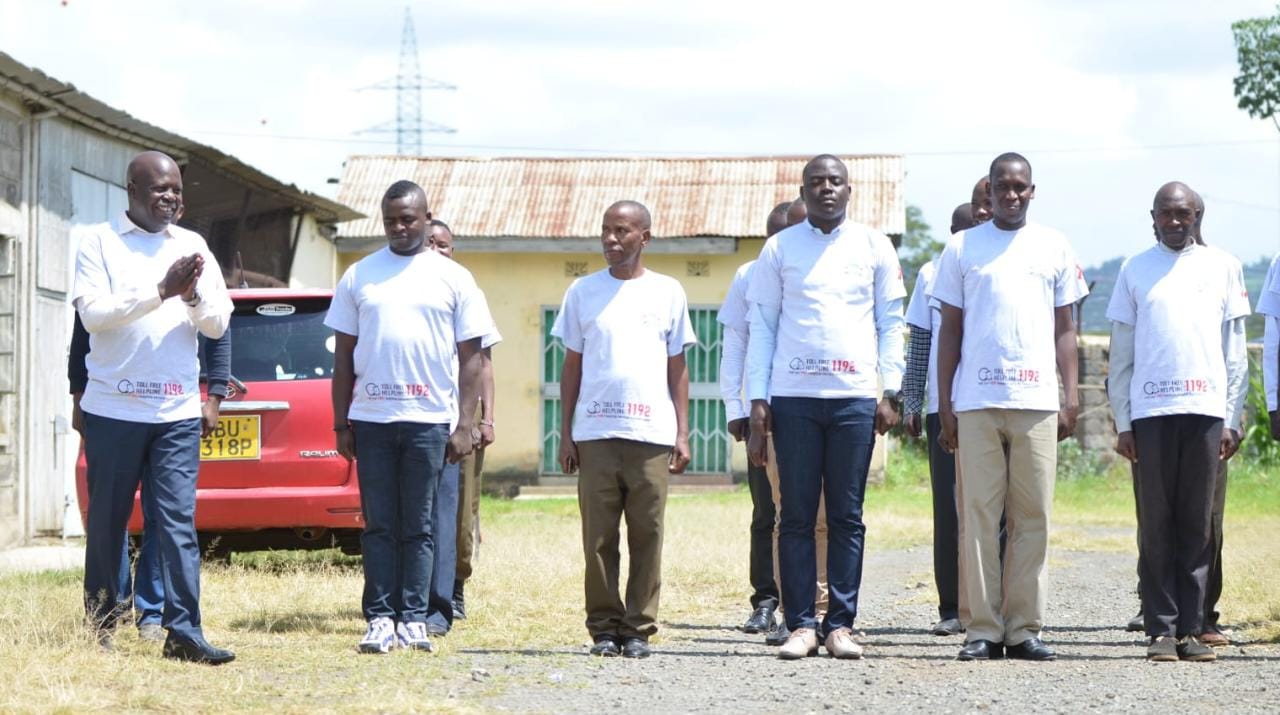 Empowering an Efficient and Cohesive County Public Service – Training Program Commences
Written by Ruth Magak
Under the special programs, the Department of Public Service Training and Devolution has embarked on a transformative training program for enforcement officers aimed at getting an efficient and cohesive County Public Service.
The 3-day workshop will focus on health and wellness covering a range of critical topics, including HIV/AIDS, Sexual Gender-Based Violence (SGBV), and Mental Health.
This training sets the stage for a unified vision of an "Efficient, Cohesive County Public Service."
It seeks to equip staff with essential skills to address pressing issues and provide effective service delivery to the community.
While opening the training workshop today, Chief Officer for Administration and Devolution, Dr Charles Koech challenged the team to embrace this vision and emphasized the importance of unity and collaboration in delivering excellent service to the residents of Nakuru County.
The training is an integral part of the broader agenda of Governor Susan Kihika which has prioritized workplace health and safety through continuous training and capacity development of staff.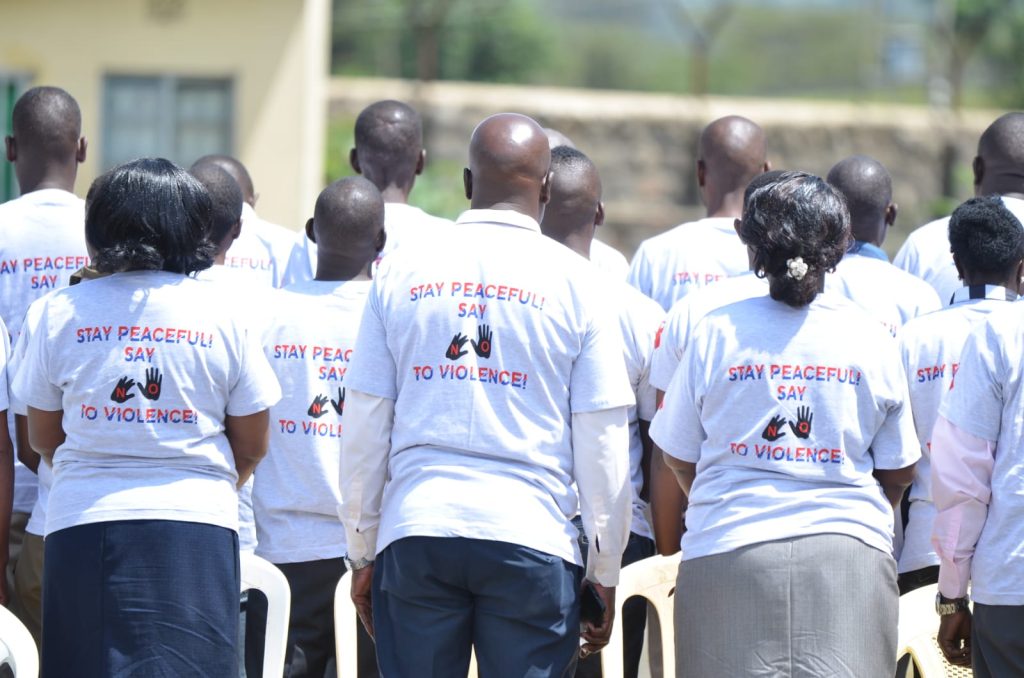 By investing in continuous training and capacity building, Nakuru County seeks to create a workforce that is well-prepared to address challenges and provide quality services across various sectors.
The Department of Health identified these topics as critical challenges affecting the community, requiring focused attention and expertise from public service officers.
According to Teresia Kerubo, a Special Programs Officer in the County, equipping staff with the necessary knowledge and skills will enhance its response to these pressing issues and provide better support to those affected.
Nakuru County is laying the foundation for an improved devolved government structure that caters to the needs of the community by implementing approved schemes of service for all cadres.
By addressing these pressing issues through training, Nakuru County aims to enhance service delivery and ensure the well-being of its residents.