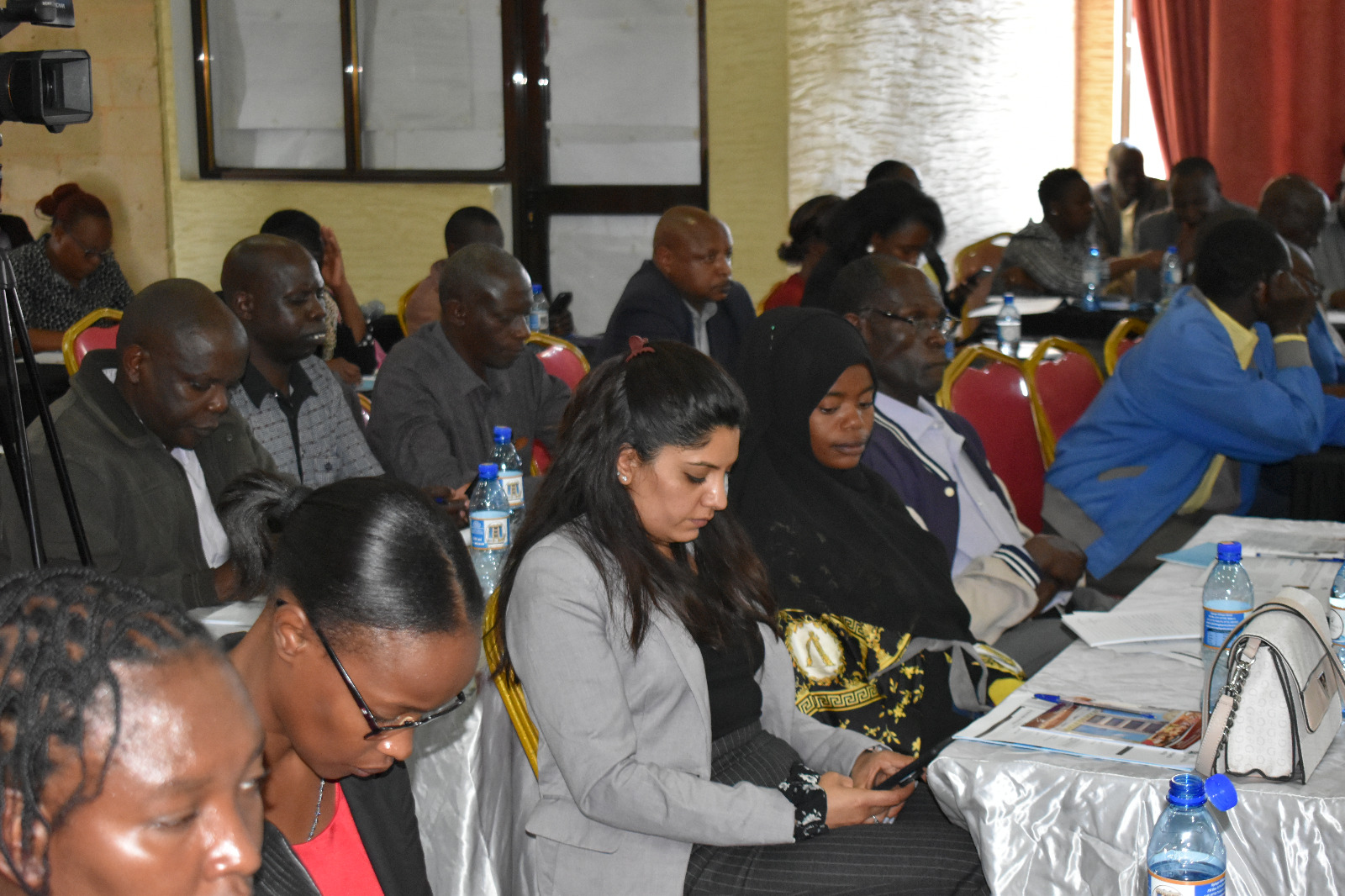 Data Protection Training in Nakuru County
Written By Dennis Telewa
The world we live in is data-driven. We can all live more connected, comfortable, and easily at home and at work by sharing data. At a 2-day workshop held at a hotel in Nakuru City, several stakeholders in Nakuru county had the honour of being included among the other fortunate counties to receive training from the Commission of Data Protection.
Most of whom were Medium Small and Micro Enterprises (MSMEs).
The training comes in the wake of an exponential growth in the number of MSMEs sectors in the County, due to a conducive business environment created by the current administration.
Thus, the MSMEs can use data protection and privacy to enhance their brand image, reputation, and credibility, as well as to create new products, services, or business
Mr Yusuf Momanyi, the keynote speaker from the Office of the Data Protection Commissioner (ODCP), stated during the occasion that the data protection law defines what must be done to ensure that everyone's data is managed legally and ethically.
"In order to deliver goods or services, one may have personal information about their customers and clients, such as names, addresses, and contact information, or they may even have sensitive information, such as medical data", said Mr Momanyi.
He however warned that information should not be used in unexpected ways, and it must be protected, underscoring that personal information falling into the wrong hands may cause harm such as physical abuse, prejudice, or even identity theft, depending on the circumstances.
In general, data protection regulation is applicable to all types of businesses, organizations, society, and workplaces. That applies to you whether you work for yourself, are a sole proprietor, self-employed or a director. It still holds true even if you only hire a small number of people or none at all.
Throughout the event, the advantages of observing data privacy laws were amply demonstrated. In addition to being required by law, strong data protection also makes financial sense because it saves time and money. Furthermore, it demonstrates care for others' privacy, which is essential for your reputation and business. Any organization that wants to be trusted must act appropriately since people are becoming more aware of their personal data and how it is handled.
The ODCP is geared to offer such training to all 47 Counties.
Among the functions of ODCP is to conduct an assessment, on its own initiative of a public or private body, or at the request of a private or public body for the purpose of ascertaining whether the information is processed according to the provisions of this Act or any other relevant law.