Nakuru County Joins World to Celebrate World Music Day
Written by Jeremy Ogolla
World Music Day, also known as Fête de la Musique is celebrated every year on 21 June to honour the spirit of music and rejoice in the same.
The annual music celebration was launched 42 years down the line by former French Minister of Culture Jack Lang. It is designated to pay tribute to music, an art that plays a significant role in everyone's lives.
Today it is celebrated in more than 100 countries, under the theme: "Performed by Anyone. Free for Everyone".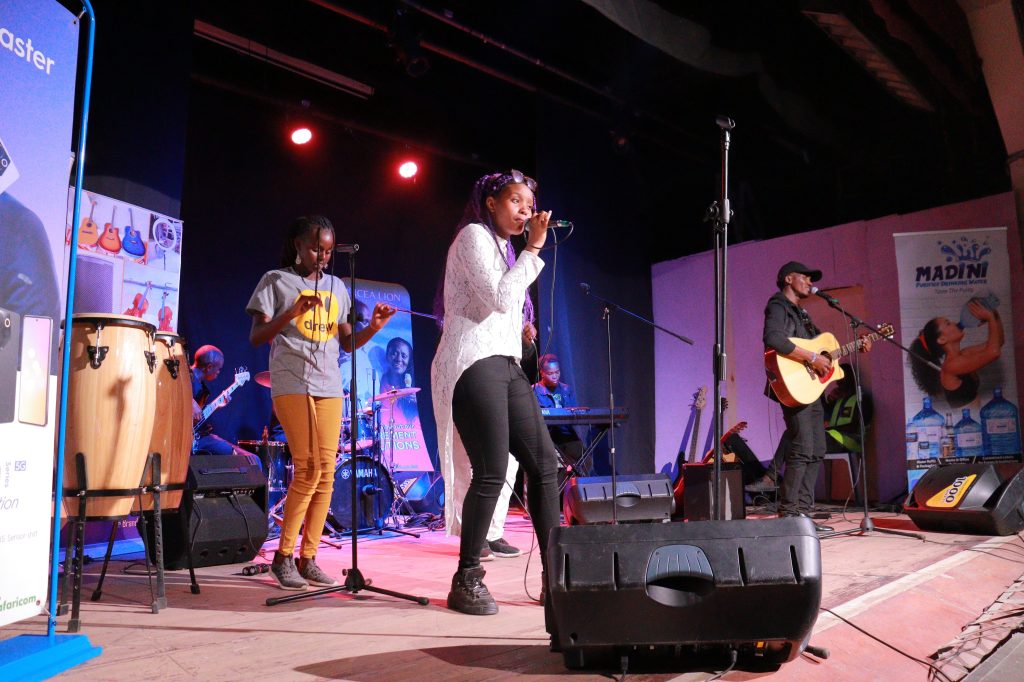 Nakuru County is not left out either in this celebration.
Nakuru's cultural and musical diversity is what has inspired the Nakuru County Government to rally behind the industry fraternity and other stakeholders to join the rest of the world in marking World Music Day, 2023.
"Nakuru County will continue partnering with like-minded individuals and organizations to accelerate the growth and development of the creative and cultural industries in Nakuru County", said Rosemary Kimani, the Chief Officer of Tourism and Culture.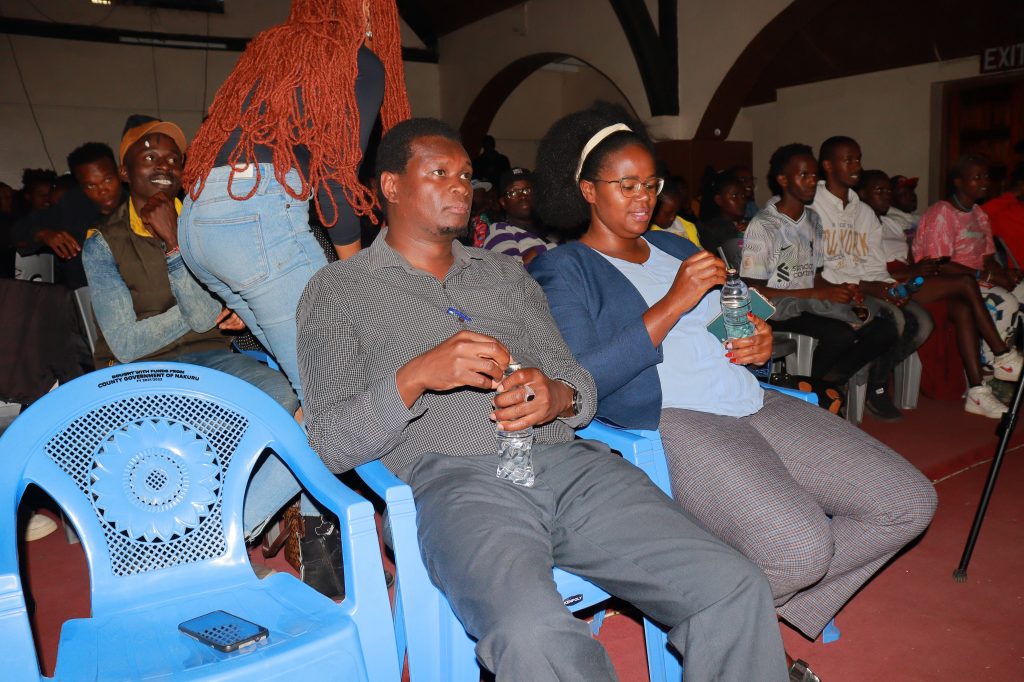 The partners and other Corporate organizations who made supported the event are ICEA Lions Insurance, Coca-Cola, Showbiz, Tecno, Madini Water, Slowfood Kenya, Mtaa Wangu (Nation Media), and Debex Electronics among others.
However, to uniquely mark this celebration, the Nakuru music fraternity coined this year's theme as: "Support When Alive".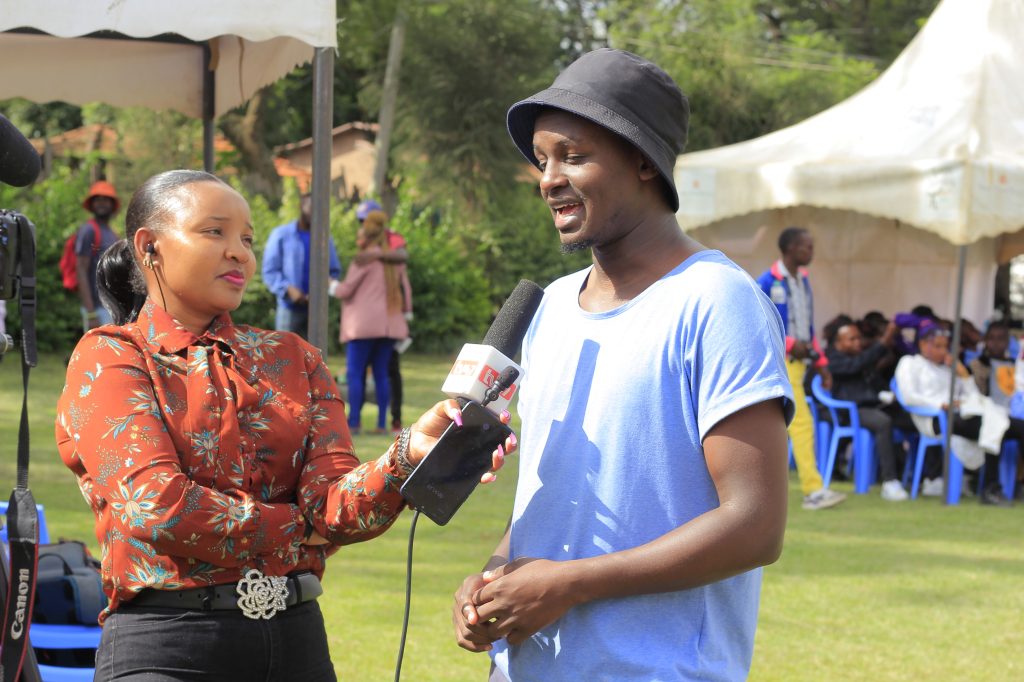 This not only calls for the support of its music fraternity but also resonates well with the agenda of Governor Susan Kihika on the creative industry, which rides on the horseback of promoting innovative cultural development to enhance economic development.
Nakuru County is highly endowed with talented youths on a diverse spectrum of creative work including music, theatre, graphic design, digital animation, fashions and crafts, with music being the chief of them as it cut across the spectrum.
To help augment this, the County through the Directorate of Culture has been mentoring players in the creative industry to inculcate a culture of operating through a working group.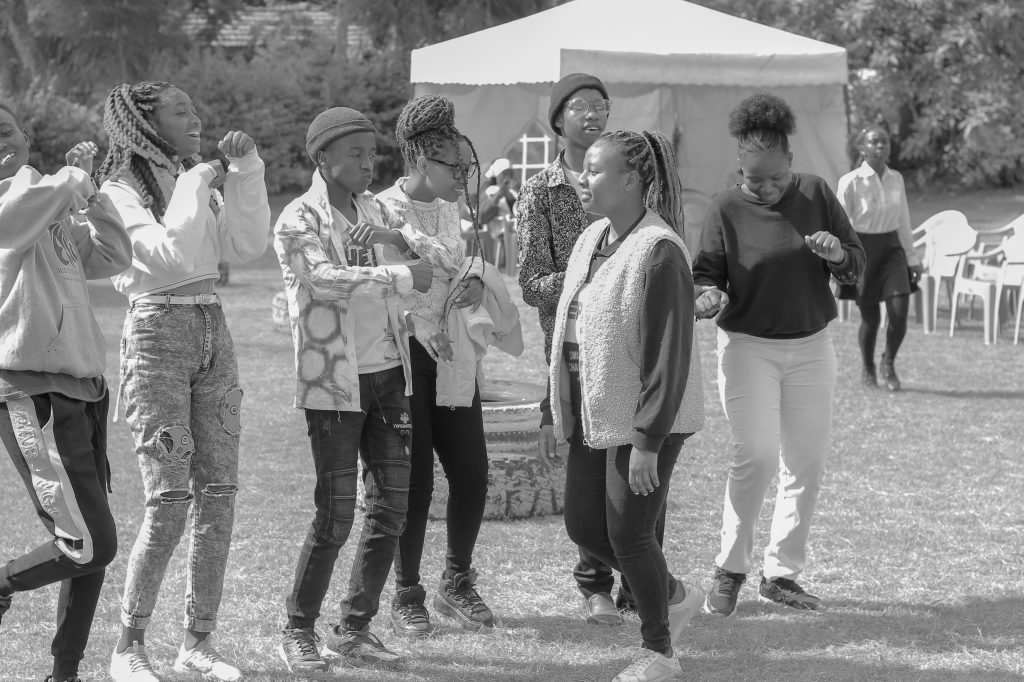 The groups include Creative Economy Structure, Nakuru Cultural & Creative Industries, Nakuru Players Theatre, Njoki Karuoya Creative Media Centre, Sane Wadu Trust and Great Rift Gospel Music Awards.
Newton Mwaura, Chief Officer from the office of the Governor said the County administration continues in spearheading mutual collaborations to put the music industry at the top by developing, preserving and protecting the music, arts, cultural and creative sectors.
"World music day is important because it affords the artists a platform to exploit their talents and get a chance to create market linkages for their artistic and cultural products", said Mr Mwaura.
Tucked a few meters away from Nakuru Central Business District, the Nakuru Players Theatre, has been turned into a beehive of activities: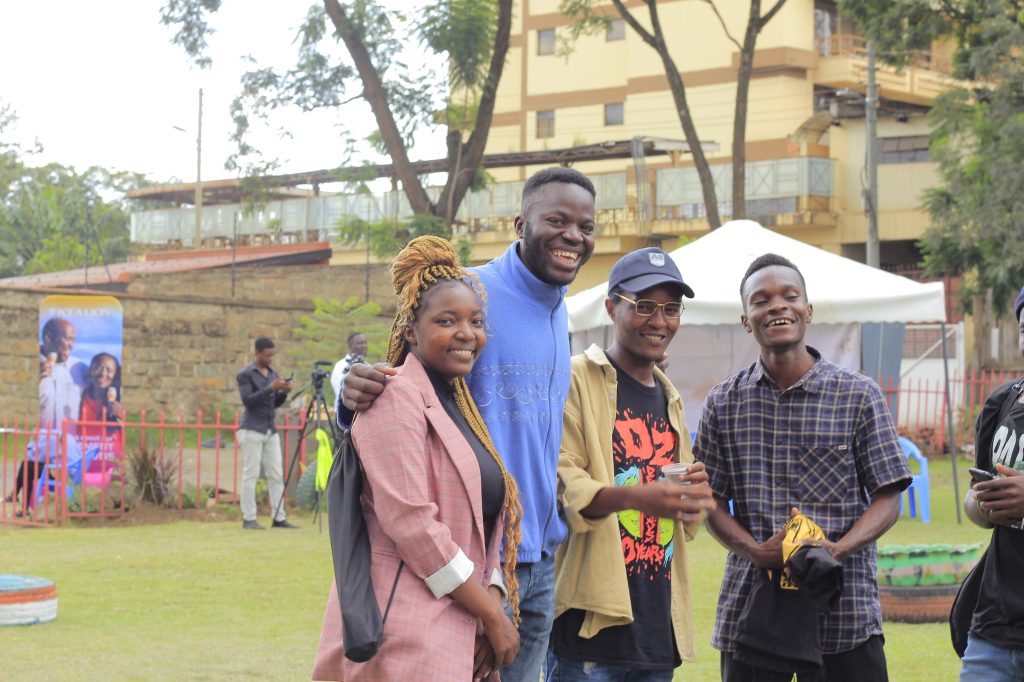 Musicians from all cadres showcased their singing and dancing prowess, which stirred the audience into a celebration mode. Thanks to virtuoso performances from young energetic youths whose smooth and still voices, rather like that of the ventriloquists, rented the air at the theatre.
Mostly, the artists were of 35 years and below, with many saying they see the light at the end of the tunnel, given the conducive environment of the creative industry as created by the County administration.
"Musicians from various genres and backgrounds across Nakuru County have come together to share their passion and talent through concerts, street performances, and events", said Simon Thuo, an executive director of Nakuru Players Theatre.
Simon added that music and arts continue to positively impact the lives of youths, especially through filling a void needed to enrich themselves and their culture.
To further fan the flame of the musicians, the County announced the rewards for the best music performers at the event.
According to Mr Mwaura, this is geared towards motivating the participants and luring other youths to venture into music.
"The top two will perform at the upcoming huge event to be graced by Governor Kihika. We must give these talents a platform to shine", pointed Mr Mwaurat.
He however implored the youths to desist from drug abuse which might impede their excellent performance.
This year's event takes on a unique flavour with an exciting collaborative tie-in with the County Government through the directorate of Culture, and Corporate organisations, bringing together classical and street musicians in one combined celebration of music in all its many shapes and forms.
"This day is designated to pay tribute to music, something which plays a significant role in everybody's life. Music is the essence of life, and Music Day is about realizing the power of music and sharing it with others", said Barbushe Maina a UNESCO representative, in Nakuru City.
At least 25 groups and individuals participated in this year's global event, held from 10 am until late in the evening, with walk-ins totalling over 300 hundred crossing over between the Nakuru Players Theatre and the city venue for a full day glance of live musical performances in a variety of genres.
As is traditional with World Music Day, it is free, held outdoors, and open to all.
" Apart from showcasing our dancing styles, and moving from one group to another, it is also common to see people having soft drinks or enjoying snacks while listening to the music", said an audience.
World Music Day encourages the appreciation of diverse musical styles, fostering connections between different cultures and creating a sense of belonging.
It is also observed to encourage aspiring musicians to share their art and create a forum for artists to demonstrate their abilities. It is celebrated to emphasize the value of music in life.
Every year, the theme has been different for World Music Day. International Music Day 2022's theme was 'Music at the Intersections' as a way to encourage people to create and share more music and 2021 was 'Make Music Day'. The themes emphasize restriction-free sharing of music in all ways.
In Kenya, the creative, and cultural industries are estimated at Kshs 41.7 billion representing 0.83% of the country's GDP which currently stands at Kshs. 5 trillion, according to a 2020 survey by Kenya National Bureau of Statistics (KNBS).
Nakuru County is among the leading counties when it comes to the growth of the Creative Industry contributing more than 2 billion.