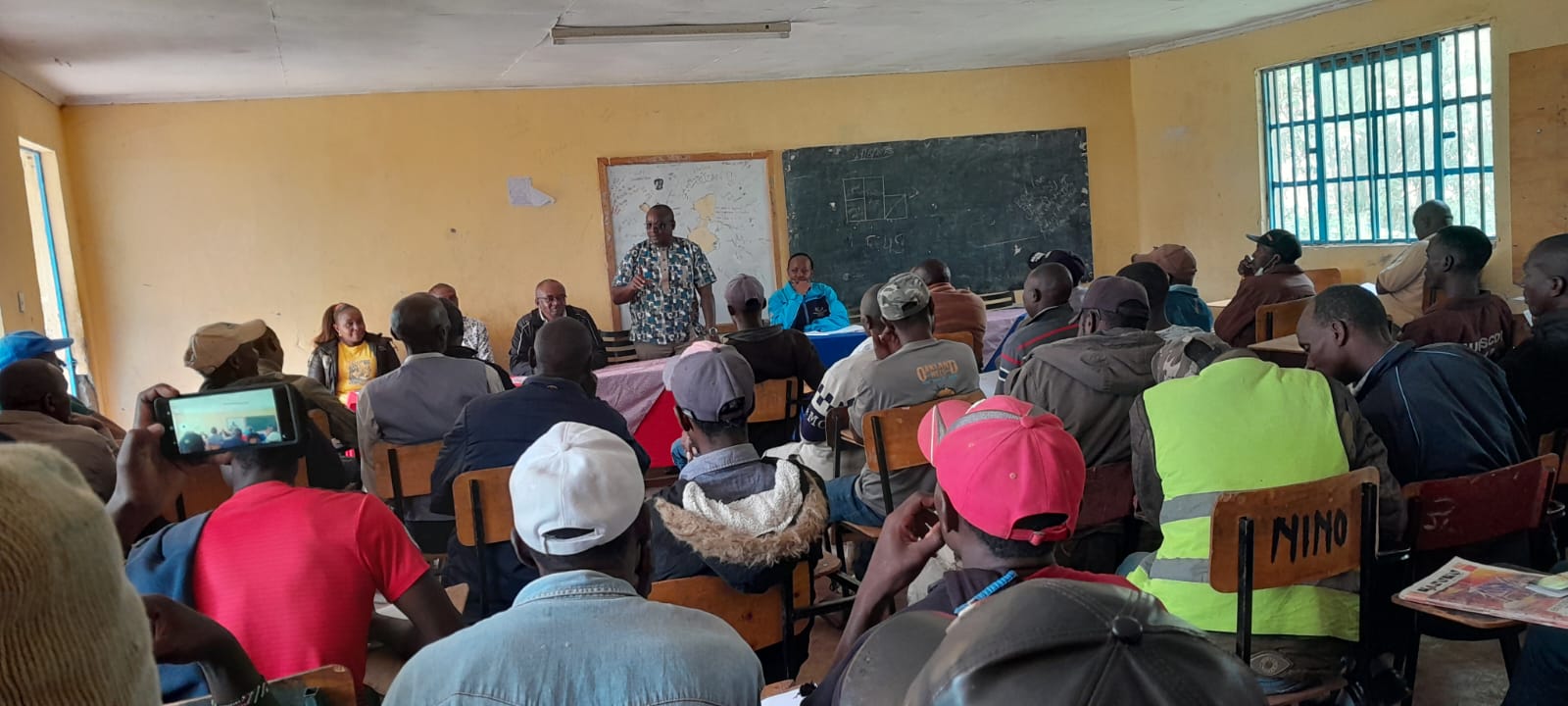 Department of Lands, Physical Planning, and Urban Development Conducts Workshop to Finalize Annual Work Plan
Written By Annette Njoroge
The Nakuru County Department of Lands, Physical Planning and Urban Development held a one-day workshop to brainstorm on the department's Annual Work Plan for the next financial year.
The workshop brought together staff drawn from the 11 sub-counties to ensure 100% dissemination of the work plan. This will promote work-plan ownership among the staff for the smooth and efficient delivery of Governors Susan Kihika's promise to the people.
The work plan involves projects to be implemented in the next financial year, budget allocations and prioritization that align with the sector's long-term strategic plans, the County Integrated Development Plan and the National Government guidelines as required by the Ministry of Lands, Physical Planning Housing and Urban Development.
County Department of Physical Planning, Housing and Urban Development Executive John Kihagi who graced the event urged the staff to uphold integrity and discipline as they discharge their mandate.