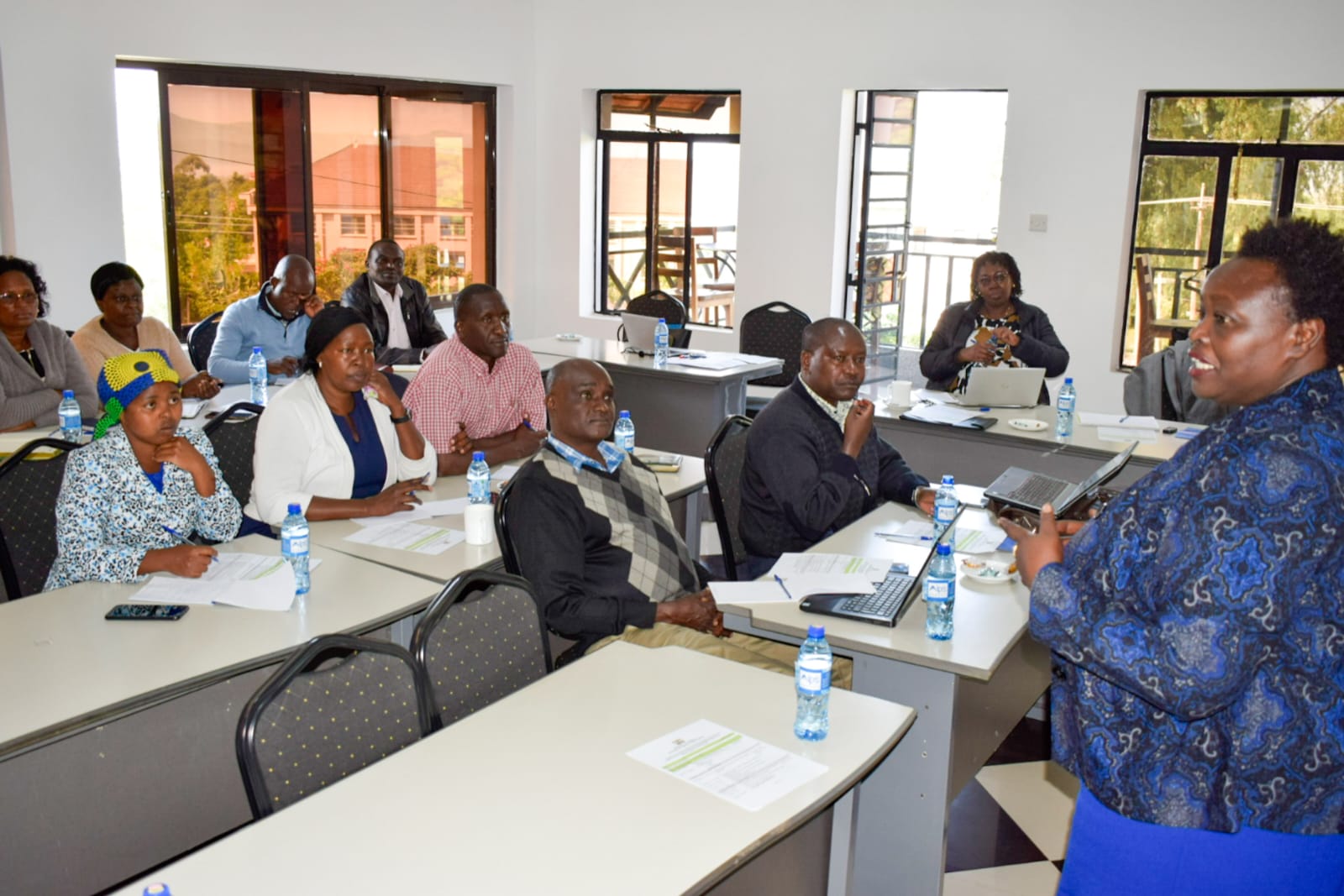 Nakuru Pioneering the Global Fight Against Tobacco – The First Smoke-Free City
Written by Ruth Magak
Nakuru has etched its name in history as the first smoke-free city in the world, leading the charge against the devastating effects of tobacco by strengthening knowledge and best practices for a tobacco-free future.
Tobacco-related deaths continue to claim the lives of over 9 million people globally each year, with a staggering 900,000 non-smokers succumbing to the harmful effects of secondhand smoke. These grim statistics, particularly prevalent in low and middle-income countries grappling with infectious diseases, highlight the urgent need for decisive action.
Nakuru's journey towards becoming a smoke-free city has been a shining example of determination and perseverance. In 2009, our city received global recognition from the World Health Organization, receiving a well-deserved certificate of achievement.
To sustain and expand upon these efforts, the Department of Health has undertaken a comprehensive sensitization program for County Non-Communicable Diseases (NCDs) and Health Promotion teams. This initiative, supported by the Ministry of Health and the Division of Tobacco Control, aims to equip our dedicated teams with the necessary knowledge and resources to implement effective policy and advocacy programs in tobacco control.
The session aimed to equip the teams with a comprehensive understanding of the urgent need for tobacco control measures and the legal framework guiding these efforts.
In addition to the legal provisions, the team delved into the existing best practices of tobacco control interventions within Nakuru County.
The team analyzed and learnt from successful local strategies, and is now empowered to inform global tobacco control strategies and advocate for policy change.
"This valuable knowledge exchange will contribute to the development of evidence-based policies, ensuring that our efforts align with international best practices," said George Gachomba, the County Public Health Officer.
Also present were the Ministry of Health, Head Division of Tobacco Control, Dorcas Kiptui, County Health Promotion Officer, Ms Ellen Ngware, and Nancy Silong of the World Health Organization.