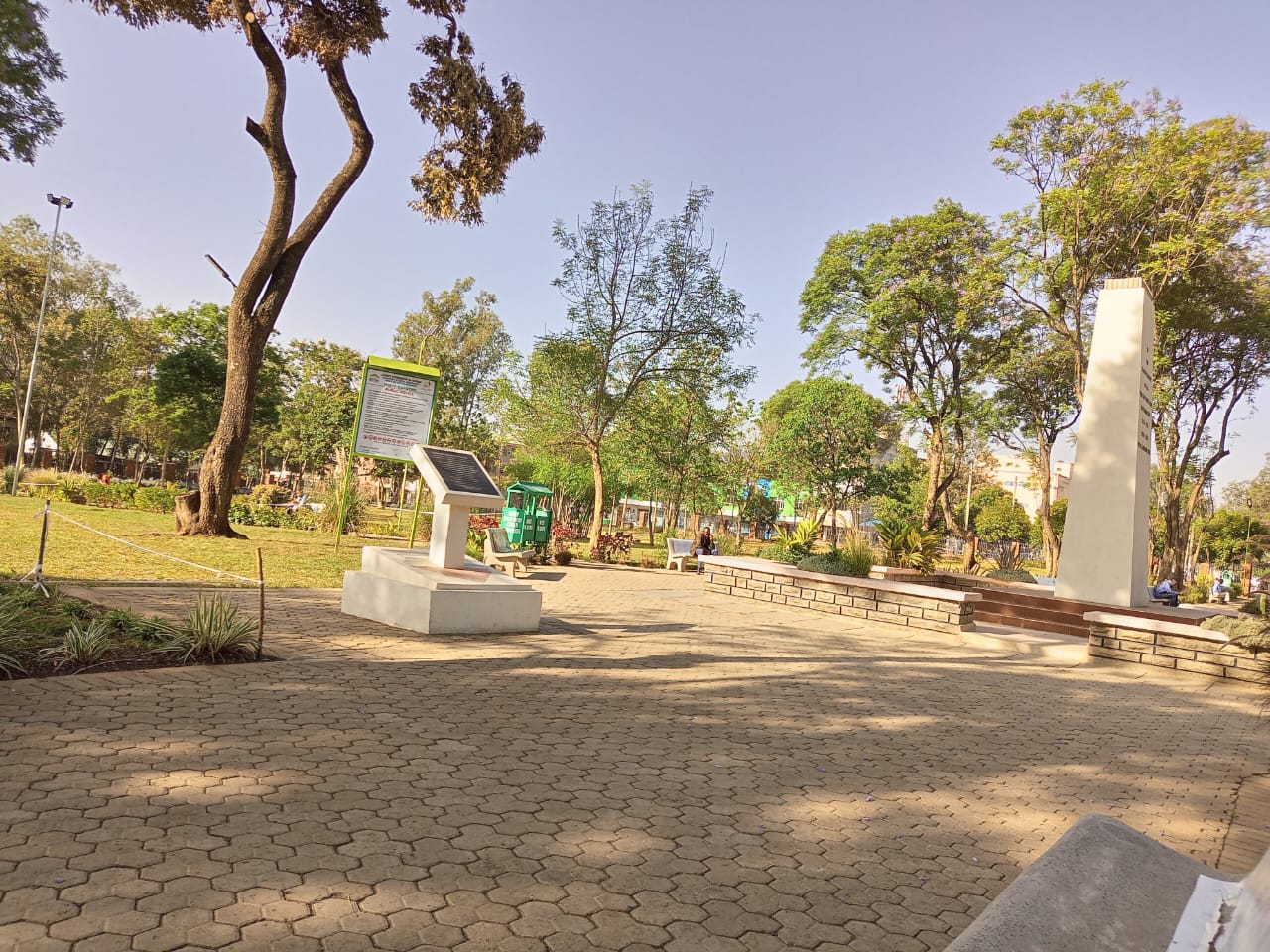 Governor leads in investing in Open Spaces for Health and Environment Benefits
Written by Nancy Naholi
Open spaces play a pivotal role in an urban setting as they contribute to creating habitable, vibrant and beautiful spaces thus improving air and water quality, reducing the urban heat and at the same time mitigating the effects of climate change.
H.E Governor Susan Kihika's Administration has demonstrated a significant commitment to creating a sustainable, livable and resilient City through investing in open spaces.
The rehabilitation and routine maintenance of green spaces in the City is a testament to this. Her ambitious program to plant over 10 million trees in the County by 2025 has also demonstrated a relentless commitment to transforming the county into a green and sustainable City.
Some of the notable open spaces in Nakuru are Menengai Crater, a popular spot for hiking and sightseeing, Nyayo Gardens, a non-motorised transport system along Kenyatta Avenue and a section of Moi Avenue with a component of green infrastructure, planters and street trees. The State House arboretum, Menengai arboretum, Lions Garden and the roundabouts are also parts of the improved open spaces within the city.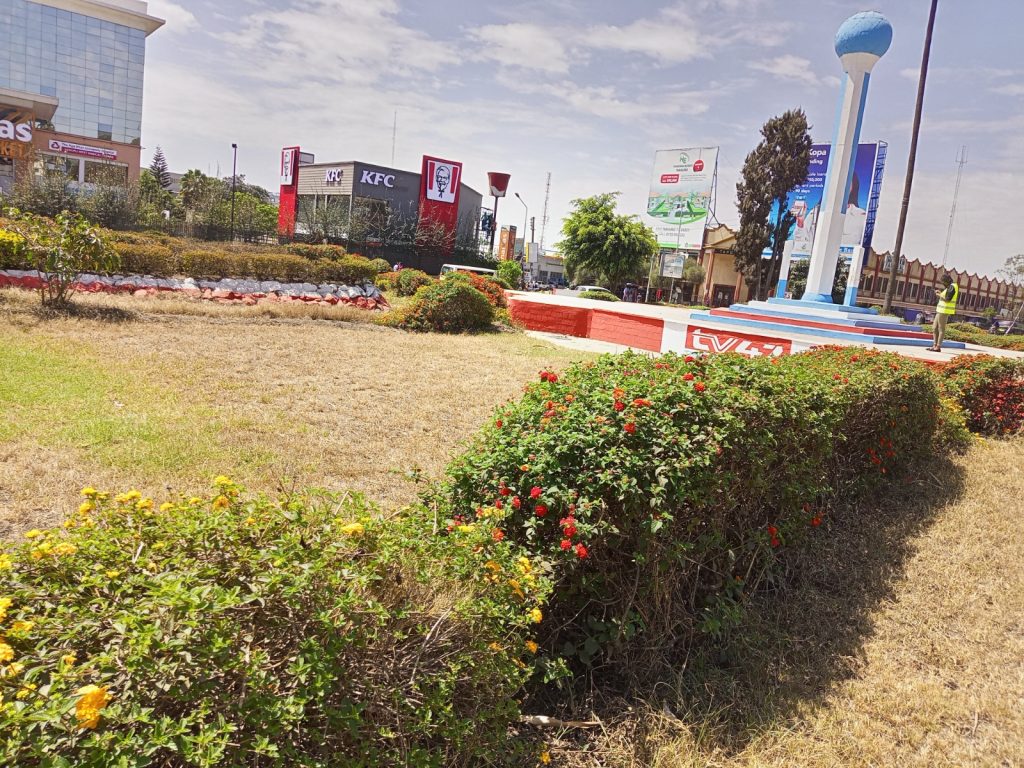 These green spaces provide City residents with safe and accessible places to relax and socialize. By prioritizing green spaces, the City Management through joint efforts with Environment Department have promoted physical activity, mental health, environmental sustainability for its residents and general well-being.
The City Manager, Mr Gitau Thabanja, has disclosed the Management's plans to rehabilitate Lions Garden and Menengai Statehouse arboretum to enhance the aesthetic value of the City.
"Governor Kihika's investment in open spaces is not only contributing to a healthier and more sustainable urban environment but also creating a future where urban spaces flourish in vitality, equality and vibrancy," remarked the Manager.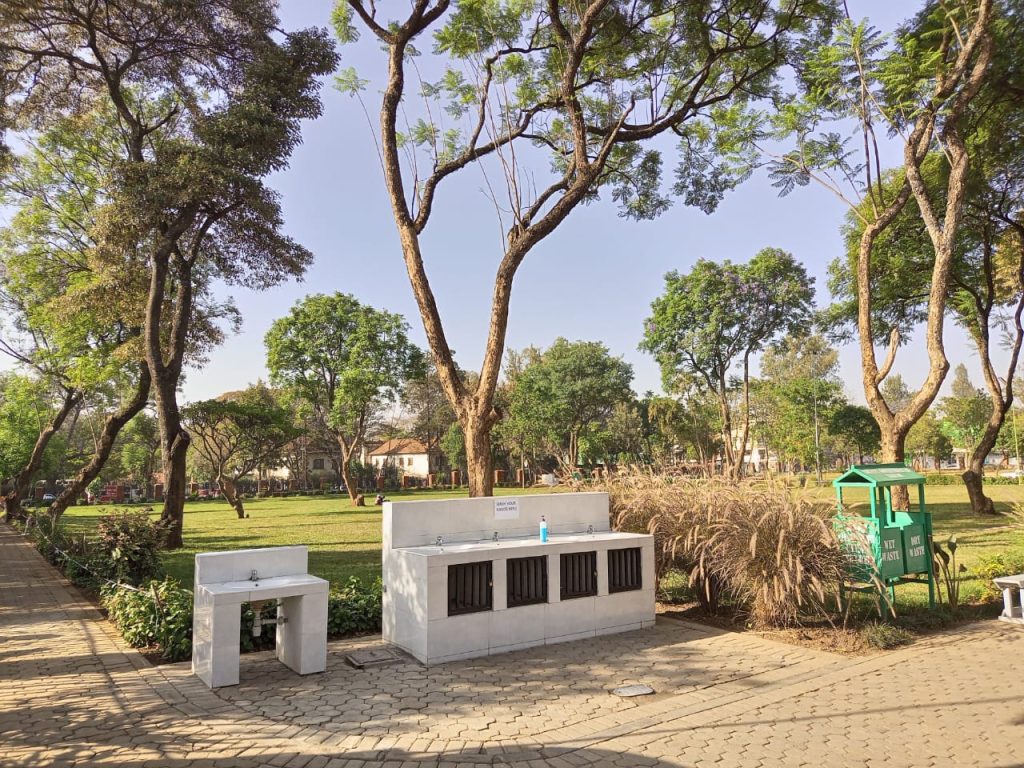 The ongoing joint global initiative to combat climate change has seen tree-planting exercises successfully implemented in various institutions of learning, parks, public spaces, streets and recreation facilities creating a healthier, sustainable and resilient urban environment.
Kihika's commitment to investing in green spaces is a step in the right direction towards promoting a more livable, sustainable, vibrant and climate-resilient society.