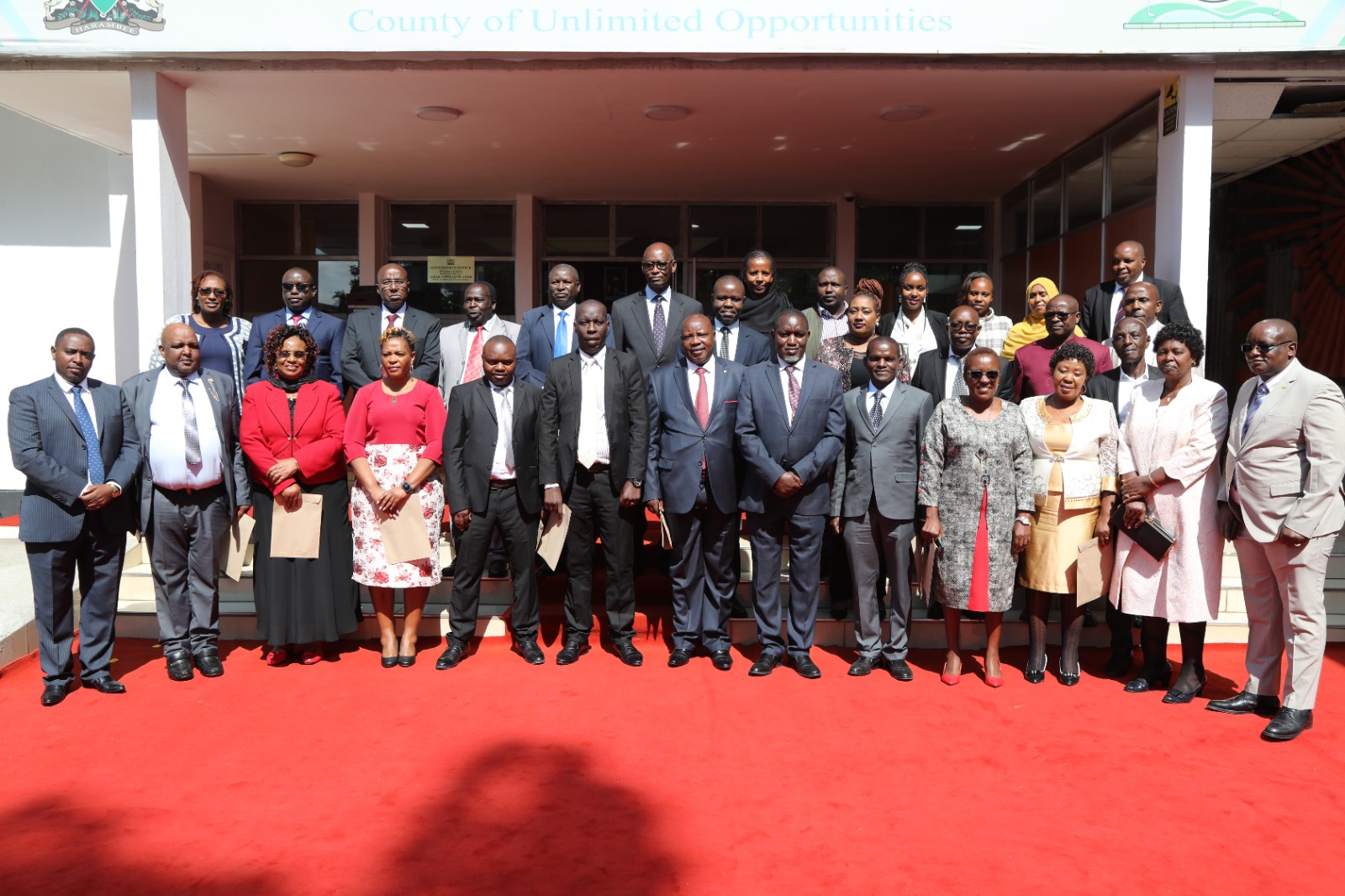 New City and Municipal Board Members sworn in
Written by Nancy Naholi
H.E Governor Susan Kihika's Administration has been keen on improving the state of urban areas within the County, with several initiatives already underway to address housing and infrastructure challenges.
The newly sworn-in board members for Nakuru City, Gilgil, Naivasha, and Molo Municipalities are expected to play a crucial role in ensuring that these initiatives are successful and sustainable.
The Board Members were sworn in today in a ceremony presided over by H.E. Deputy Governor David Kones and witnessed by County Executive and County Assembly Officials.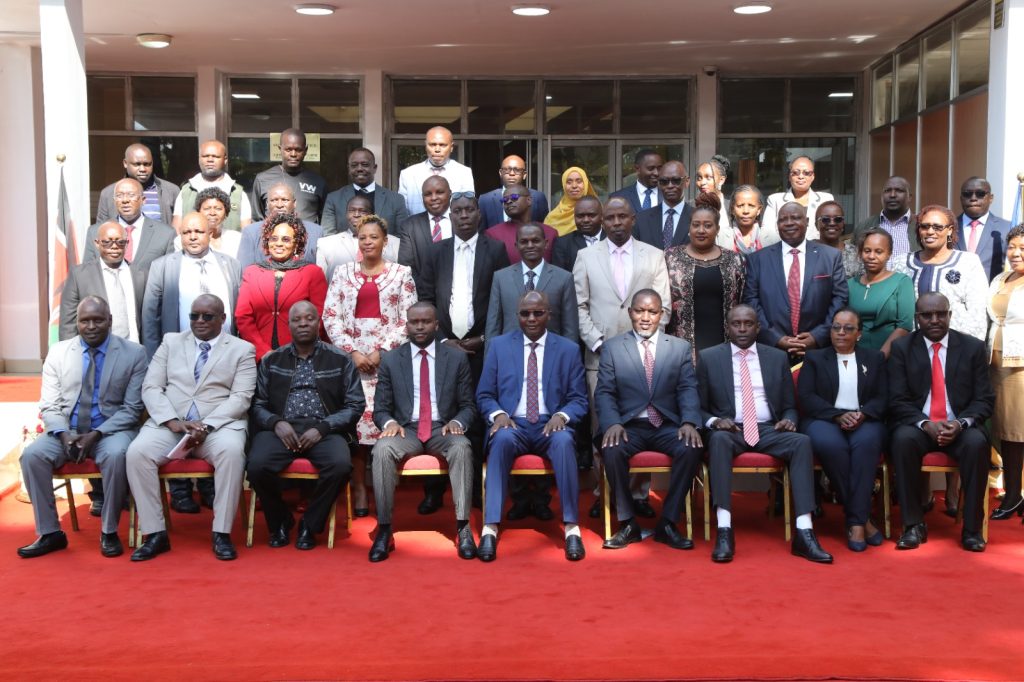 The DG applauded Her Excellency Governor Kihika's immense efforts that realized the achievement noting that the new Board Members will be the main agents in implementing the urban development agenda that's in line with the Governor's 6-point urban agenda on affordable housing, urban mobility, and resilience, urban and blue economy, solid waste management and urban data.
He praised the new board members for their commitment to serving their respective urban centers and urged them to prioritize the needs of the residents.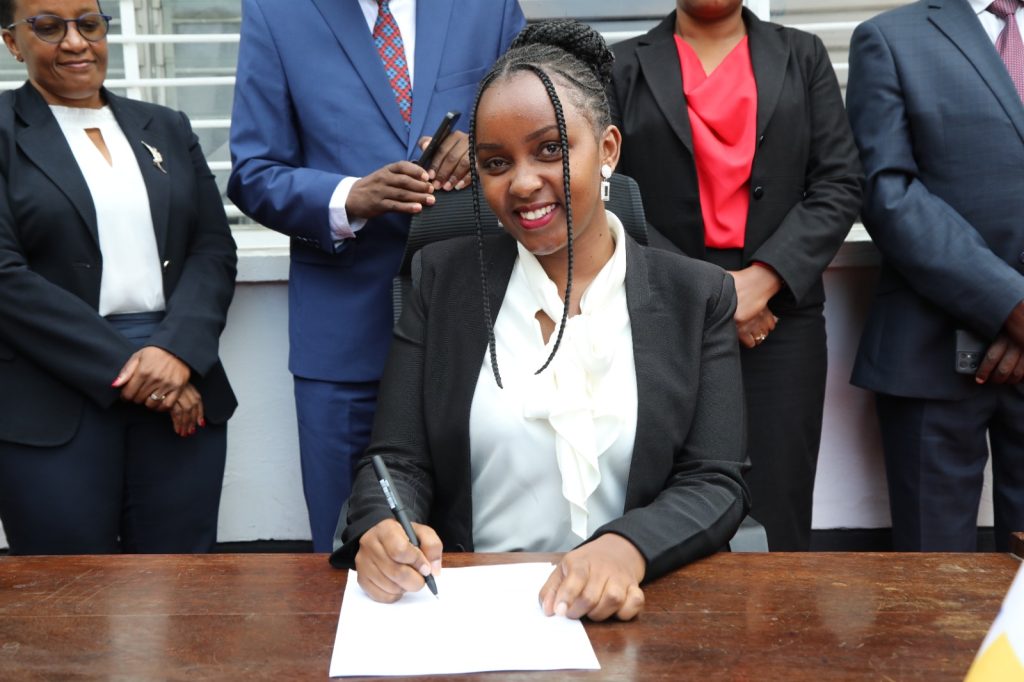 The swearing-in ceremony was attended by various County officials, including the County Executive Member for Land, Physical Planning Housing, and Urban Development Hon John Kihagi, Ag. County Secretary Dr. Samuel Mwaura, County Attorney Caleb Nyamwange, CECM PSTD Roselyn Mungai, Nakuru City Board Chair and Vice Chair among others.
The new board members expressed their gratitude for being given the opportunity to serve and promised to work diligently to achieve the urban development goals set out by the County Government.