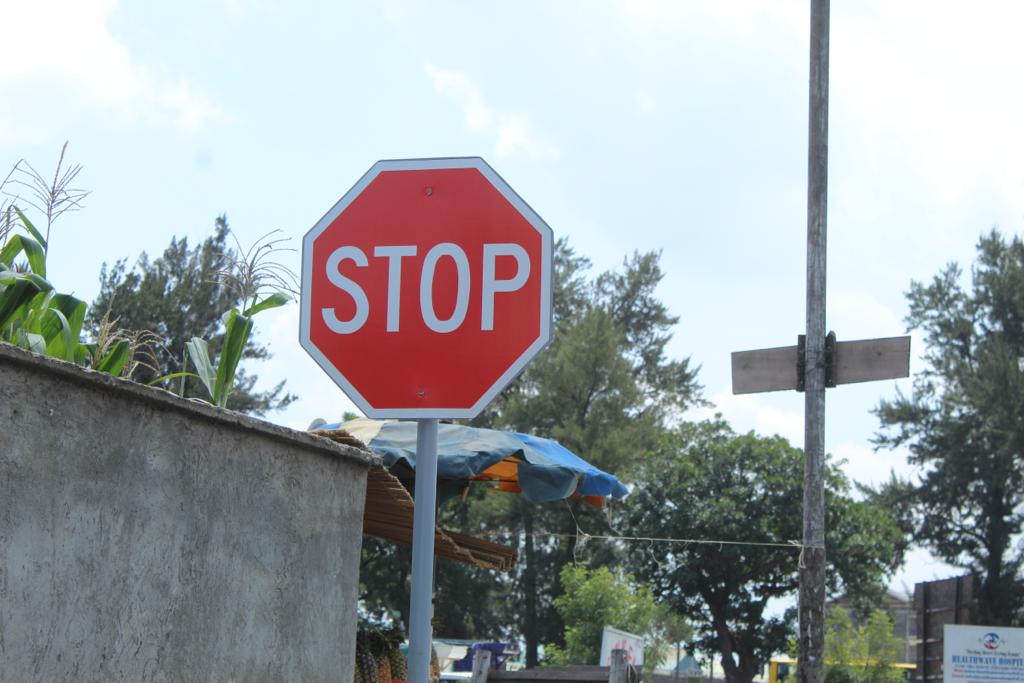 Roads Department erects signage to reduce road accidents
Written by Nancy Wanjira
The Department of Infrastructure is keen on promoting road safety as of prime importance to reduce road accidents by 50% by the year 2030. Road accidents are among the biggest causes of death in the country.
The acting Director for Roads and Public Transport, Edgar Sirima today inspected the ongoing road works along the Freearea loop road in Nakuru East Sub-county. The scope of work includes the installation of road signs and road markings.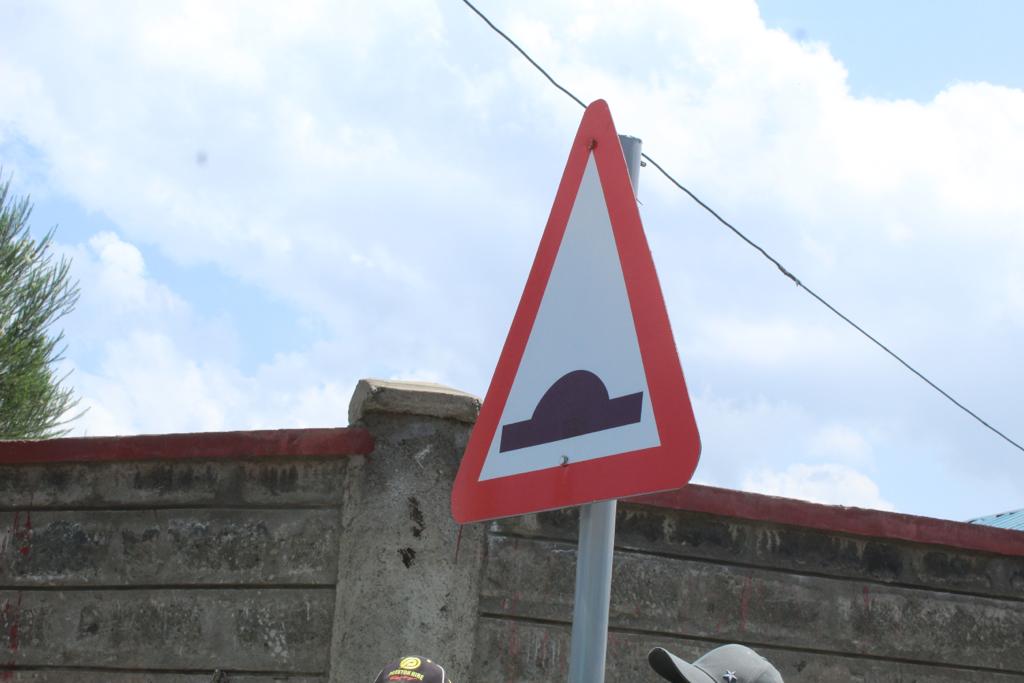 The exercise entailed the application of molten thermoplastic white paint at the parking slots, edges, and center of the road as well as regulatory road signs that will instruct motorists and road users on what to do.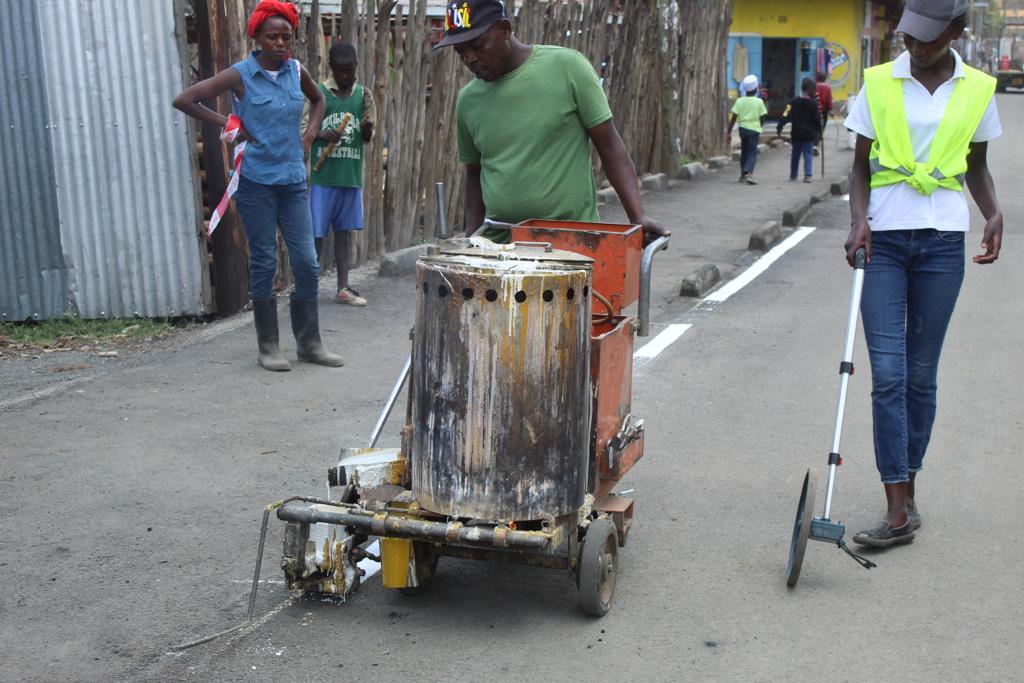 "Our aim is to provide road safety information for road users to encourage safer road user behavior among current and prospective road users," noted Director Sirima.
Investment is being made in installing road safety furniture which includes road signs and road markings on all roads.