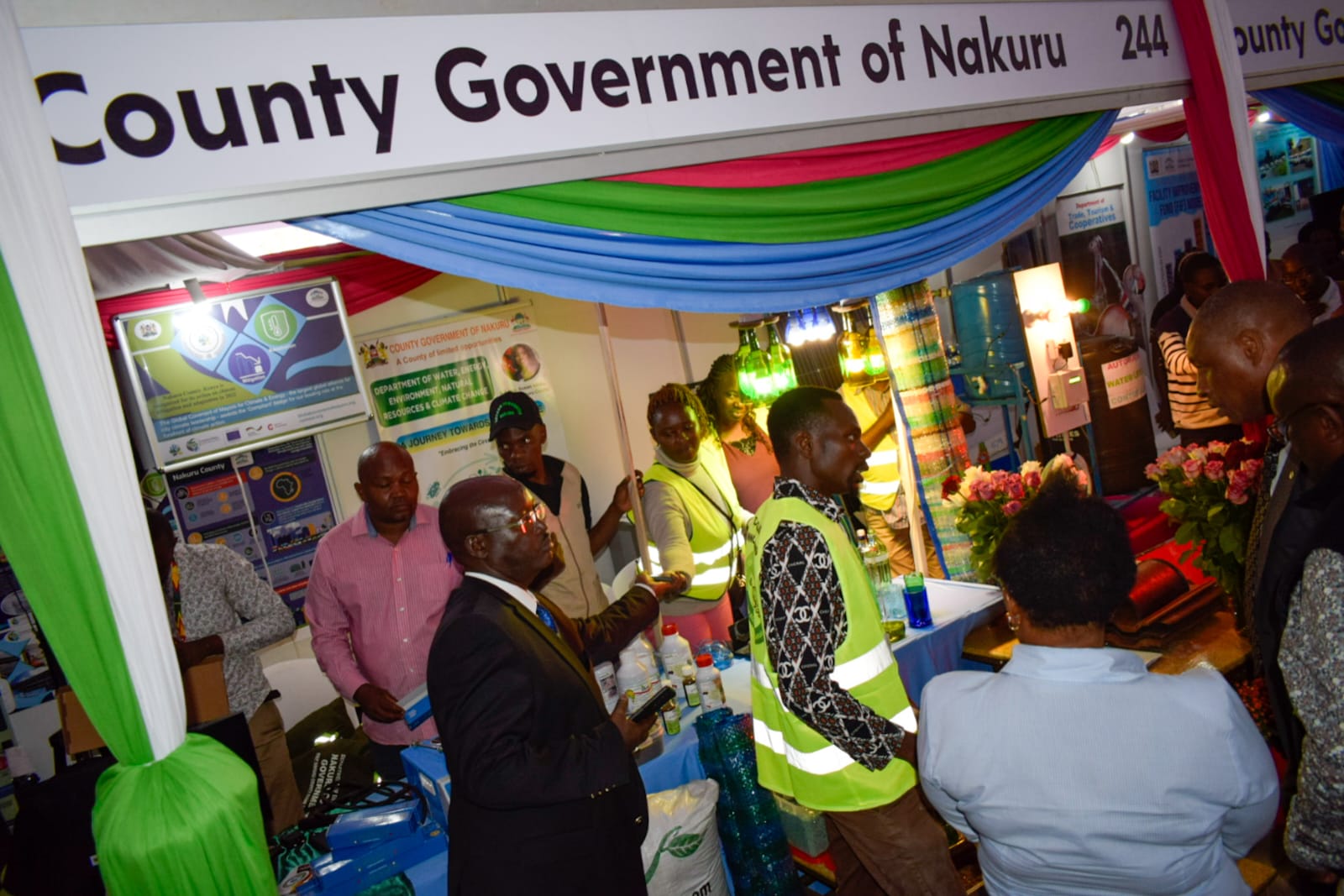 Nakuru County showcases its 10-year devolution journey at the Devolution Conference 2023
Written by Kigotho Mwangi and Ruth Magak
Nakuru County is proud to showcase its achievements during this year's Devolution Conference, celebrating ten years of Devolution and its profound impact on our country.
The Conference under the theme "10 Years of Devolution: The Present and the Future" provides a unique opportunity to reflect on the milestones that have been achieved and the challenges overcome.
Some of Nakuru County's unique wins in the last 10 years include The Facility Improvement Fund (FIF) regulation that has revolutionized the Health Infrastructure and strengthened the Primary Healthcare model. The Community Health Promoters act as the vital link between the community and these facilities.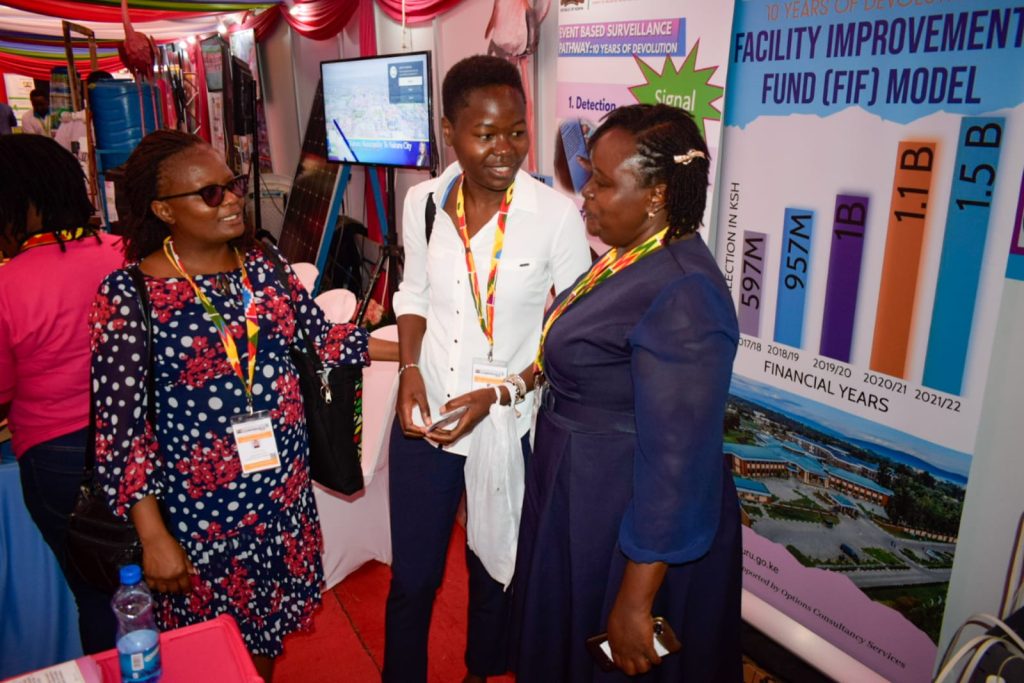 Some of the other gains include the "Zero Waste" initiative that has transformed waste into valuable resources, leading the way in sustainable practices.
The use of mobile technology, the smart house technology, offers a unique solution to manage and control your power usage right from your phone. Nakuru Farmers Call Centre is another platform that allows for remote interaction with farmers, providing solutions and support.
Nakuru has also become a magnet for trade investments, attracting over Kshs. 50 billion in investment turnover in the last 10 years. From manufacturing to cottage industries, the county is a hub of economic growth and opportunity.
Fostering new cooperatives and value chains has resulted in a thriving economy and better opportunities for all. Nakuru is a place where dreams become reality.
Nakuru is also proud to be the only county with a new city charter in the last 10 years of devolution. That has come with the need for conferencing facilities, such as the establishment of Meeting Incentives for Conference and Exhibitions (MICE) that meets international standards.
Under the visionary leadership of H.E. Governor Susan Kihika, Nakuru is emerging as a leading county in agriculture, value addition, and economic empowerment.
The vocational training centers have become a hub of innovation, earning praise from experts and the public alike. One remarkable example is the solar water level control system developed by Njoro vocational training center.
This cutting-edge technology uses sensors to prevent water spillage in homes and other utilities, helping to conserve this precious resource.
Another groundbreaking initiative is the glass recycling process, which not only addresses environmental conservation but also tackles waste management challenges.
Nakuru County is also making strides in transitioning from farming to value chain addition through the pyrethrum revival program.
The county has witnessed a remarkable transformation of pyrethrum products through value chain addition, resulting in improved quality and economic growth.
The County Executive for Public Service, Citizen Engagement, and Devolution Roselyn Mungai is heading Nakuru's delegation.
"I am proud that Nakuru is able to showcase its success story in a one-government approach with unique innovations in every station and the integration of knowledge management. I welcome other counties and stakeholders to come and learn from Nakuru," she stated.
The delegation consists of several County Executive Members, Chief Officers, and Directors among several other support County officials.
Truly Nakuru is a county of unlimited opportunities.