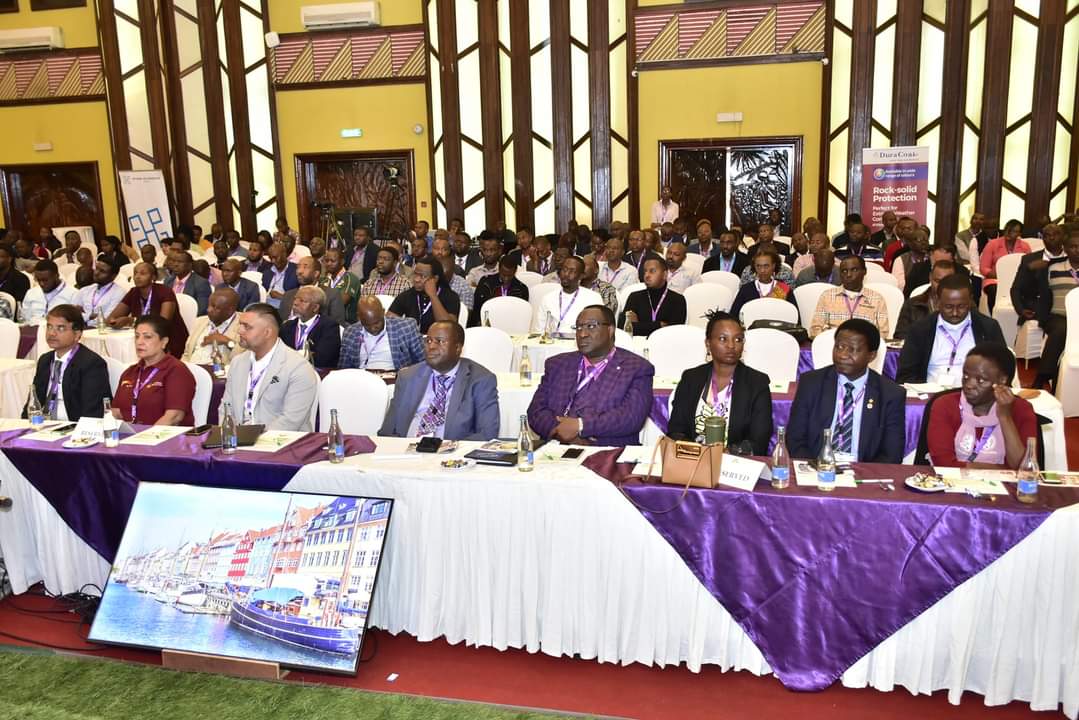 Urban Futures and the Place of County Governments
Written by Annette Njoroge
Nakuru County has been recognized as having made great strides by successfully achieving city status for Nakuru City and setting up other urban governance structures leading to municipal status for Naivasha, Molo, and Gilgil.
The remarks were made by PS State Department for Public Works Joel Arumonyang on behalf of the Cabinet Secretary for Lands, Public Works, Housing and Urban Development Zachariah Njeru during the opening of the second annual Continuous Professional Development seminar.
A presentation on the case study of the urbanization process of Nakuru City was made by the Director of Housing Architect Bernard Maruhi under the theme "Evolution of Urban Areas – Case Study of Nakuru City." The Director noted that Governor Susan Kihika's administration was keen on supporting urban areas to thrive and be the engines of development and urged other counties to learn from Nakuru.
Architect Silvester Muli, Chairman of (BORAQs) reiterated the remarks and urged professionals to take a keen interest in the management of urban areas by offering their services in the urban boards' management being established in the counties.
The two-day seminar was closed by the Principal Secretary of the State Department for Public Works whose speech was read by Chief Architect Lawrence Monchama. He challenged the team to make use of the vast knowledge gained in the two-day seminar as they build counties for sustainable development and improve the lives of every citizen.
Over a thousand participants including architects, quantity surveyors, engineers, urban planners, landscape architects, interior designers, and contractors were in attendance. County Governments were urged to tap into the rich scope of knowledge and experience among the registered professionals.