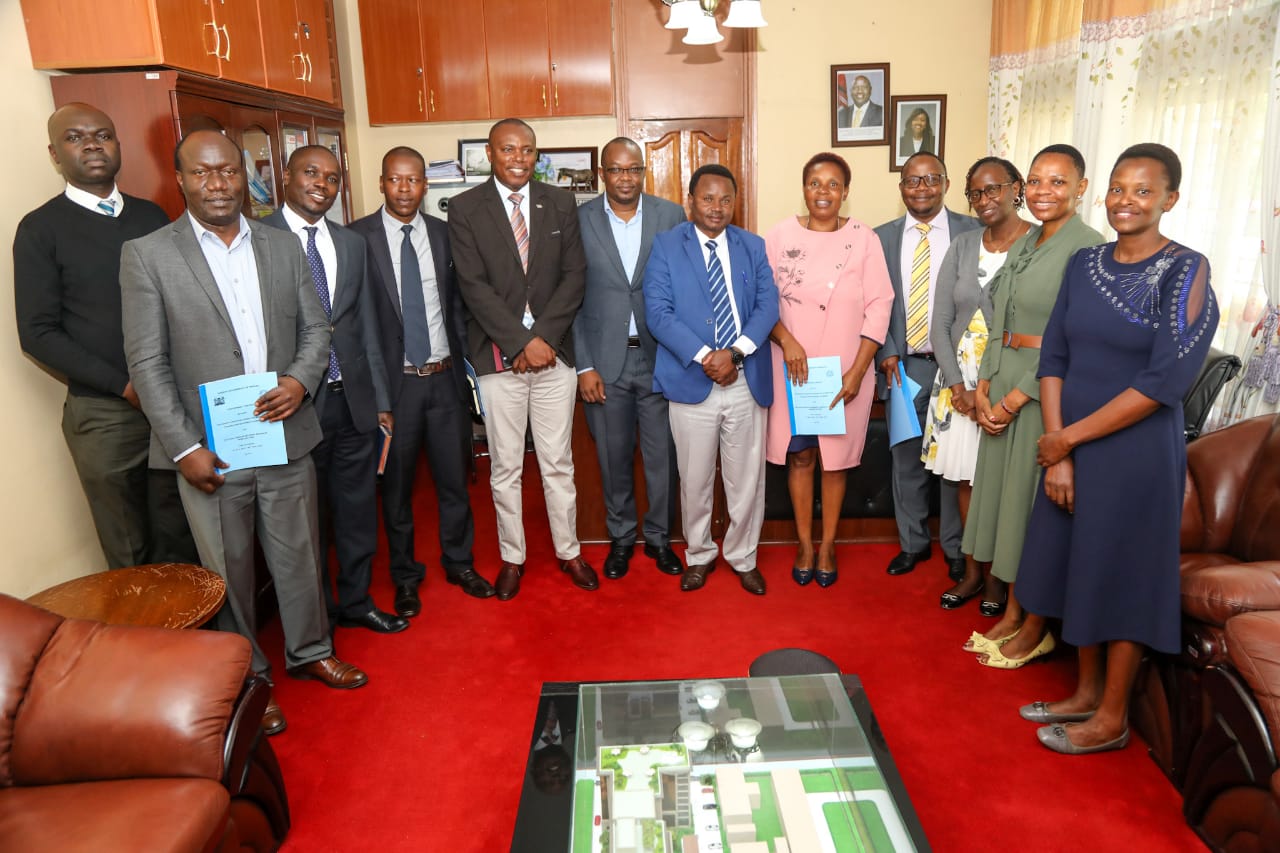 Nakuru's Digitized Building Plan Gains Traction, Promising Revenue Boost
Written by James Munyua
The recently launched Digitized Building Development Plan by the Department of Finance in Nakuru County continues to make significant strides, with 216 submissions processed and a remarkable collection of Ksh 4.3 million through the platform. This innovative system seeks to revolutionize the approval of development plans and construction permits, ushering in a new era of efficiency and transparency by reducing the need for human interaction.
During the signing of performance contracts by officers from the Finance Department, the County Executive for Finance and Economic Planning, Iribe Njogu, expressed his satisfaction with the platform's progress. He anticipates a substantial boost in revenue collection for the county while simplifying the approval processes.
"The platform has shown good progress so far and is expected to boost Nakuru County's own-source revenue by a billion shillings by the end of this financial year through the elimination of bottlenecks that characterized the manual system," noted the CECM.
Njogu also revealed that the department is working diligently to improve revenue collection, aiming to achieve a target of Ksh 1.9 billion in this financial year. He mentioned that the pending finance bill awaiting approval by the County Assembly would contribute significantly to this goal.
The departmental performance contract signing event also serves as a vital tool to measure the department's performance. Present during the event were Chief Officer for Finance Joseph Marinda, Chief Officer for Economic Planning Everline Kakai, Chief Officer for Resource Mobilization Alex Maina, Director of Revenue Charles Lwanga, and other department officials.