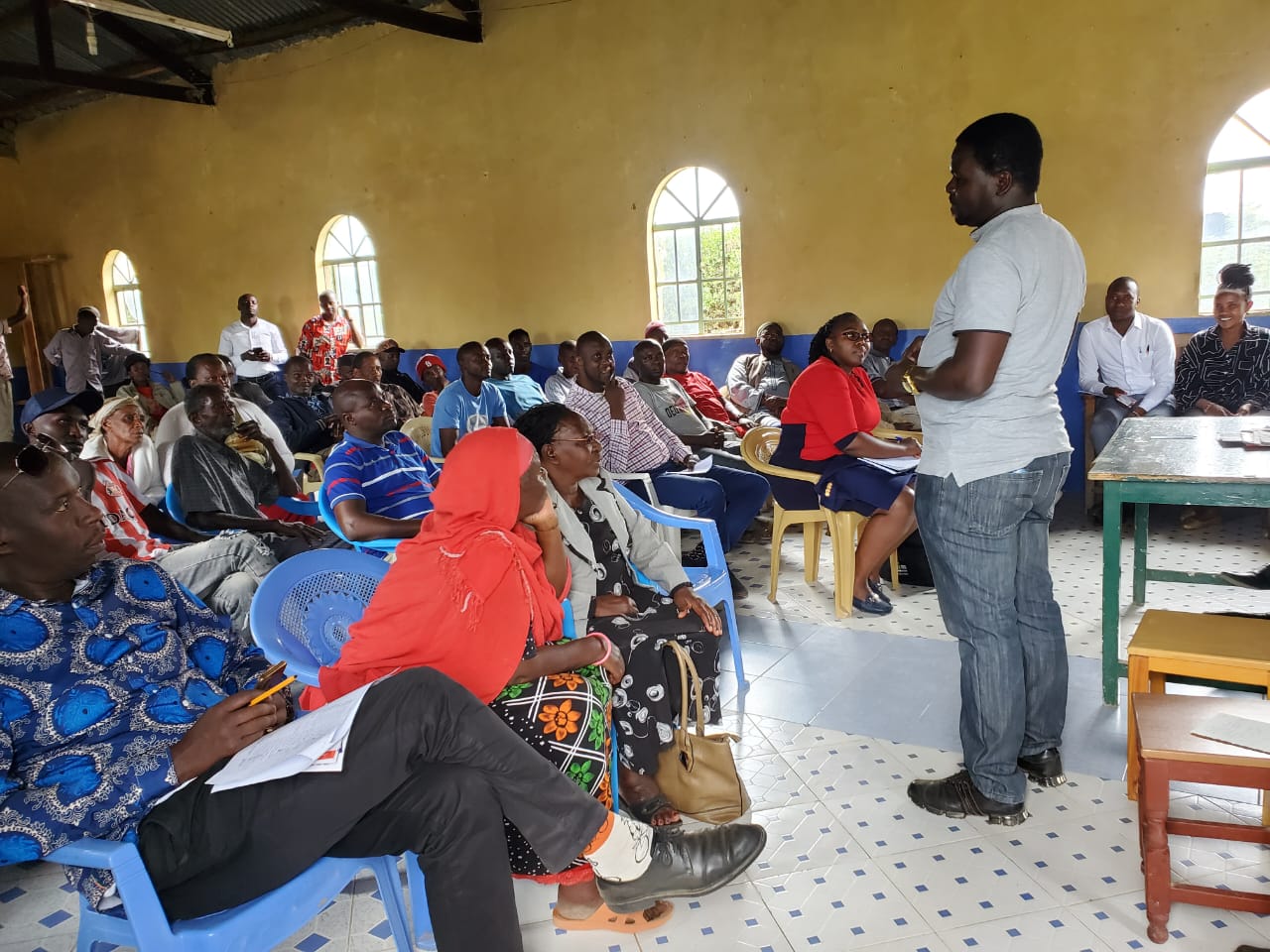 NAKURU COUNTY SPEARHEADS KISIP II LAND SECURITY TENURE
Written by Annette Njoroge
Nakuru County under the administration of H. E. Governor Susan Kihika welcomed the second phase of the World Bank and Francaise De Development (AFD) funded Kenya Informal Settlement Project (KISIP II). KISIP through its project components seeks to promote sustainable development and improve the quality of life for residents living in informal settlement areas.
To ensure its seamless implementation, the Chief Officer for Housing and Urban Development Kamau Kuria led in the formation of the County Project Coordination team (CPCT). This team serve a pivotal role in the implementation and achievement of County's KISIP II projects. Kuria, who also serves as the CPCT coordinator took the team through briefings on various aspects.
They delved into the legal frameworks, roles, and insights into managing the civil works on project components. He noted that the CPCT plays a critical role in ensuring proper project scope is captured and beneficiaries get value for money.
Settlements set to benefit from the KISIP II land tenure security component include Bondeni and Kariandusi in Gilgil Sub-county, Lagwenda in Kuresoi Sub-county, Turi in Molo Sub-county and Soweto in Njoro Sub-county. The scope of work will involve land leveling, land survey, land planning, and issuance of title deeds.
Land tenure security is a crucial component that will thrust the settlements into a myriad of economic development and social inclusion boosts. Additionally, this serves as a catalyst for civil works and infrastructure development. With title deeds residents can develop their lands improve their living conditions and help in urban planning.
In collaboration with the National Project Coordinating Team (NPCT) and technical team from the county, the settlements so far have had the chance to elect the Settlement Executive Committee (SEC) and Grievances Redress Committee (GRC). The committees will play a vital role in ensuring a smooth working environment between the residents and different stakeholders.
Kuria reiterated the cordial relationship between the National Project Coordinating Team (NPCT) and the County Project Coordinating Team. He assured the National Team of the county's unwavering support and commitment to the residents and project fruition.
The CPCT is drawn across county departments including, Nakuru municipality, Environment, Social Services, Roads and Infrastructure Supply Chain, and Accounting personnel.